How to increase patient satisfaction?
Posted on

Here are twelve quick-fire tips to increase patient satisfaction:
1. Never say no to a patient
Always aim to resolve patients' problems. If we ever have to say no, turn the negative response positively through freebies such a free consultation or loyalty points.
2. Let them see your smile
Be positive… Let them see your smile. A positive experience and a patient care representative that leaves a positive experience will go a long way.

3. Take feedback from unsatisfied patients
Listen to dissatisfied patients and act on their advice if it rings true. Find out as many details as possible, and then aim to resolve it.
4. Make your medical practice patient-centric
Take a balanced approach and put patients at the heart of your decisions. Stay focused on problem-solving, not on the process.
5. Set patients' expectations right
Be precise in your communication with patients and keep their expectations in check.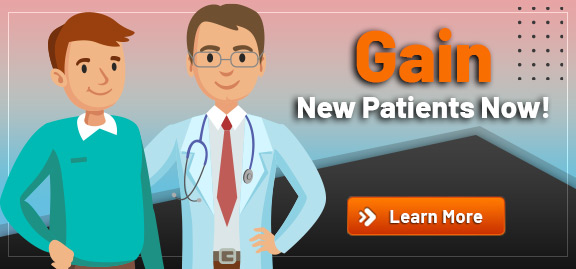 6. Show your staff how their actions affect the practice
It is not enough to train your staff in the systems for their part of the service chain. You need to share business ambitions and give real-life examples of how their actions impact your medical practice's reputation.
7. Train agents to have multiple interaction approaches
Your patients might expect your staff to flex his or her style to meet theirs to ensure a good rapport. It is essential that the patient feels as if they are your number-one patient, regardless of the number of patients you serve.
8. Personalize the patient experience
Patients want to be cared for and treated well. To ensure this, aim to offer an Omnichannel experience. Whether a patient tweets you or calls or sends an email, you must know who the patient is and what he or she needs from you.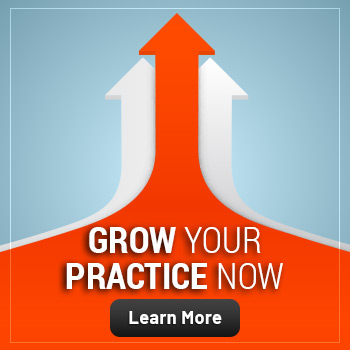 9. Put management in the shoes of the patient
When your staff is with a patient on the phone, make them stand up when they put the patient on hold. It's a great way to demonstrate how long it feels to the patient. By doing this, you'll help your staff decrease hold time, resulting in an improved patient experience.
10. Make your staff understand their role in patient care
Make sure everyone in your team understands the impact they have on the success of the medical practice. Show how their actions affect the patient experience as well as the cost to the medical practice.
11. Show that you care
Understand your patient's medical practice and show that you care and will be available when they need you. Act fast and with sympathy to find suitable solutions to their problems.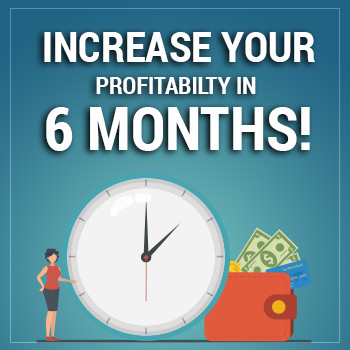 12. Use patient focus groups
Use patient focus groups to find out what the patients think will make them satisfied.