How to run a successful medical clinic?
Posted on
Here are six tips to help you run a successful medical clinic:

1. Have a written healthcare marketing plan. Without a plan, your goals are merely dreams. Your marketing plan need not be a book or a framed document, but you must have a few pages outlining specific business goals, strategies, budgeting, and financing to get things done. Writing everything down is the first step to achieving your goals.

2. Be open to changes and adjustments in your plan: Even the best-laid plan sometimes has to be thrown out of the window when the situation and goals change. Therefore, be prepared to adjust and confront.
3. Listen to experts: Hiring a healthcare marketing agency is crucial because you need people to tell you right from wrong, throw ideas at you, and tell you which ones will fly and which ones are least likely to take off. Hiring experts isn't just about steering you in the right direction; it's about the growth of your medical clinic. So, keep your ego and emotions aside and hire experts to help you drive business growth.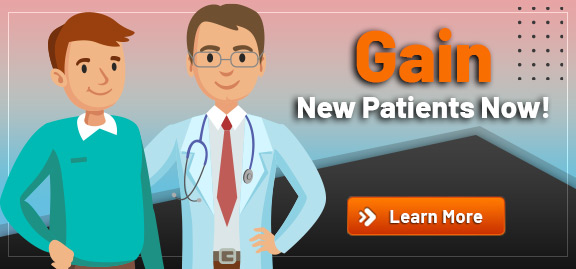 4. Track processes: Create processes for every activity in your medical clinic as these systems will help you reap benefits later on. Train your staff to ensure consistency. Monitor your numbers and make all business decisions based on them. One of the most critical considerations is cash flow. Determine how much cash you need to run your medical clinic successfully and not start without the estimated cash on hand.
5. Delegate critical tasks and avoid micromanagement: Your job is to take care of patients. Delegate whatever aspects you feel right to the right employees, but refrain from micromanaging them. If you delegate correctly, your team will be efficient, and you'll be organized. Have training and orientation plans in place, so your employees know what is expected of them.
6. Reinvent your medical clinic. It is profit, not sales, that you want to focus on. Separate yourself from history and create a new USP and competitive advantage. Your USP can be anything from unique services to flexible appointment slots but makes sure it's not discounts and deals.