How to market to physicians for referrals?
Posted on

As a healthcare provider, you must be aware of the importance and influence of referrals in generating more business and finding new patients. Patients trust referrals. Hearing positive feedback about a healthcare provider from another provider has a significant impact on their decision. If you want patients to hear positive things about your medical practice, you'll need to learn proven tricks to market to physicians for referrals. Here are some of them:

1. Directly ask for referrals: Want to know the best way to market to physicians for referrals? Be direct and just ask physicians through an email, phone call, or in-person.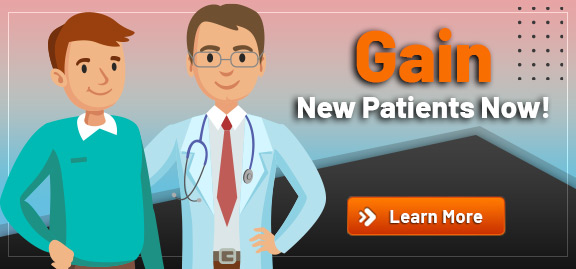 2. Focus on friendly physicians: Instead of targeting all the physicians in your area, focus on the ones that you already have a friendly relationship with, those that are famous for referring patients to other providers or specialists.
3. Provide value: Do you offer any product or service that can be useful to your partner physicians? If so, offer to help them in return for referrals. It's a simple way to show them that you'll keep them in mind.
4. Respect and recognize your referral sources: Whether it is a phone call, handwritten note, or an email, encourage referrers by showing that you appreciate their business. When they send a new patient to your clinic, thank them with a handwritten note when possible.
5. Offer incentives: Even though your skill and reputation have to speak for themselves, everyone enjoys a token of appreciation. Incentives like a small gift or a gift card will help break the ice and build a bond with the referring physician.