How to Share More Info on Social Media to Gain More Patients
Posted on


To all doctors, dentists and veterinarians: If you have a website for your practice, you should have a few social media accounts to go with it. And even if you already have social media accounts, you should have a healthcare marketing plan in place for them to generate more followers. Take a look at these stats to see why:
41% of people said that social media would affect their healthcare provider choice.
18- to 24-year-olds are twice as likely as other age groups to use social media for health-related discussions.
90% of adults would trust medical information shared on social media by their peers.
51% of patients feel valued by doctors who use social media and other digital enhancements.
Whether you want to amp up your social media activity or if you want some new ideas about what you can share with your followers online, we have some ideas:
Articles
Online articles are a great resource to share online because they can encompass so many different topics.

You can (and should) share articles about your practice, about new discoveries in your field or informative articles about the healthcare services you offer. This will help generate information about your practice and the services that you offer through likes and shares, and it may encourage patients looking for those services to book an appointment with you.
Statistics
Sharing relevant statistics offers verified information that makes your practice look professional and knowledgeable.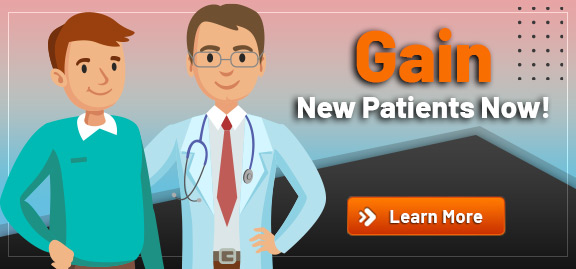 Infographics
An infographic is a visual thought map that includes stats and facts about conditions and diseases that you specialize in. Creating them yourself to share on your social media accounts offers a quick and easy way to advertise your practice. Not only does it contain relevant health information that your patients would want to share, adding your name on it only encourages potential patients to contact you first.
Blog posts
Sharing posts from your custom blog, like sharing stats, helps make your practice look relevant, professional and expert in your field.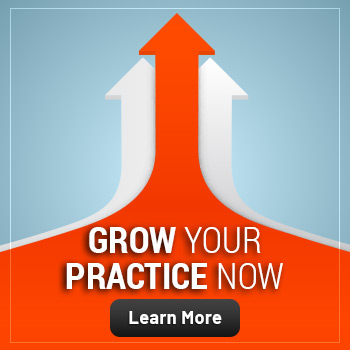 Press releases
The news about your practice in those press releases is made to draw attention to your practice and encourage new patients to book with you. By sharing press releases on social media, you can reach a wider target audience through likes and shares.
Our healthcare marketing consultants are experts at social media and can help develop a social media healthcare marketing plan that increases your followers and your online presence and helps generate patients. Plus, we offer social media content creation services. For more information, contact us at 800.679.1200 or by email at info@practicebuilders.com.