A Physician's Guide to Online Reputation Management
Posted on

Online reviews are very popular these days, with everything from gadgets to restaurants judged on third-party sites like Yelp and TripAdvisor. Medical practitioners are not immune, either. Popular websites like Healthgrades, Google My Business and Yelp have the potential to make or break medical practices. Potential patients turn to these sites to choose which doctors to visit.
In fact, according to statistics from BrightLocal:
Almost 80 percent of new customers trust online reviews as much as recommendations from family and friends.
Nearly 60 percent of customers read four or more online reviews to form an opinion.
Nearly half of all potential patients say a medical practitioner's online reputation matters a lot.
Is online reputation hurting or helping your medical practice's healthcare marketing strategy? Here's how you can up your online reputation management game and start attracting and retaining patients.
How to manage online reputation?
You can approach online reputation management in two ways: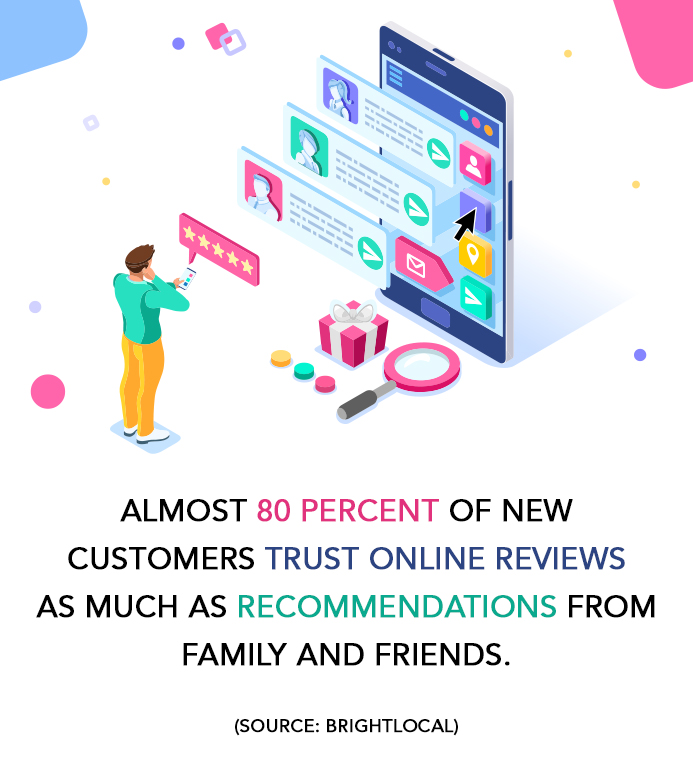 Proactive Online Reputation Management
Your target audience is influenced by online reviews they read on various sites. That's why you must build a solid presence on third-party review sites where your target audience searches.

A proactive approach is designed to put out potential fires before they spread by making plenty of positive testimonials available across the Internet.
You achieve this by interacting with your existing reviewers, posting and promoting positive patient reviews and keeping your medical practice's contact information (name, address, phone number) updated on every review site.
This task can be incredibly overwhelming. There are so many third-party patient review sites out there, any number of which your target audience might use in their decision-making process. And while there are digital tools available to help you build an online presence – and manage your social media profiles – on each site, we recommend that you start with a more concentrated effort.
As you begin your proactive online reputation management strategy, focus on the review sites you know are popular among your target audience, based on their geographic location and your specialty area. You can do this by asking the question directly to your patients: When choosing a medical practitioner, did you visit any third-party review sites that helped you decide to visit us?
Based on their answers, determine whether you have a profile on these sites. If you do, you must claim your profile (and if you don't have one, then create it). Once your profile is created and claimed, you can then update it with the correct information as well as services, accomplishments and more.
Then you can regularly monitor these sites for any mention of your medical practice and engage in conversations with users who make both positive and negative comments. Lastly, you can ask satisfied patients to post reviews on these sites, to help bolster your "good side."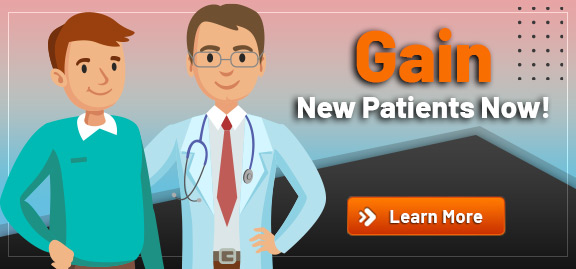 Reactive Online Reputation Management
Negative patient reviews are an inevitability. In fact, historically speaking, unhappy patients are more likely to be the most vocal reviewers.
Rather than throwing your hands up in frustration after receiving a negative review, you need a strategy to help your prospects see the excellent reviews of your medical practice, rather than just the negative ones.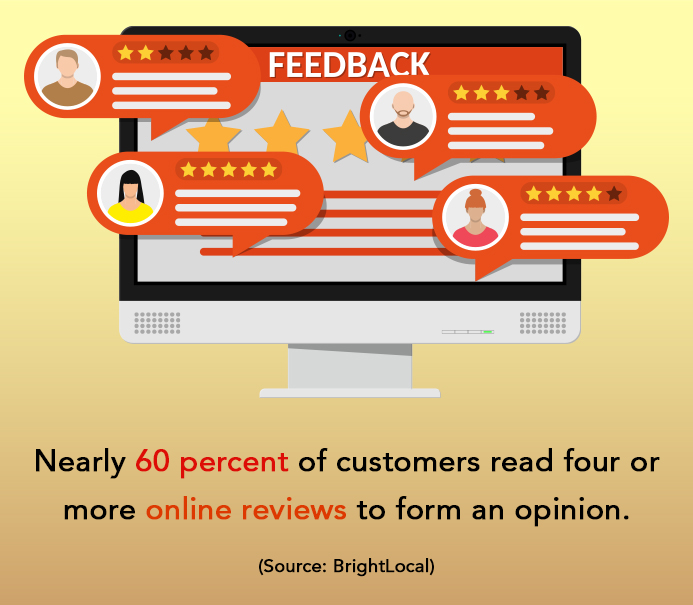 Here is how reactive online reputation management can help. First, to maximize your efforts, you must determine which review websites require the most attention. Here's a useful tip: Conduct a search for medical practitioners in your area. Something like "good medical practitioners near me" or "[area of focus] medical practitioners in [City]" would work.
You can also monitor brand mentions and comments posted for your medical practice by:
Setting alerts on popular search engines like Google, Yahoo! and Bing.
Assigning staff members to monitor the postings on all relevant third-party review sites.
Using social media monitoring tools to keep tabs on references to your medical practice.
Often it is worth your while to publicly reply to negative reviews in a respectful manner that does not violate any confidentiality laws. Acknowledging and responding to comments will help you connect with the reviewers and show your readers that you welcome feedback of all types.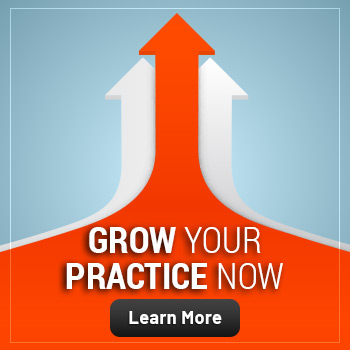 It is also essential to craft a standard reply that you can alter according to your requirements. Feel free to use this text, modified as necessary:
"Thank you for expressing your concerns. It would be kind of you to contact us directly so we can discuss this matter with you further. Patient care and satisfaction is our goal."
This generic response shows that you care about patients and go through each review.
The best way to bury negative reviews is to drown them out.
If you have five negative reviews, but also 500 positive ones, chances are the impact of five negative reviews will be minimal. So as part of your review management strategy, you must find a way to increase positive reviews of your medical practice.
This is not as difficult as you might think. It can be as simple as asking your patients.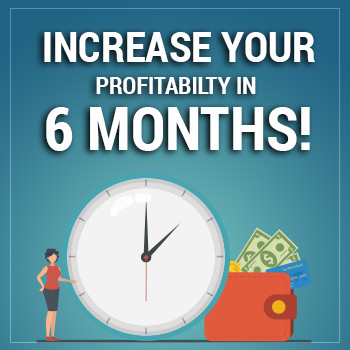 When you help a patient with their case or health issues, it is perfectly all right to say, "You would really make my day if you could share a positive review online." Be sure to direct them to the review sites that you have chosen to focus your attention on.
The goal is to create an extensive catalog of positive content that will outweigh the inevitable negative posts you will receive in the long run.
Understanding Negative Reviews
While you obviously want to combat negative reviews, these reviews might contain some truth in them.
For instance, what if you came across a trend in negative reviews focusing on how inaccessible your staff can be at times? This might be a persistent problem with your team. Take some time to assess the situation from your patients' perspective. Is there anything you can do to be more available and accessible without recreating your schedule from scratch?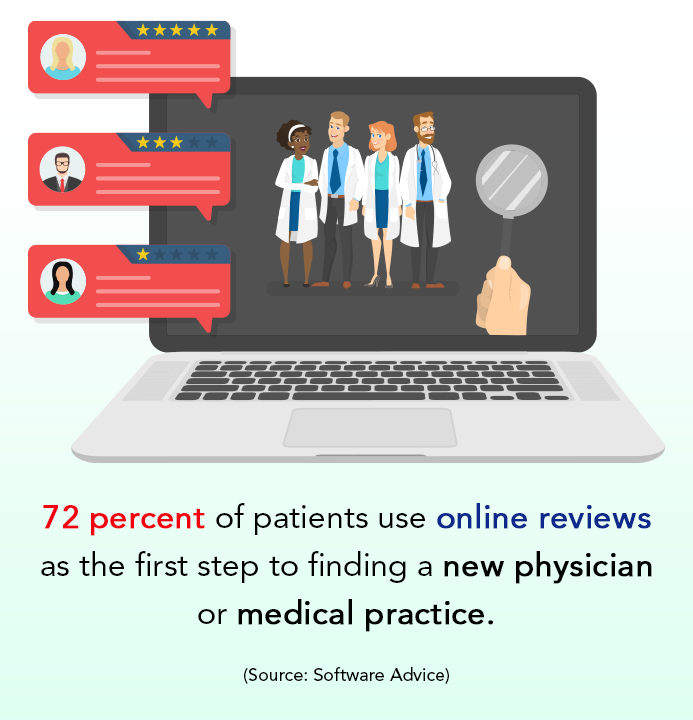 By looking at internal processes and making changes, you can and will avoid negative reviews on this matter in the future.
For medical practitioners, online reputation is everything. It is time to protect and preserve your brand name and perception online.
Remember, it is essential to manage your online reputation with both proactive and reactive strategies. As you grow comfortable with these approaches, you can begin to reach out to more rating sites. Over time, you will discover that monitoring all references to your medical practice can become overwhelming, which is why many healthcare marketers rely on tools or professional online reputation management agencies. These agencies are experts at using all of the tried-and-tested strategies to ensure that when existing and potential patients find your brand online, they like what they read.