Is It A Good Idea to Share Recent News Items On Social Media for Your Practice?
Posted on

When the legendary music artist Prince passed away this past Thursday, we learned about it through social media. Almost everyone was expressing their sadness and condolences online, from friends and family to local businesses.
Social media has quickly become a place where most people learn about the most recent news. From Facebook's trending feed to Twitter's most-used hash tags, it's easy to stay connected with the biggest news stories of the hour or the day.

Even though you run a healthcare practice, it doesn't mean you should exclude the latest news items from your social media accounts. As doctors and dentists, you have varied interests outside of your work and, if you were a Prince fan, it's absolutely acceptable to share the news of your favorite artist's untimely passing and still stay professional online. Here are some benefits to including recent news as part of your healthcare marketing strategies:
Connect With Your Audience
Whether it's the death of a much-loved celebrity or a recent win for a local sports team, sharing your thoughts on the latest news will help you connect with your audience on a more personal level than sharing just healthcare updates.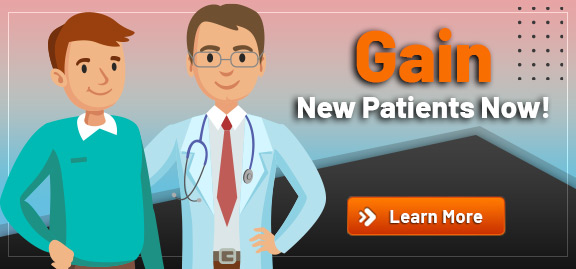 Keep Your Content Fresh
Creating a social media post in the wake of a recent news story will also help you keep your social media account active and fresh. Instead of having a feed full of scheduled content posts, a post about the latest or breaking news helps break up your content, so it feels less monotonous.
By using a trending hash tag or sharing trending news, you can stay on top of the most recent online social media trends to help keep your social media accounts engaged and relevant.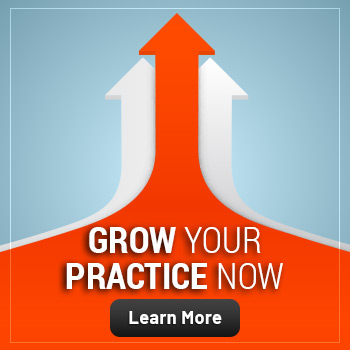 Gain New Traffic
Being part of the conversation online will keep you active, fresh and relevant, but it can also help you gain more traffic. By posting about what's new and trending and getting on the latest social media feed, you can help drive more traffic to your accounts and your healthcare practice's website.
If you want to learn more about social media strategies to help build a better online presence and gain a new audience for your practice, contact our healthcare marketing consultants today at info@practicebuilders.com.