Is Your Dental Social Media Plan Delivering Results? This One Will!
Posted on

A successful social media marketing for dentists is precisely what you need for your practice to flourish. It is the dynamic powerhouse that can solidify branding, create qualified leads, and drive more patients to your practice. But, one step in the wrong direction and the entire campaign will be tanked, leaving a shattered online reputation as the outcome.
It is of utmost importance to strategically create, implement, and measure the dental social media plan.
So, what is a dental social media plan?
Simply put, a dental social media plan is a comprehensive strategy for building brand image and reaching out to your target audiences through social networks. An effective dental social media plan should include a list of business goals and objectives, an analysis of existing social media presence, competitive analysis, a basic outline for dental social media posts, a content calendar, and metrics for measuring success or effectiveness of the campaign.
Building an effective strategy for dental social media content often takes time and effort, but it'll be worth it in the end!
How will a social media plan help you?
It'll increase your efficiency, help you increase traffic and revenue, enable you to measure and quantify results and allow you to improve the overall impact of your social media campaigns.

However, if you are running a small dental business, your resources – money and time – are limited. This means you don't want a complicated plan that takes forever to build and implement.
The good news is – building an extensive plan is neither compulsory nor logical. In fact, a concise and straightforward plan works better as all stakeholders can understand and implement it.
To create a compelling and simple social media plan, you will need to answer the following questions: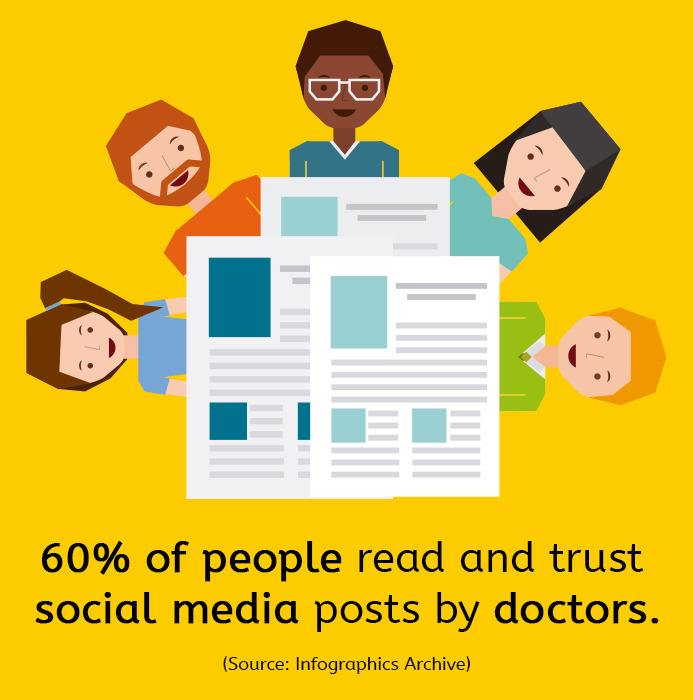 Who are you trying to target, and what social media platforms do they usually use?
What goals do you hope to achieve using social networks?
What metrics will you use to measure the effectiveness of campaigns?
Do you plan to create dental Facebook posts?
Are you also planning to target dentists on Facebook?
How much time can you allot to social media activities every day?
By formulating a plan that covers the questions mentioned above, you'll be well on your way to building a social media presence that'll ensure your success and help you achieve your business objectives.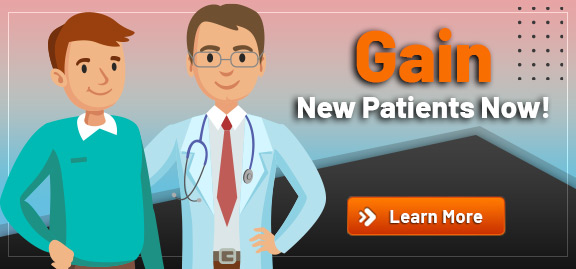 Dental Social Media Content Ideas to Get your Creative Juices Flowing
By now, you know why you should invest in social media marketing and how a well-planned campaign will help you increase brand awareness and drive more patients. However, social networks are an essential aspect of marketing your dental practice in the digital era; it is critical to know what type of content works and how to ace your social media strategy.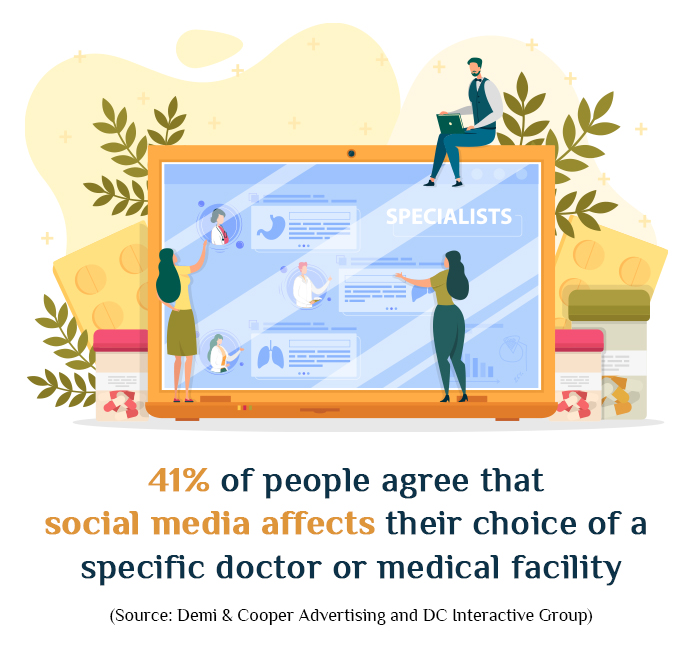 To help you engage target audiences and attract more followers on your social networks, here are four content ideas to get your creative juices flowing.
Go Live
There's something really compelling about live videos. In fact, if data is to be believed, people spend as much as three times longer watching live videos of Facebook than pre-recorded ones. A lot of dentists use live videos as an avenue to answer patients' questions and educate their target audience.
Whether you are conducting a Q&A session or vlogging from your car, responding to people in real-time establishes a personal connection that's incomparable to text-based blogs or Facebook posts. The best part about going live? You can repurpose your existing text-based social media content and tweak them to suit the context and tone of a vlogging session.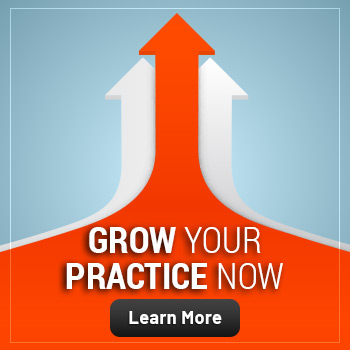 Run a Contest
Not many people can resist the power of freebies.
Running a contest is one of the most impactful social media content ideas for driving engagement from followers.
As per published data, almost 91 percent of Instagram posts with over 1,000 comments or likes are related to a contest. Also, accounts that run regular contests are said to grow almost 70 percent faster than those that don't.
Now, you don't need a third-party service to run a contest on social media. All you need is to make sure that your contest's prize is related to your brand (think: free consultations). Unrelated freebies like movie tickets and shopping discounts tend to attract freebie-seekers that won't translate into long-term patients or followers.
Run an Exclusive Deal For Your Followers
Although dentists shouldn't push their social media followers too hard with deals and discounts, such ideas can improve ROI from your social media presence.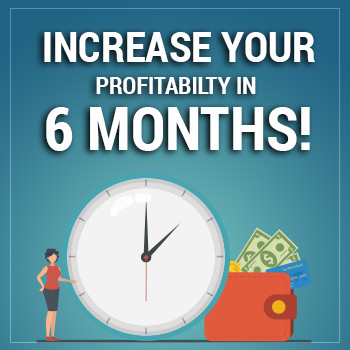 The beauty of running deals on social media is that they're easy to track. For instance, Facebook's ad platform provides a crazy amount of information about who's seeing your ads, who's clicking on them, and how much your clicks are worth. Meanwhile, sharing coupon codes on Instagram and Twitter can help you understand what percentage of your followers are likely to spend.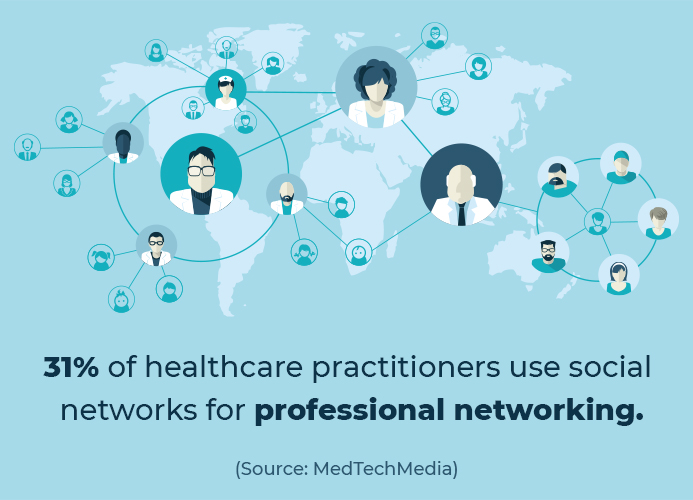 Share Behind the Scenes
Essentially, your dental practice represents people. Don't let that personal element fall to the wayside. Allowing your followers to peek into "behind the scenes" look at your dental practice will help signal authenticity.
Also, taking a picture or video at the office doesn't have to be rocket science.
Celebrating a milestone? Throwing a party? Let your followers see it all. However, when sharing pictures or videos of your dental practice, make sure you are not violating HIPAA guidelines.
Conclusion
Today's modern patient is digitally connected and expects healthcare providers to have an active online presence.
If you want to thrive in today's competitive healthcare landscape, you will need to have an active presence on social platforms that are frequently visited by your target audience. Remember, success on social networks may not happen overnight, but its long-term benefits for your dental practice are well worth the time and effort!
If you need help getting started or developing a social media strategy for your dental practice marketing, consider partnering with Practice Builders. Our team of trained social media marketing experts will help you improve conversion rates and grow your patient base. Call us today to get started.