Your One-Stop Guide to Patient Lifetime Value (LTV)
Posted on

As a healthcare marketer, you could be armed with a toolbox brimming with the most sophisticated healthcare marketing strategies in the world – but the truth is, to grow your medical practice, you have two essential tactics at your disposal – acquiring new patients, and retaining existing patients and increasing patient lifetime value.
The knee-jerk reaction is to focus on the first option. Most marketers look at the first option as:
More patients = More appointments = More revenue = Healthier bottom line = Good times ahead.
However, experts suggest that the second option is a far more effective strategy for producing a predictable, consistent increase in revenue. Don't forget that the longer you can keep a patient, the higher is the provided value during their relationship with your practice. Here's where the term patient lifetime value comes into the picture.

The patient lifetime value (LTV) metric might not sound critical, but failing to calculate and understand it can put your medical practice behind competitors.
What is Patient Lifetime Value?
Patient lifetime value is the predicted total of all future revenues or profits that a particular patient is likely to generate for your medical practice. Using accurate estimates of LTV as the basis for healthcare marketing decisions will help maximize your revenues. However, the catch here is that calculating accurate LTV is a challenge.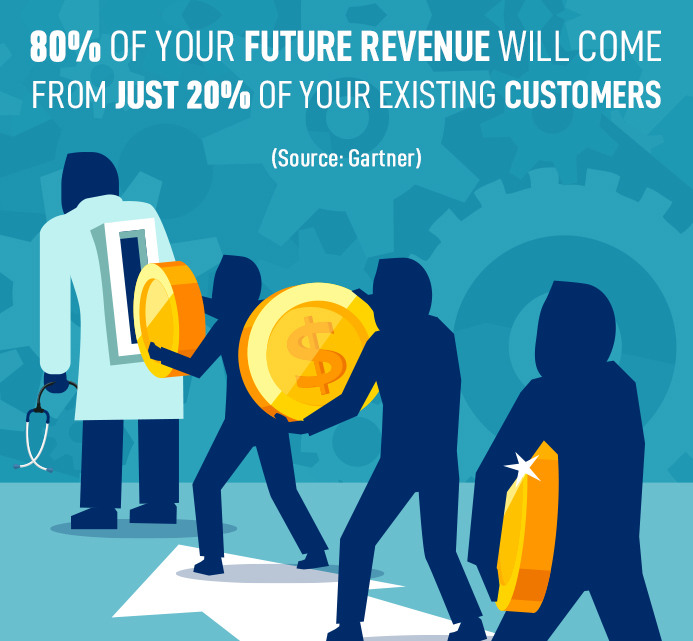 Why Should You Calculate LTV?
One of the most crucial reasons to measure LTV is patient retention. It is easier to sell your services to an existing patient than to a new patient.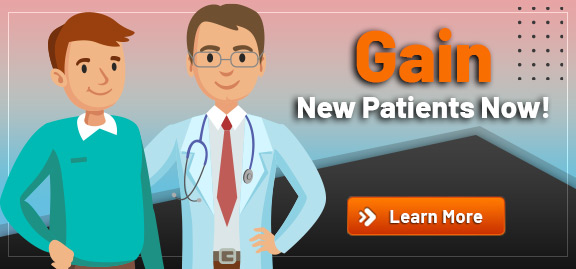 LTV also underlines the importance of promoting patient loyalty. Your patients, new and existing, aren't equal when it comes to metrics like revenue per patient and cost per acquisition. By measuring LTV, you can better evaluate how much you should invest in retaining your existing patients. It also helps your medical practice plan further spending and divides your marketing budget between patient retention and acquisition. Including patient lifetime value calculations into your marketing strategy will help define specific goals and strategies to reduce acquisition costs and increase retention.
LTV also helps you take a closer look at your practice's health by taking a longer time frame. You can evaluate whether your current acquisition and retention strategy is designed for scoring wins or for supporting sustained growth. Finally, LTV serves as a touchstone for business expansion.
Why is Patient Lifetime Value Calculation Difficult?
Calculating LTV requires accurate estimates of future events, which makes it difficult. It is challenging to predict parameters such as how long a patient will remain engaged with your practice and how much the patient will spend each time, especially when the patient is new. Also, the data required to perform the calculations are often not readily available.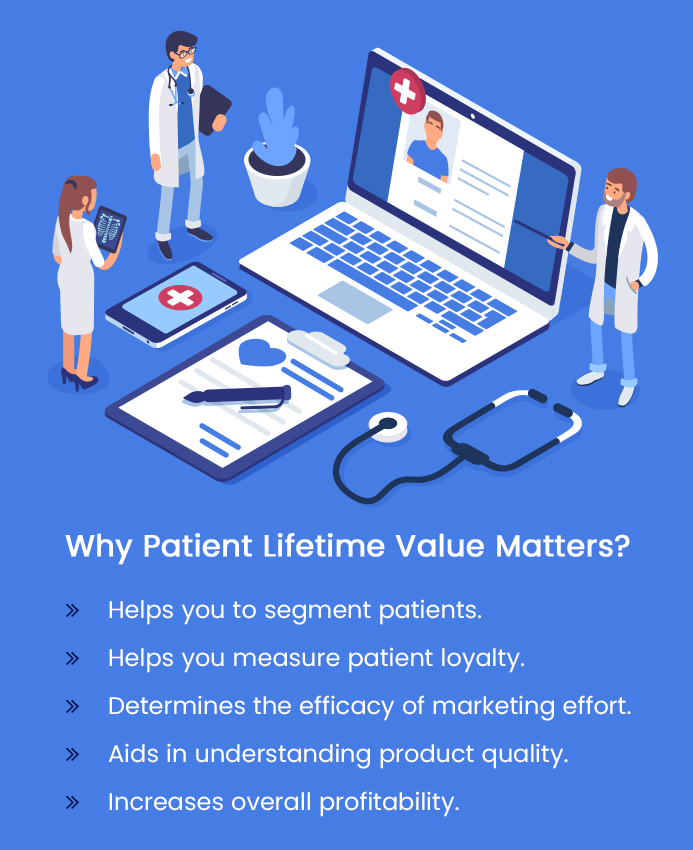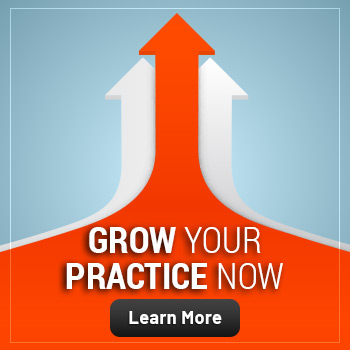 How to Calculate LTV?
LTV calculation is simple: multiply the average number of appointments per year by the average value of an appointment per year by the average number of years a patient is likely to visit your practice. The following equation should help you visualize:
A = Average Value of One Appointment
N = Average Number of Appointments Scheduled Each Year
Y = Average Number of Years Patients Are Likely to Visit Your Practice
Lifetime Value = A x N x Y
For instance, your average patient makes three appointments a year at your medical practice, worth $150 each, and stays with your practice for six years. Your patient's average lifetime value would be $2,700 (3 x $150 x 6).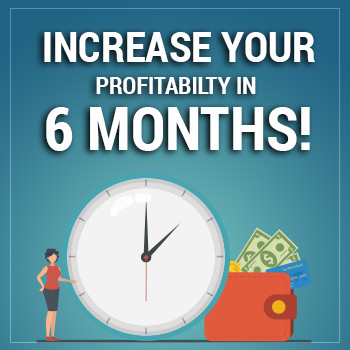 If you run a healthcare practice that grows years- or even decades-long relationships with patients, you may want to divide your patients into segments to precisely estimate their LTV.
Comparing marketing costs and LTV over a few standard procedures may give you a better insight into your medical practice's financial health than segmenting patients by age or demographics.
How to Keep LTV High?
Patient retention is key to keeping LTV high. Patient retention can be improved by welcoming feedback, sending out appointment reminders, and creating a positive relationship with patients.
You may also want to acquire new patients. This requires utilizing various healthcare marketing strategies like SEO-optimized content marketing, social media targeting, and engaging the right patients at the right time and providing easy access to quality care and accurate information. Better patient experience will lead to more patients, which means more appointments and more revenue.
Conclusion
If you value patients, your practice and profitability will expand. It's as simple as that. You only need to show them how much they mean to your medical practice (by asking for their feedback and implementing it), by offering them what they need (even if they're not aware of their needs) and the convenience, providing top-notch patient support, and personalized experience.
In case you're looking for ways to boost patient lifetime value, Practice Builders can help you retain more patients and grow your medical practice. Contact us today!