Try Doing Something You Have Never Done Before
Posted on
Try Doing Something You Have Never Done Before
When it comes to marketing your practice, it's easy to fall into a rut, trying the same strategies year in and year out and hoping for a different (and much better) result.
Every year you buy the same ad in the same school program or the same health directory. Every year you get nothing from that ad but a bit of good will in the community. But you keep doing it, hoping it will generate a new patient or two. Maybe even a referral.

Unfortunately, hope is not a very effective marketing strategy. Marketing effectively requires due diligence, planning and real strategy. But, if you are like many practitioners, you have precious little time to create a strategic marketing plan, much less test various strategies to see what works for your practice or review your results regularly.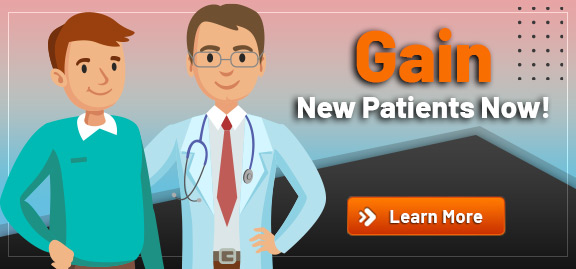 So you keep doing what you have always done. And you keep getting what you have always gotten, even though you want (and need) more. That's why over 15,000 healthcare practitioners representing virtually every medical and dental specialty and subspecialty have partnered with Practice Builders since 1979.
So, if you're tired of getting what you've been getting, start 2011 by doing something different. Save yourself all that extra time and hassle and talk to one of the marketing experts at Practice Builders. Do something you have never done before.
Call us at 855-898-2710.