Is Your Healthcare Practice's Website Ready for 2016?
Posted on

We may be 6 months into 2016, but that doesn't mean there isn't time to adjust your healthcare marketing plan to ensure it's ready for the new trends in online marketing. Is your healthcare website design on top of the biggest web design trends for this year? We've put together a list of what the trends are for 2016 so you can stay ahead of the competition. Take a look:
Create a Mobile Site
We've said it before and we'll say it again: In 2016, it's imperative that your website be mobile-ready. Did you know that 57% of mobile users will abandon your site if it takes more than 3 seconds to load? Mobile usage is on the rise, and more and more people are searching for medical information on their tablet or cell phone rather than their desktop. In order to attract more patients, it's important to optimize your website to accommodate what users want.

Make Your Content Longer
If you don't have a blog yet, adding it to your website in 2016 is a good way to keep your website up-to-date. According to experts, long-form content is a big trend for 2016. It's not just about your word count, though; users are now looking for pieces that have quality and depth.
In terms of healthcare marketing and your healthcare website design, this provides a unique opportunity to cover a few online marketing bases – it allows you to showcase your medical or dental expertise, update your website to accommodate 2016 trends, and it allows you to provide users and potential patients with great content.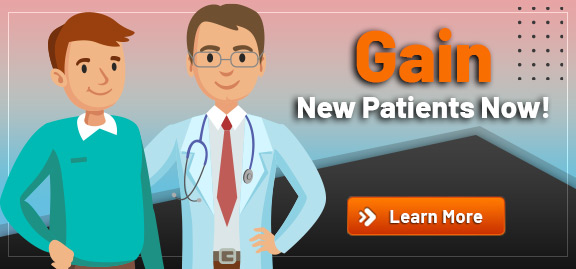 Make User Experience Essential
When it comes to SEO rankings, the design of your website plays a bigger role than it did a few years ago. Search engines are now keeping track of how users interact with your website – are they finding the results they want on your page or are they going back to the search results and clicking other links?
Enhancing your website design can help make user experiences better. Whether it's by creating original content or ensuring your site navigation is hassle-free, make sure you're answering the questions your potential patients may have when they find your website online.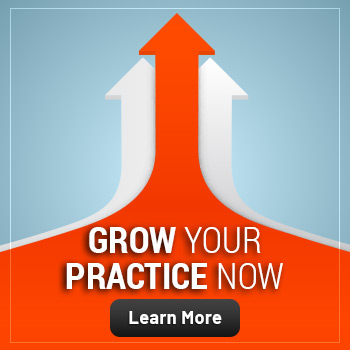 Add More Graphics and Animations
Graphics and animations are being used more and more to tell a story about your brand and to make user experiences more interactive and entertaining. This may seem like a cosmetic upgrade to your website design, but with search engines tracking user experience on your site, it's an important trend to consider adding to your online marketing plan.
Learn More About Microinteractions
Microinteractions are small mobile app design details that users engage  "without a second thought." Whether it's a noise to signify when users click a menu option or a button changing colors when a user clicks on it, these additional details enhance your site and give visitors little clues on how to interact with your site, providing a more satisfactory and fulfilling user experience.
Did you know that we offer website design and mobile site solutions to our healthcare clients? Contact us toll-free at 855-898-2710 or by email at info@practicebuilders.com to learn more.