Why Patient Testimonials Matter in Growing Your Healthcare Practice
Posted on

As a healthcare marketer, it is easy to talk about your products and services. You know how amazing your staff is and how effective your services are, and you enjoy conveying that to your target audience through your website content and marketing literature. However, tooting your own horn is not always enough to seal the deal – your potential patients need to hear it from your existing patients. This is where patient testimonials come in.
Why are patient testimonials essential?
Patient testimonials are social proof. They are a way for you to say to potential patients, "Do not take our word for it; look at what our patients are saying about us."
Patient testimonials are one of the most powerful ways to earn trust and attract new patients to your practice.
Patient testimonials are believed to have the highest effectiveness rating for content marketing. Also, new patients are more likely to consider a practice that has positive testimonials from their existing patients.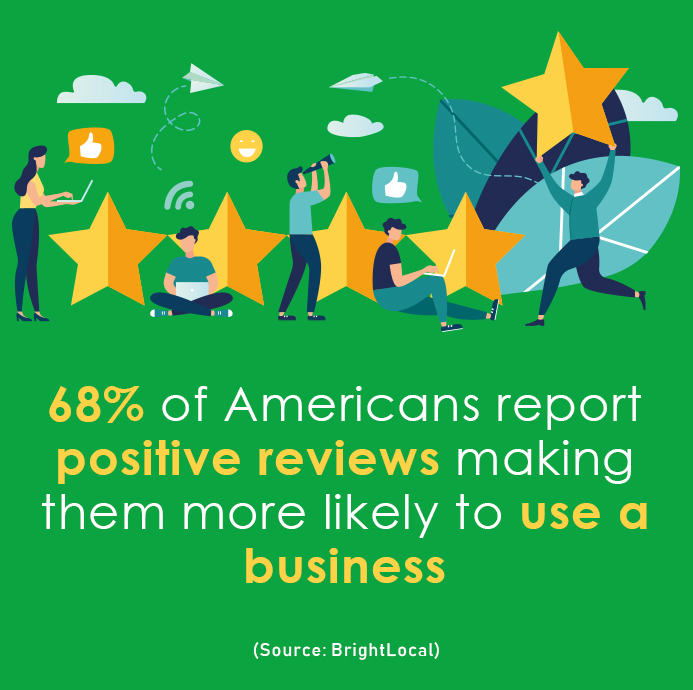 Testimonials are effective because your existing patients were once where the potential patients are now, mulling over whether to choose your medical practice over another and reading everything they can find online to help them make a decision. Reading what other patients are saying about you – and they have not been paid to say it – strengthens prospects' trust.
You should use patient testimonials anywhere you can: on your website, in your Google My Business listing, in email marketing campaigns, across social networks – anywhere that lets potential patients post and read reviews.
The goal of testimonials is to help convince potential patients to take the next step – to overcome objections they may have in choosing you to be their healthcare provider.
What makes a strong testimonial?
A persuasive testimonial should be relatable and authentic. Always identify who the patients giving your testimonials are. The identification could include the patient's name, age and location – or whatever is relevant to your site or specialty. When prospects hear people like themselves in your testimonials, it will bring them one step closer to choosing you as their healthcare provider. However, do consider HIPAA laws before disclosing patients' identity or even recording their testimonials without written consent.
A persuasive testimonial should also be specific about how your staff or service helped the patient. Avoid vague generalizations such as, "They have amazing products!" Instead, try to show the need that the patient had and how your practice addressed it. For instance, a dermatologist could use a testimonial like, "I couldn't get rid of the marks on my face after my pregnancy. I did not think I would ever get my pre-pregnancy skin back, but in just three sessions a week, Doctor X helped me regain my skin texture as well as my confidence."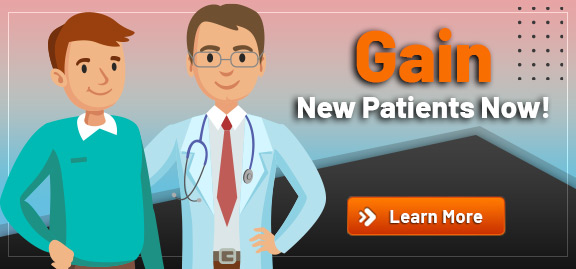 How to get great patient testimonials
To start, ask your best, longtime patients if they are willing to provide a testimonial. Then reach out to patients who say beautiful things about your practice on social networks or give you positive reviews online. Sometimes those reviews and feedback may be testimonial-ready. Or you may need to flesh them out a little.
Not many people are confident in their writing abilities, and most get nervous when asked to write something for the public. This the reason asking patients to write their testimonials is a recipe for failure. Your patients will stress out, and you will end up with generic or weak testimonials.
Instead, provide guidelines to get the exact kind of testimonial you want. Initiate your testimonial request via email or a social media message, then ask if the patient is willing to talk on the phone for a couple of minutes. Once you have a patient on the phone, the following questions will help develop a good testimonial: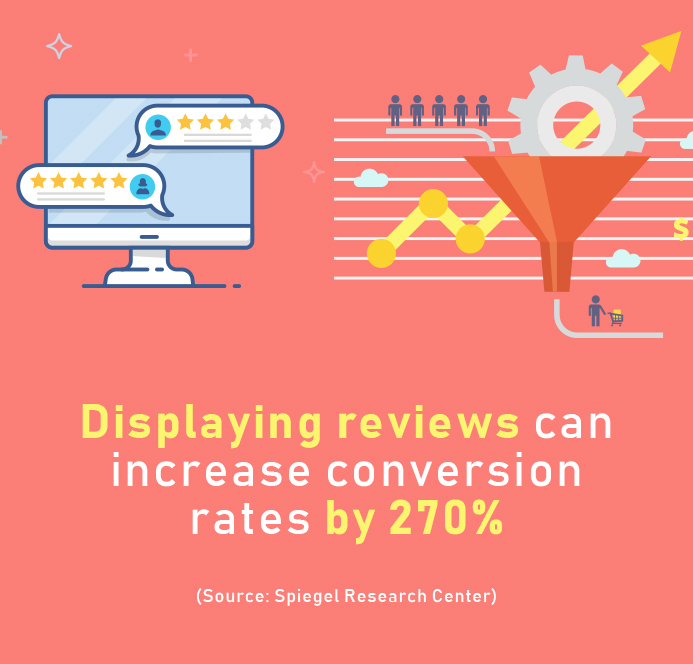 What health problem did you have that made you consider our practice?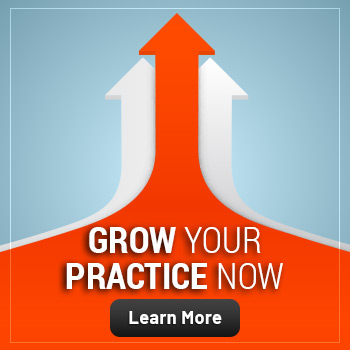 Why did you choose our practice over our competition?
What have our services helped you achieve?
What did you like most about our staff and services?
Throughout the conversation, do not be afraid to ask the patient to be specific. Recording your communication with patients will be beneficial. You will be able to capture the patients' exact wording so that you can use them in the testimonial, which will make it appear more authentic. However, before recording the call be sure to ask the patient for permission. Recording a phone conversation without the patient's consent is illegal in some states. Once you are done, write a testimonial and run it by your patient and get his or her approval in writing before using it.
How to use patient testimonials to grow your practice
As mentioned earlier, testimonials help attract more patients as well as increase the credibility of your practice. Testimonials can be used to prove your service track record, which can go a long way to making your patients feel comfortable while doing business with you. Here are simple tips to help you to use testimonials for marketing your practice: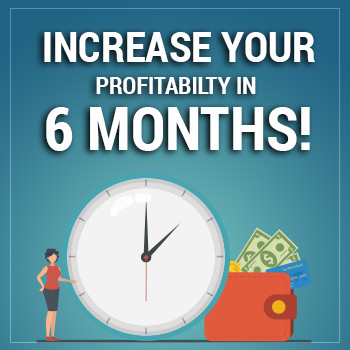 Be truthful and genuine
Although testimonials will promote your practice, it does not mean that you should fabricate them. A fake testimonial looks too glowing, and they do not have particular reference points. It is a good idea to include photos as well as links to your website if you want to have a significant impact. Again, do not violate patient privacy laws and adhere to HIPAA guidelines when disclosing patients' identities.
Be specific
In the process of asking patients to provide their feedback, it is advisable to ask them about particular results that you assisted them in achieving. You can ask them to tell you specific aspects of your practice that they fell in love with. If you do not know what to ask, consult an online reputation management professional in healthcare marketing. This will help you avoid doing it the wrong way and affecting your practice negatively.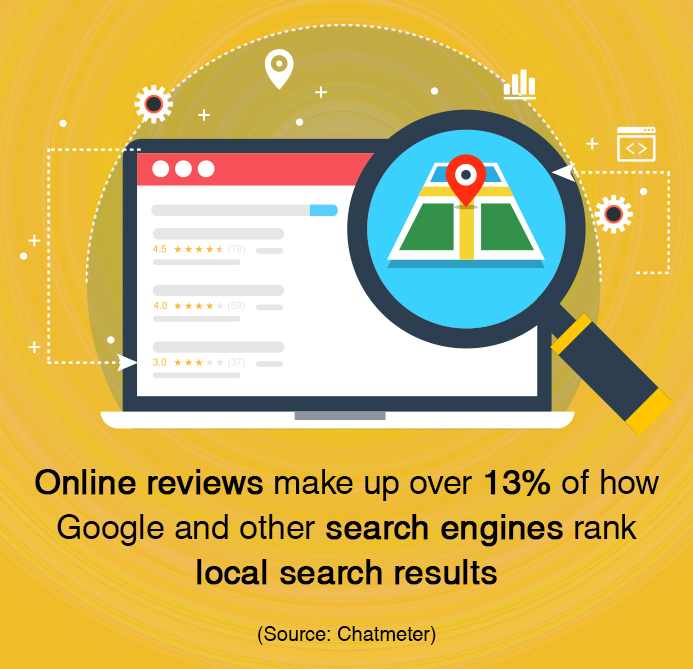 Be consistent
Many practices rely on one to two messages to market their services, which is not the right approach when you want to succeed as a brand. Always ask your patients to give you feedback after every consultation. This will also help you get accurate feedback as your services will still be fresh in their mind. If your potential patients only see one or two online reviews for your practice, they might think that you have very few satisfied patients, which might not be correct. Therefore, it is advisable to stay consistent in your efforts and request more patients to share their feedback.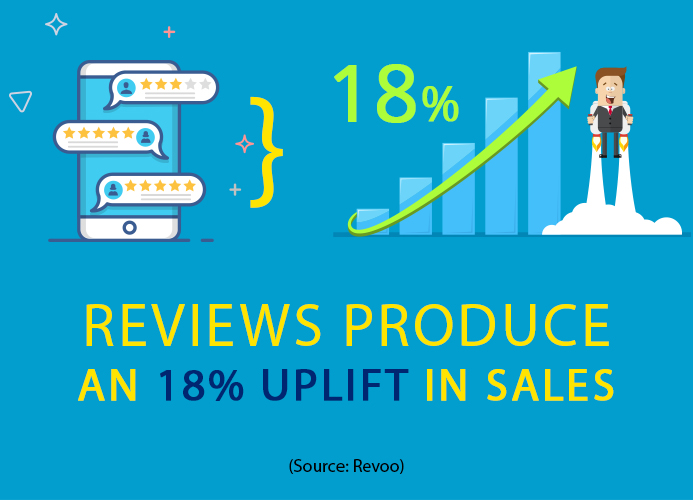 Conclusion
No doubt, marketing plays an integral role when it comes to the success of any medical practice. One of the most effective healthcare marketing techniques is the use of patient testimonials. This strategy will help you attract new patients, retain existing ones, strengthen your online reputation, and increase profitability.