Should Instagram Be Part of Your Social Media Strategy?
Posted on

Since the rise of Facebook, social media networks continue to grow and expand. If you're using social media as part of your healthcare marketing strategy, it's important to understand the new social networking sites that launch and how they can help your healthcare practice, so you stay ahead of the marketing curve.
Instagram is one of those new social media sites. It allows you to share your "visual story" by posting an image with a caption. While mainly for personal use, Instagram is looking to expand by increasing perks for business accounts.

Is Instagram right for your medical, dental or veterinary practice? We've put together a list of the pros and cons to help you determine if you should start a healthcare Instagram account:
Pros:
Visual Medium
Instagram is all about posting photos, which is a great way to connect with your patients and followers on a more personal level – like sharing photos of your practice and staff.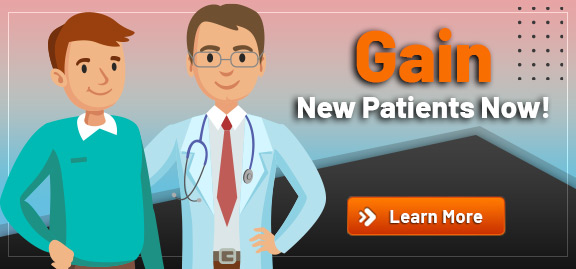 It can also allow you to share images with important healthcare facts, so you can show your expertise to your patients and followers and mark your reputation as an expert in your field.
Advertising
Like Facebook, business accounts on Instagram allow you to create advertisements for your practice, so you can raise your exposure, build your brand and gain new patients, referrals and followers.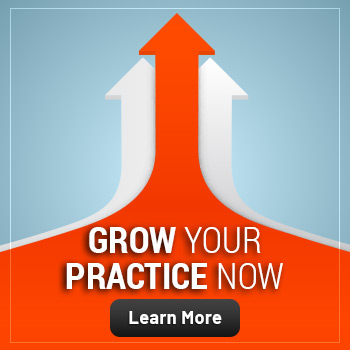 Links to Other Social Media Accounts
Your Instagram posts can be linked to other social media accounts, like Twitter and Facebook. By sharing the same images among your social media accounts, you can stay consistent in your branding and messaging.
Hashtags
Also like Facebook and Twitter, you can use hashtags to organize your Instagram posts and make them searchable for other users, so you can gain new patients and referrals.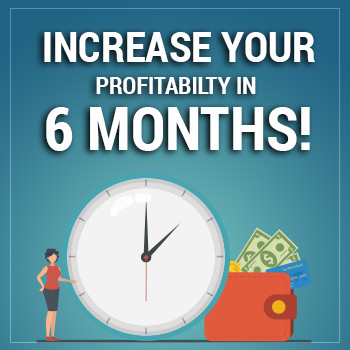 Cons:
Advertising
The advertising for business function on Instagram is still in development, so it's not as advanced as other social media networking sites. Instagram ads aren't widely available, so your healthcare practice may not be able to reap the benefits of advertising just yet.
Less Context
Since Instagram is mostly a visual medium, there's less opportunity for you to explain your posts or provide more health information and context than on a social media site like Facebook.
Still Growing for Healthcare
Using Instagram for your healthcare practice is still a growing market. While you may be ahead of the trend by using it, you may find fewer professionals to connect with, fewer followers and fewer new patients and referrals than you would for other sites.
If you'd like to learn more about Instagram or other social media networking sites to see if they are right for you and your healthcare practice, our healthcare marketing consultants are ready to help. Contact us at 800.679.1200 or info@practicebuilders.com for more information.