Six Ways to Reach More Followers on Twitter
Posted on
Did you know the 55 to 64 age group is the fastest-growing segment on Twitter? If you're a medical or dental practitioner, you might want to think about that when posting your tweets; otherwise, you might be missing out on a huge potential audience.
But that's just the tip of the iceberg. If you're using Twitter as part of your online medical or dental practice marketing strategy and you want to reach more followers, you might want to consider these strategies:
1. Tweet on the weekend
Twitter engagement for brands goes up by 17 percent on weekends. According to social media scientist Dan Zarrella, you might want to tweet over the weekend if you want your followers to engage you. When your patients (or prospect patients) engage with your Twitter account, they are trusting you and you are building your online credibility.

2. Pictures are engaging for Twitter users
Tweets with images have twice the engagement rate compared to tweets without pictures. Post a photo or just the link; either way, these images makes tweets more engaging.
3. Aim for shorter tweets for better engagement rate
Shorter tweets means more engagement. This applies not only to Twitter but also to Facebook. Aim for 120 to 130 characters on both social media platforms.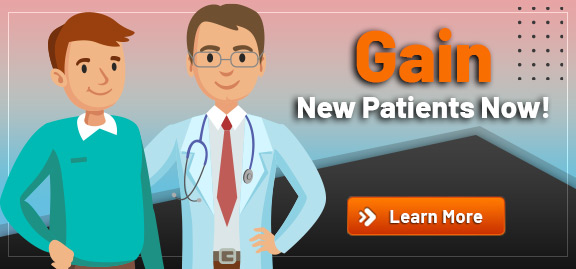 4. Put hashtags in your tweets
But don't overdo it. A 17 percent drop in engagement was seen in tweets having more than two hashtags. Tweets containing one or two hashtags have a 21 percent higher engagement rate than those having three or more. It's better to keep it simple.
5. Tweet during work and school
Users who access Twitter on their mobile devices are 181 percent more likely to be on Twitter during their ride to the office. What's more, they are also 119 percent more likely to access their Twitter accounts during school or work hours.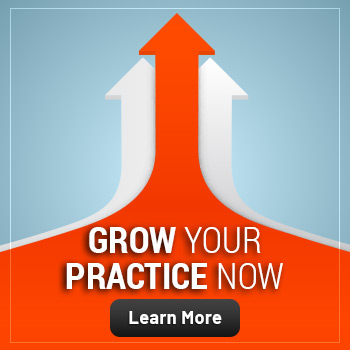 6. Ask and you shall be retweeted
Do you want your tweets to be retweeted? Simply ask for it. The probability of your tweets getting retweeted is 12 times higher if you ask for it and 23 times higher if you spell out the word retweet as opposed to its shortened version, RT. Tweets with links are 86 percent more likely to be retweeted. The more "RT"s you receive from your followers (patients and prospect patients), you will be improving your online presence.
Properly maintaining your Twitter (and other Social Media) accounts will improve your online credibility and prestige which will result in more new and engaged patients for your medical or dental practice.
If you need more information about engaging potential patients on Twitter or other social media networks, speak to a Social Media expert at Practice Builders.