Attend Our Socíal Media & Web Strategy Seminar Exclusively for Healthcare Professionals
Posted on
You want more patients and professional referrals online. But you don't have the time or resources to build your website, do search engine optimization, write blogs, build Facebook pages or tweet. With so many new services available, where do you turn for help?
Session 1
Marketing your healthcare practice on the web
Session 2
Understanding the importance of your practice's web presence
Designing a website for your healthcare practice
Learn how to be easily found in major search engines
Session 3
Find out the latest trends in Socal media and healthcare today
Using Facebook, Twitter, LinkedIn, YouTube and Yelp
Enhancing your practice with the power of Socal media
Why leveraging multiple Socal media tools is important
Session 4
Question & Answer session
Lunch
You don't want to miss this opportuníty to take advantage of today's most effective online patient acquisitíon strategies.
Attend the Practice Builders Socíal Media and Web Strategy Seminar for just $199 per attendee ($150 each for 2 or more attendees) and lunch is included!
WHEN
July 23, 2011,

9:30am-12pm Pacific
(Lunch is served when the presentation is completed.)
WHERE
Hyatt Regency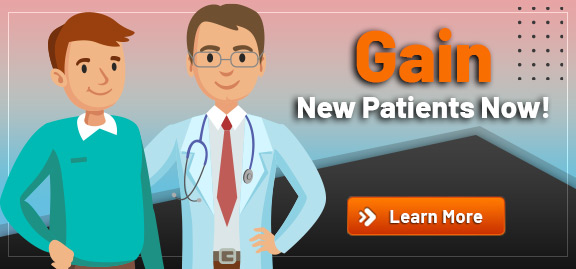 17900 Jamboree Road
Irvine, CA, USA 92614
Tel: 949.975.1234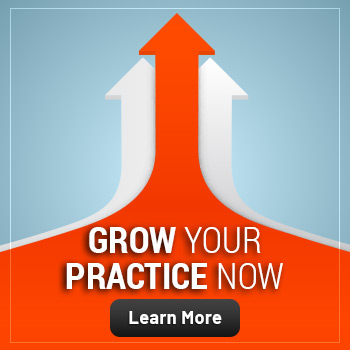 This is a limited-seating event, so resérve your spot now. There are two easy ways to register:
Call 855-898-2710 and a Program Consultant will assist you in reserving your seat today.
Register online now! We'll contact you to confirm your reservatíon.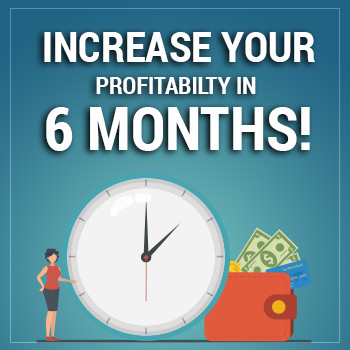 About the presenter
Over the course of his career, Jonathan has developed successful marketing programs for a wide range of businesses and healthcare practices. The depth and breadth of his experience bring you the unique ability to recognize and capitalize on your strengths as well as the insight to successfully overcome your challenges. Jonathan's commitment to a thorough analysis of the details of your practice is just one measure of his commitment to your success.
Who is Practice Builders?
Practice Builders has been helping healthcare practices achieve growth and success through effective solutions since 1979. The largest think tank of its kind inNorth America, Practice Builders has consulted with more than 15,000 practices in nearly every area of healthcare.