Make the Most of Your Facebook Analytics Dashboard
Posted on
Make the Most of Your Facebook Analytics Dashboard
As you are reading this newsletter, the Facebook community has probably reached 700 million users worldwide. Facebook Analytics is a service that lets you count your impressions and monitor feedback for each post on your practice's Facebook page. The analytics give you precise measurements of your response rate and effectiveness.
To find Facebook Analytics, go to the insights section of your Facebook Fan Page. Click "See All" to bring up the Facebook Analytics dashboard. Here, you can view user and user interaction statistics. You can measure the quality of your posts over time by clicking the interactions tab. This section recaps:

Your most recent posts
Dates and times of posts
Number of impressions each received
Feedback per impression
Precise long-term measurement of effectiveness
You can export these statistics to Excel once a month right from the Facebook Analytics dashboard. This lets you archive your results to compare over time. The posts are sorted chronologically to make comparisons a snap. You'll know how many times each post was viewed and the reactions per impression. The only thing you won't know, as of yet, is the number of unique users per post.
Measuring impressions over time helps you judge your page's effectiveness. If impressions are rising, you're probably attracting new fans regularly. That means you are offering compelling content that's keeping fans engaged. If impressions drop over time, your fans are not returning to regularly and your content is not relevant or engaging to them.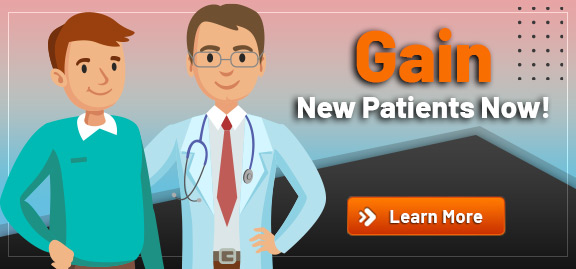 Monitoring feedback between posts helps you measure how content attracts and engages your audience. For example, if you are a plastic surgeon offering 50% BOTOX® discounts, free information about treatment options or a complimentary consultation, compare the feedback you receive from each of the three offer categories. If 10 people click the "like" button for BOTOX and only 3 people click the "like" button for free information, it probably indicates that your fans value BOTOX over information and tangible savings over intangible savings.
Your goal is to understand what people who "like" your page value from you and your practice. Categorizing and monitoring your posts over time is the key to connecting with your audience and keeping them interested.
For more information about Facebook and other social media options, call Practice Builders at 855-898-2710.