How Social Media Sites Can Help Your Practice
Posted on
How Social Media Sites Can Help Your Practice
There are hundreds of social media sites and new ones are being created all the time. With well over 650 million members worldwide, Facebook sits atop the current social media universe. But how can Facebook and other established social media sites help you and your practice?
Social media is quickly becoming a necessity for all kinds of healthcare practices. Here's how the largest, most established social media sites are already being used in the healthcare field:

Facebook (650 million users worldwide)
connect patients with information and support (wall posts can include text, links, videos and photos)
market your practice by encouraging patients to "like" your page and create a viral marketing effect
provide health care information, compliance and guidance through Facebook applications
create polls or surveys or request feedback on services or health issues
create a business presence for your practice
Twitter (175 million users worldwide)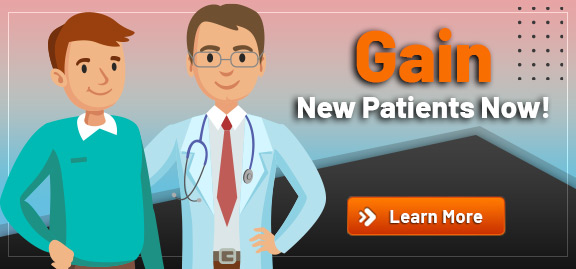 connect with patients
distribute health care information, such as drug safety alerts
updates on medical procedures
share links to other information that may not fit the 140-character limit
LinkedIn (90 million users worldwide)
connect with preexisting relationships or trusted mutual contacts
improve and maintain professional connections
market your practice
improve business opportunities
ask and answer relevant questions or post links to relevant articles as a means of enhancing your reputation as a "thought leader."
YouTube (Americans view one billion videos every day)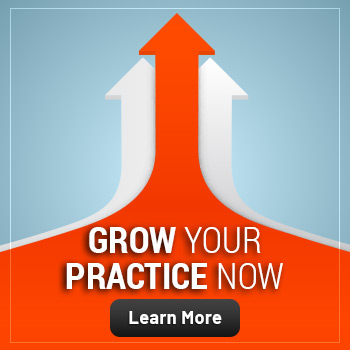 public education on healthcare
patient and caregiver support
physician education
market your practice
express views on relevant legislative issues
Yelp (40 million users)
obtain patient reviews of your practice
market your practice
If you'd like more information about these social media sites or how to take advantage of social media networking sites, call Practice Builders at 855-898-2710.