Step By Step Guide to Patient Access System
Posted on


Building a health care delivery strategy, as defined, that includes all aspects that affect a patient's ability to get the right care at the right time, should be the forefront of every practice. Here is a step-by-step guide to revenue cycle enhancement processes within a patient access system.
1. Enhance Patient-Practice Experience
Transformation of your Revenue Cycle starts with registration and scheduling along with all its support processes to patients, providers, and payers throughout the patient's healthcare experience. The main function is to supply information which results in building the foundation for medical records, billing & collections.
The following interfaces shall be expertly managed:
Registration: Registration being the first interface for a patient within your health facility, its shall essentially include the validation of demographic and insurance information while capturing patient data. With a durable foundation of medical records, data collected is utilized by multiple members across the healthcare team, to include Patient Accounts, Patient Information, Clinicians and Health Information Management.
Insurance Information: The patient access department provides input of payment information and insurance, where the financial responsibility is determined by gathering insurance coverage information, and their maximum allowable visits.
Point of Service Collections: Giving patients information about their portion of payment, works wonders as it gives them time to prepare funds.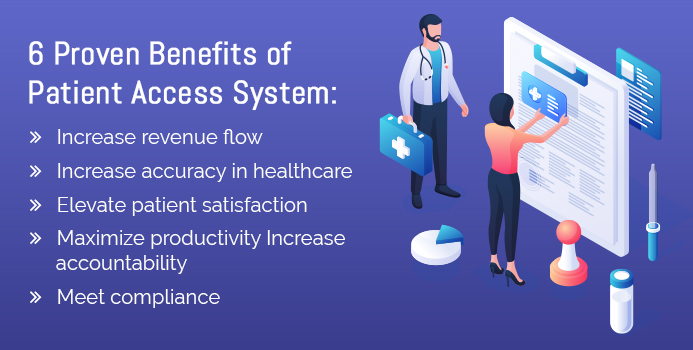 2. Implementing Practice Focused Solutions
Transformation of your Revenue Cycle starts with registration and scheduling in fast paced and intense environments.  Integrating high performance and precision enabled solutions from reliable providers, for the following aspects are game changers:
Automated Scheduling: With the key role in improving health outcomes, higher precision and efficiency is achieved by utilizing an appointment reminder service to reduce no-shows and late arrival appointments, saving from hassles of daily upload. Clinics are transitioning by integrating appointment schedulers with cloud EHR to send automated appointment reminders for a patient's overdue or upcoming follow-up appointments, all ensuring that the patient's health is on top of your mind.
Managed Pre-authorizations: Automating PA process by allowing providers to initiate e-prescribing requests, allowing correct selection of records, health plans and speciality medications.
Practice Management Software Integration: The most ideal thing that can be done with healthcare practice management software to make it better and productive by integrating the well managed billing with the existing EHR.
3. Implementing Patient Focused Solutions
Practices are providing Tablets based APPs or phone-based APPs, interfacing as kiosks for allowing patients to do self-check-ins, edit basic demography details. Giving shorter waiting time to your patients is a sure way to delight your patients.    

Broad range of services extension by maximizing your resources to extend the revenue cycle to ambulatory, better-facilitating care coordination and answering to patient requests
4. Remove Barriers of Patient Access
You can measure the ultimate success of your Patent Access system when you are successfully able to eliminate the barriers of patent access, namely:
Lack of insurance coverage
High deductible health plans
Limited financial means
5. Prevent Hazard of Patient Access Going Wrong
Understand the critical nature of Patient Access system, wherein even one incorrect piece of data or incomplete record may cause huge error and irreversible damage to the entire patient experience and revenue. With all other systems running on the top layer of the basis of data collection done by patient access system, even a minor miss like a signature at proper place and format may cause denial of claims. Therefore, when you rollout a Patient Access system, risk prevention should be your core focus. Elimination of hazards and risk are required to be done with the help of qualified consultants, usually provided by your solution provider can create standardization and accountability across all your revenue cycle operations.
6. Privacy and confidentiality of health information
For both patients and health professionals, it is vital that privacy and confidentiality of health records is maintained. Each PHO/network or practice group considering implementing portals will need to work through a Privacy Impact Assessment.
7. Security, registration, and authentication
Patients need to know their information is kept secure and private. Security includes technical elements and the human or process elements.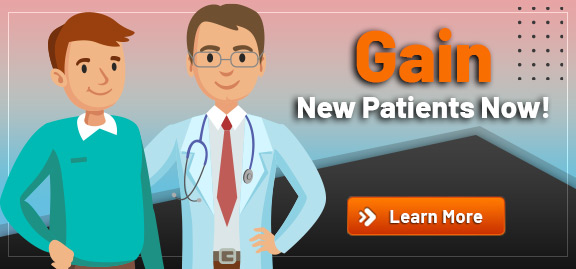 Practices already have measures in place to ensure patients' information is held securely and accessed appropriately by the practice staff. Portal processes are usually the same but should be reviewed by practices to make sure health information remains secure.
It is imperative there is a robust system that authenticates that the right patient has access to the right record.
8. Uptake and use of Portals
Informing patients about patient portals
Fully inform patients about portal use including security of information, risks, benefits, and implications.
Provide important information (such as not sharing your password and who the health information may be shared with) up front during the registration process, with more detail available elsewhere (e.g. on a webpage/brochure).
Inform users of the process to follow if they have security concerns about their records (e.g. someone has their password).
Tell patients that portals are voluntary and opt-in, and that they can opt out at any time. Keep records confirming that you have given patients this information. Also record any consent patients have given.
Clearly advise patients that portals should not be used in an emergency. Patients who plan to use the portal for health monitoring should be informed of what actions to take if their values exceed the parameters – for example, if they have an excessively high blood pressure read
9. Promoting your portal to your patients
While your patients can access a portal on devices such as smartphones, laptops, tablets, or PCs via web connectivity at their own convenience. To raise the awareness of your portal, ways to raise awareness of portals include:
sending letters to patients
offering flyers in the waiting room
displaying posters in waiting rooms and offices
recording an audio messages on the on-hold function of the practice¡¦s phone
Posting an update on the practice website.
The National Health IT Board (NHITB) has developed publicity material to help general practices promote portals to their patients. This material includes posters and hand-outs that practices can add their logo to before printing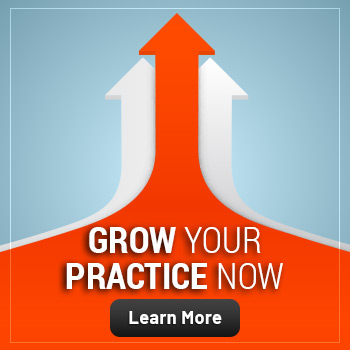 Summarized below is the checklist of steps to introduce a Patient Access portal:
Step 1: Ask your PHO about its patient portal strategy and engage with your support networks.
Step 2: Decide which services the portal will offer, and which patients will be invited to register.
Step 3: Negotiate a portal contract with the patient management system vendor (the PHO may have already contracted an agreement).
Step 4: Undertake a privacy impact assessment individually or in conjunction with the PHO.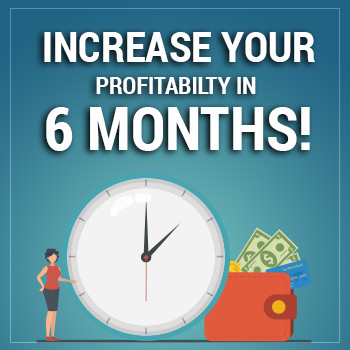 Step 5: Map out the workflow of current services, such as ordering a repeat prescription (see Appendix I: Mapping workflow processes).
Step 6: Decide whether patients will be charged for online transactions and, if so, what to charge for each service.
Step 7: Decide which members of the practice team will receive inquiries for each service and whether to allow access to short-term or casual staff. Access can be role-based or assigned to individual members of the general practice team.
Step 8: Decide how to let patients know that the practice plans to introduce a portal.
Step 9: Complete the technical installation of the portal.
Step 10: Recruit patients.
Step 11: Review the impact of the portal on your business and decide on a strategy to expand.