The Latest Data About Online Reviews
Posted on
Today, more American consumers than ever are writing and using online reviews to shop for doctors, dentists, veterinarians and physical therapists. In fact, the latest statistics show dramatic increases in the use of online reviews. In 2013, Software Advice, a practice management systems research group, published the results of a survey they conducted in an effort to learn more about how patients use online reviews. This year, they updated their findings.
The most recent Software Advice survey, which sampled 4,620 patients throughout the United States, revealed that the number of patients using online reviews jumped a whopping 68 percent between 2013 and 2014. The actual percentage of all patients who use online reviews rose to 42 percent.
Significantly More Patients Now Using Online Reviews
One of the most important findings from the survey is that significantly more patients are using online reviews, year over year. In 2013, just 25 percent of survey respondents said they had used online reviews. In a 2012 University of Michigan survey, only 22 percent of patients had used online reviews.

Patients typically consult online reviews prior to choosing a doctor, dentist, veterinarian or physical therapist. The survey found that 61 percent of patients consult reviews first before they decide on a practice. And 20 percent of patients say they also use online reviews to evaluate their current doctors.
Since the current healthcare climate in the United States is more patient-centric than ever, there is also more emphasis on the patient as a healthcare consumer. Your current and new patients might be using online reviews to evaluate your performance. So having a positive presence on review sites such as Yelp and HealthGrades will help you attract and retain patients.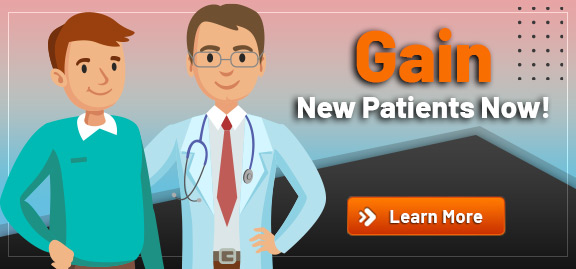 Quality of Care Remains Most Valuable Criteria
Another trend revealed in the most recent survey concerns what patients value most in a healthcare practice. For the second year, quality of care is what patients value most. Nearly half of the respondents cited quality of care, followed closely by patient rating scores (45 percent) and the overall patient experience (40 percent). On the flip side, patients in the survey considered practice demographics, the appearance of the doctor's office and time spent waiting to see the doctor as far less important criteria for selecting a practice.
Patients Willing to Go Out-of-Network
Significantly, nearly half of the survey respondents said they would consider going out-of-network to see a doctor with better reviews than their in-network doctor. In 2013, only a quarter of respondents said they'd be willing to go out-of-network due to more favorable reviews. This shift appears to reflect a growing reliance on online physician reviews by patients selecting a healthcare provider.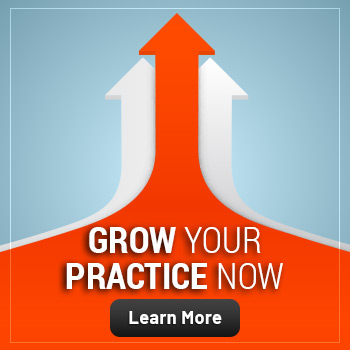 Choosing an out-of-network doctor can be a major inconvenience to a patient. It can lead to increased out-of-pocket expenses, more time and effort to change insurance providers and uncertainty about fees and coverage. So the fact that nearly half of the survey respondents would consider changing doctors based on online patient reviews suggests the major (and still growing) role that online reviews now play in a patient's decision-making process.
Finally…
Having positive online patient reviews is not only desirable for physicians, dentists, veterinarians, physical therapists and other healthcare providers but may soon become a necessity for attracting and retaining patients, particularly as healthcare becomes increasingly more patient-focused.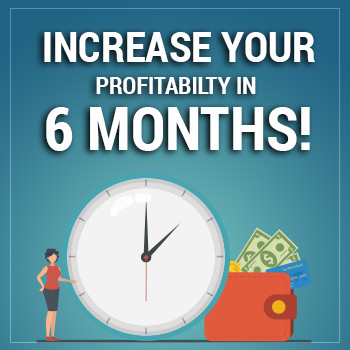 The best advice is for healthcare providers to focus on improving their quality of care with improved diagnostic accuracy and listening skills. That's currently the best way to ensure a greater number of positive reviews, which will attract more patients – and more of the patients you want in your practice.
If you wish to comment on this electronic newsletter's content or subject matter, simply email the editor: hedgar@practicebuilders.com.
To see all the data and charts in the Software Advice survey report, please click on this link: (https://www.softwareadvice.com/medical/practice-management-software-comparison/).