Thinking About Selling Your Practice? Proceed With Caution.
Posted on

It's no longer just hospitals that are buying up healthcare practices. Today, it's health insurers, practice management companies, private equity firms and venture capitalists. They may offer you generous upfront bonuses, long-term contracts and other financial incentives. What they cannot offer you is a reduction in compliance and professional or personal risks to help you sleep better at night.
When you partner with a hospital, the associated risks are well-known and straightforward. But the compliance and professional risks associated with other entities can be far more complicated, partly because their financial arrangements, objectives and customers vary greatly, and risks vary with different incentives.

If you are considering selling to an entity other than a hospital, you must ask how the acquiring company intends to increase your practice revenue. More importantly, will they force you to change your clinical approach to accommodate their goals? Will they expect you to follow protocols you don't agree with? Or treat more patients in less time and lower your standard of care? Or tolerate micromanagement that you don't have in your own practice? It pays to take a closer look at the different buyer categories and ask lots of questions.
Health Insurers
An insurance company that participates in Medicare Advantage (MA) is paid a fixed capitation amount per member per month, regardless of the amount of care given to the member. An incentive program known as risk adjustment lets the plan make substantially more money when patients are treated for high-cost diagnoses, such as cancer, complicated diabetes or stroke. Additional financial incentives come from quality/service metrics called Star Ratings. Some corrupt MA plans have pressured employed physicians to upcode patient diagnoses or falsify quality/service ratings.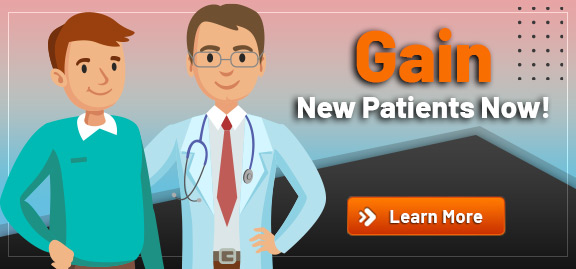 Practice Management Companies
They tout increased efficiency and the resulting higher practice profits in an age of increasing reliance on quality-based payment mechanisms. Their claims are worthy of your careful scrutiny. If they tell you that extra profit will come from enhanced clinical protocols, ask for lots of details.
Which clinical conditions or treatments will be covered?
Who will set protocols?
How will protocols be enforced?
What payment mechanism will be used?
If the practice management company has a capitated contract with an insurance company, certain well-constructed clinical protocols may be more profitable. A proposed protocol could include ordering more expensive tests, admitting short-stay patients as inpatients, referring unqualified patients to hospice programs or insistence on using expensive, name-brand drugs instead of generic alternatives. When protocols include more care than medically necessary, the Department of Justice views them with great suspicion. The bottom line: Any program that compromises your ability to make decisions in your patients' best interests is probably a bad choice for you.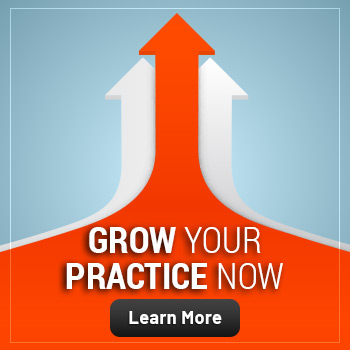 Private Equity/Venture Capital
They increasingly view physician practices as lucrative investments – especially hospital-based physician groups with long-term contracts to provide anesthesia, radiology or ER coverage. You should be skeptical about any offer to buy your group for significantly more than its fair market value. The Department of Justice says that inflated purchase offers presume the value of referrals and the right to bill Medicare, Medicaid and other payers – which violates the Stark Law and the Anti-Kickback Statute.
Even the most lucrative offer should be viewed not only in terms of compliance risks but also your potential vulnerability as an employee of the new entity. There have been many cases where the new owner decided to recoup its up-front investment by replacing the former physician owners with new doctors at lower salaries.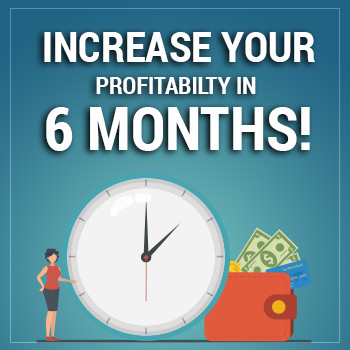 Your Best Advice
It's easy to focus on all the administrative/management hassles you could avoid by selling out to a professional entity. But you have to weigh that against the professional and compliance risks and liability you might incur if your deal turns out to be infested with fraud. If your employment contract assesses financial penalties for your failure to abide by its terms, or if it contains restrictive non-compete clauses in the case of termination, you could easily find yourself out on limb without patients, colleagues or facilities, not to mention the added risk of being sued for opening a new practice in the same geographic area.
Be wary of generous incentives for your practice and make sure that they can be traced back to legitimate sources. Without due diligence, a seemingly great deal could be catastrophic.
Before you sell your practice, consider how banding together with other independent physicians could add strength to your practice, or how an effective medical practice marketing or dental practice marketing program can add value to your practice by improving your patient engagement and revenue. Contact Practice Builders by emailing us at info@PracticeBuilders.com, calling 800.679.1200 or visiting www.PracticeBuilders.com.
If you wish to comment on this electronic newsletter's content or subject matter, please email the editor at: hedgar@practicebuilders.com.