5 Tips to Deliver First-class Patient Service Through Social Media
Posted on

Social media patient service is not optional these days. Your patients will choose when to contact their healthcare providers, and through the channel that best suits them.
Superior patient service is a key differentiator for healthcare practices, and social networks allow practices to deliver this service efficiently, proactively and with more personalization than other channels.
For healthcare brands that excel at social patient service, it offers a way for them to delight patients, keeping them engaged rather than simply trying to resolve their health issues.
What is social patient service?
Social patient service is the practice of providing support through social networks such as Facebook and Twitter to answer patient queries. The majority of patients believe the fast resolution of their problems is vital to efficient service, making social patient support invaluable.
Clearly, social networking sites such as Twitter and Facebook have evolved to become more than platforms for healthcare marketing. Increasingly, they are also essential channels through which patients solicit and receive service.
Social patient care is not a new concept, yet providing multi-channel patient support that includes social networks can present real challenges for medical practices, both large and small. The reality is that patients' service expectations are rising every day, and they are expecting practices to create an experience that spans your physical office to Facebook feeds.
Simply having a social media presence is not sufficient; you have to be a social media rock star.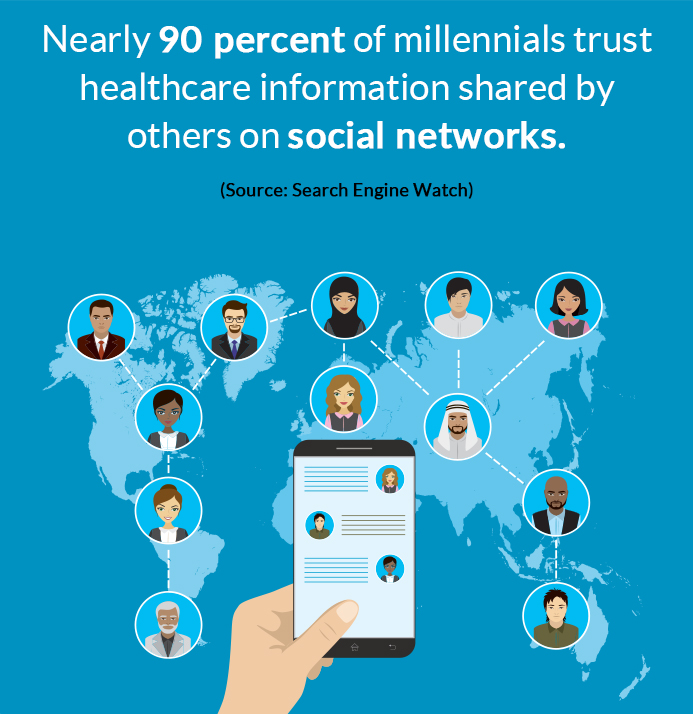 But how? Let us explore some best practices and tips for medical practices to deliver great patient service through social networks.
Tips for delivering patient service through social media
Patient service through social networks is exactly what it sounds like. The idea is to use social networks to provide patient service and support.
In today's digital world, patients use social networks to connect with healthcare practitioners and expect healthcare practitioners to be available on social networks to provide support when required.
Chances are you already have an effective social media marketing strategy and a great patient care team in place. But do you have a strategy to coordinate both? How does your brand plan to use social media solutions to support patients? Here are some pointers:
1. Pick the relevant social media channels for your practice
The biggest problem with taking advice from experts about the "best" platform for your unique needs is that they may be wrong. The best platform for some other medical practices could be useless for yours.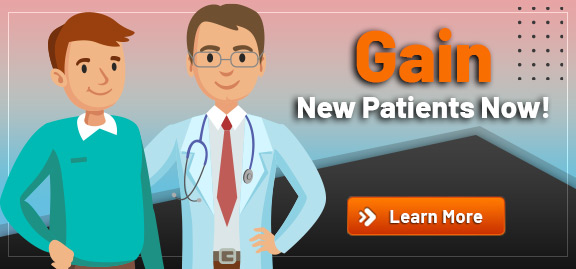 What is more important here is where your patients are. And if you do not know the answer to that, it is a great idea to ask your existing patients about it. A simple survey, sent via email, can point you in the right direction.
By going to where your patients are, you can provide support and deliver an experience that is native to their preferred social media channel.
What you learn about where your existing patients spend their time might surprise you. Do not make the mistake of assuming that Facebook or Twitter are the best fits for your target audience.
2. Monitor brand mentions on social networks
You do not have to stare at your social media feed all day just to know when your patients might need help.
There are some very useful tools available that will alert you when you are mentioned on social networks. These tools will help you stay on top of when and where your brand gets mentioned so that you can respond to your patients. These tools are great for healthcare marketing and just as important for patient support.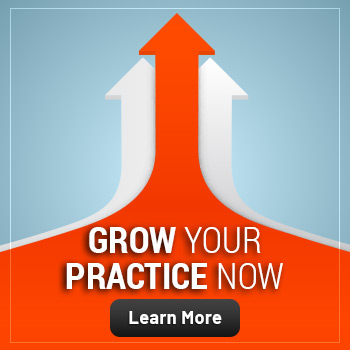 3. Create memorable experiences
Being able to connect with patients in real time is one of the greatest benefits of engaging with patients on social media. You see a query, and you address it.
Handling patient issues on a public platform can benefit both you and the patient you are dealing with –especially if you go above and beyond a standard "Please contact my office and my team can help you resolve the issue."
Be genuine. A canned or robotic response may work in the beginning, but over time patients will identify the pattern and start picking up on the insincerity of your responses. Try to personalize the experience. Do not copy and paste your responses. Your potential and existing patients are paying attention and making perceptions about your brand based on your responses.
4. Be proactive
We have all had those conversations where it is obvious the other person's attention is inconsistent. Isn't it frustrating and rude?
The same holds true for your interactions with patients on social networks. When you ask patients to follow your Facebook or Twitter page, you are inviting them into a conversation – and conversations must be a two-way street.
In order to build lasting patient relationships, be supportive and attentive in every situation. Try to align your vision, mission and values with your online conversations to give meaning to your efforts.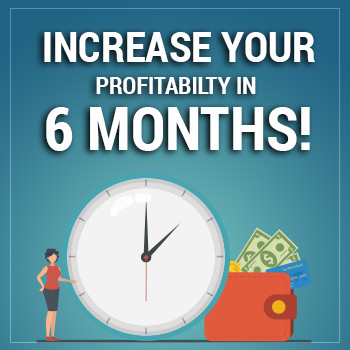 Try not to react to negative comments from patients. Share your own valuable posts. Not promotional posts about your services and products, but relevant information that would add value to your patient community.
YouTube is an effective channel to share content such as answers to frequently asked questions, patient testimonials, unique ways patients are using your products and much more. While some may view this as healthcare content marketing, others will see it as a valuable part of the patient experience.
5. Allow patients to rely on you
One of the key aspects of lasting patient relationships is reliability. However, reliability extends beyond online interactions. You have to be consistent and active on social media. Do not ever abandon your patients.
For instance, what do potential or existing patients see when they search for your practice on Facebook? A vibrant brand dedicated to serving the community? Positive reviews? Or an abandoned page?
When visitors see a stagnant social media page, they leave with a perception that the medical practice does not value patients or even business.
Conclusion
Regular monitoring of your practice's social media pages combined with savvy use of other marketing strategies can elevate your patient service efforts from average to exceptional. The better your social patient care, the more traffic you can expect – which is a good thing.
Social care is more than patient service. It is marketing. And it is inexpensive compared to other healthcare marketing strategies. One of your best assets are patients who are willing to recommend your brand to their family and friends. So, engage with them on social platforms. Respond to their complaints and comments. Make the conversations engaging and show your target audience that you are the healthcare practitioner they are looking for.