Tips to Ensure Your Healthcare Practice's Website is Functional
Posted on

In 2016, one of the most important aspects of your healthcare marketing plan should be to focus on the functionality of your website. For this year and beyond, if you're website isn't user-friendly, you're killing your SEO ranking.
SEO isn't just about keywords anymore. As stated in this article from Target Marketing, search engines are now logging which websites aren't user-friendly in their algorithms. If a visitor finds your site on a search engine and bounces back to their original search page, your practice's website is being logged as having a poor user experience.

Do you know how your site ranks with users? Are you sure that you're providing the best possible experience to potential patients visiting your site? Here are some tips to help you find out:
Ask Your Current Patients
What better way to learn about your website's functionality than to poll the people who are currently using it – your patients! If you're afraid they won't be honest with you out of politeness, ask more specific questions. Are they able to find the information they need quickly and easily? What other health information do they wish you had on your site? You can also ask your staff, friends and family to provide feedback based on their experience on your healthcare practice's website.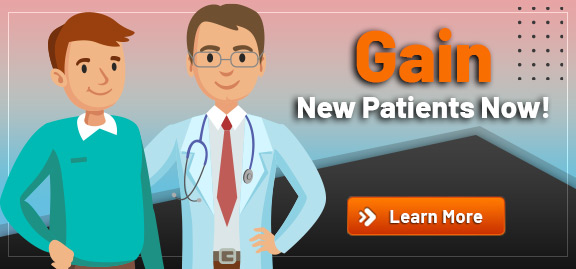 Is Your Navigation Intuitive?
Some of the main places to start when evaluating your site's functionality are your menu options. Is your site intuitive? Or do visitors need to search through a lot of menu options to find what they're looking for? A quick and easy fix when it comes to site functionality is to consolidate (or just get rid of) a lot of menu options. If you want to avoid bounce-backs, having a simple, streamlined site is key.
Check Your Loading Times
If your site takes too long to load, you'll lose visitors and your SEO ranking. A simple HTML site will help keep loading times down. Be sure to also avoid Flash when you're developing your site.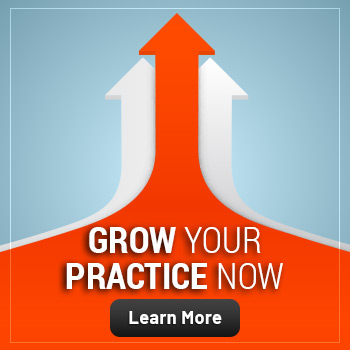 Is Your Site Mobile?
Creating a mobile version of your healthcare practice's website will help your functionality. Not only are search engines logging algorithms for mobile sites, more and more users are using their devices to search the web. Having a specifically designed mobile site will ensure your website is functional for those devices, so slow loading times and convoluted website pages won't bring down your SEO ranking.
Get Third-Party Help
Evaluating and overhauling your website takes work and expertise. If you're not sure about the functionality of your practice's website, or where to start to fix the issues you do have, contact a third-party provider to review your site.
At Practice Builders, we can evaluate your website and user experience to help you create the best possible website for your healthcare practice. For more information, contact one of our healthcare marketing consultants today at 855-898-2710 or info@practicebuilders.com.