What Type of Visual Content Attracts Patients?
Posted on

Did you know, nearly 74 percent of marketers are creating and sharing visual content, and this figure is going to increase? The fact is, if you want to make a real impact with your practice's content, you cannot just treat visual content as an afterthought. It is essential to give as much time and consideration to your visual content strategy as you would for your social media strategy.
If done well, visual content has the potential to not only attract traffic but also to improve your conversion rate. According to experts, visual content marketing strategy is three times more effective than search engine optimization or paid search in terms of lead generation and return on investment.
However, merely having a visual content marketing game plan may not be sufficient to give your team direction on what to create and where to share it. It is equally important to give every visual asset a purpose, which may help you develop a consistent and visual brand that your target audience will relate to.
Why Visual Content Matters
Some healthcare marketing experts are of the view that the popularity in visual content is just a temporary trend. However, studies are proving these doubters wrong. But don't take our word for it; these statistics will highlight the importance of visual content: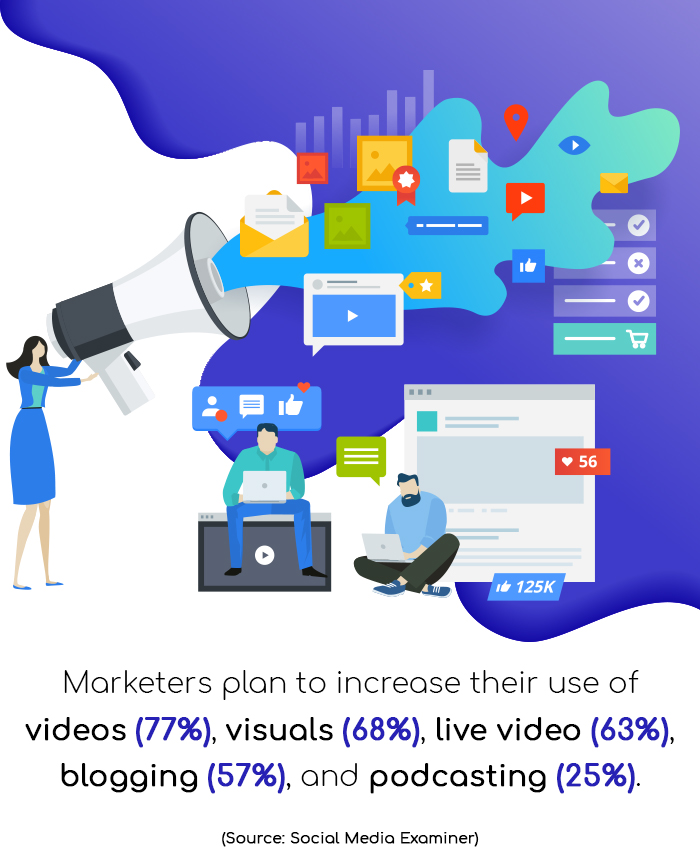 Almost 65 percent of humans are visual learners.
The colors in visuals increase readers' curiosity to read content by 80 percent.
Potential customers are 85 percent more likely to try a product or service after watching a video about it.
Social media posts with images have 180 percent more engagement.
Brands that create and share custom visual content have a seven times higher conversion rate.
There are many more studies by marketers and psychologists which prove that visual content matters.
Visual content is critical from the search engine optimization (SEO) perspective. However, not just any type of visuals will do. It is important to create high-quality visuals that are useful and informative to your target audience. According to Google:
"Creating compelling content will influence your website more than any other factors…"
Regardless of the type of visual content you decide to use, creating a high-quality piece must be your priority. If you are sharing engaging and relevant content with your target audience, search engines will take notice. A great piece of visual content not only attracts more eyes to your content, but it also skyrockets patient engagement.
How to Use Visuals During Patient Journey
Let us restrict our focus to three main areas: attracting potential patients, converting prospects into leads and converting leads into loyal patients.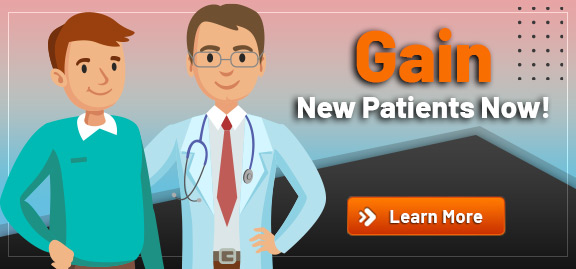 Using visuals to attract potential patients
The best way to attract potential patients is by making it easier for them to find your practice, instead of your marketing team hunting them down. This might seem counterintuitive to some, but people are becoming immune to email outreach, so you just need to be available at the right time and in the right place whenever your target audience decides to look for you.
So, where do most potential customers usually look for services? Either on social networking sites, or search engines, or third-party review sites.
Lately, there has been a constant emphasis on visual content due to the changes occurring across almost every social networking site, such as Instagram, Facebook, Snapchat and Twitter. According to a 2018 Social Media Marketing Industry Report, nearly 80 percent of marketers use visual content in their social media marketing. Video has already surpassed blogging in usage on social networking sites.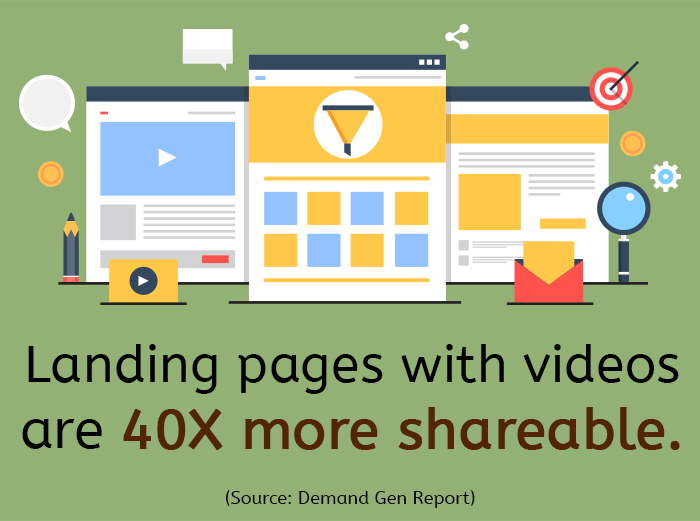 This is a significant statistic because just a couple of years ago, blogging was the holy grail of healthcare marketing. Now marketers are focusing less on developing loyal patients and more on leveraging these platforms to attract new eyes to their products and services. A significant percentage of marketers think their social media efforts generated considerable exposure for their brand and services.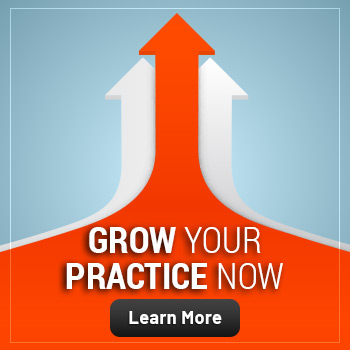 Increasing traffic and attracting potential patients is becoming the key reason why medical practices rely on social networking sites. Consistently sharing appealing visuals on social media is one of the best ways to draw new eyes to your brand and to be there when your target audience is looking for healthcare services.
Potential patients also use search engines when trying to find answers to specific health challenges they are having – challenges that your practice could potentially help address. Improving your website's search ranking will allow you to be found when a potential patient is looking for solutions to health problems. Visual content impacts all three SEO elements: time-on-page, visitor engagement and backlinks, which could help your website rank higher and cause more visitors to stay longer on your website.
Using visuals to convert visitors into leads
For most healthcare marketers, lead generation is the most important goal. Still, the majority of them ignore visual content when working on improving lead generation. As we all know, lead generation requires a strong lead magnet, which is an incentive that you offer to your target audience in exchange for their contact details. Your choice of visuals in your lead magnet campaign depends on your goal and target audience, but some types of visual content have the highest conversion rates. eBooks are at the top of this list. eBooks are a great way to present complex data in an easy-to-digest form. They are an amazing way to generate qualified leads as they offer specific product information that caters to your target audience. eBooks are usually gated by a lead-generation form, requiring visitors to submit their contact information before downloading or accessing the content.
We have already mentioned why ignoring video is a bad idea for your medical practice. However, videos could contribute significantly to an increase in lead generation. Adding videos to your landing page can increase your conversion rate by as much as 80 percent.
If you plan on using a blog or social media sites to generate leads, then using picture icons can be a powerful way to increase your lead-generation or conversion rates. These icons can draw the eye of your readers and guide them along the journey.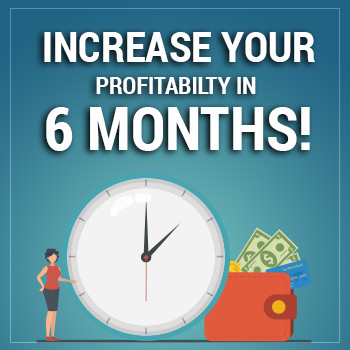 Using visuals to convert leads into loyal patients
Generating qualified leads is half the battle. Unfortunately, nothing you have done so far will be meaningful if you do not execute on the other half: converting leads into patients.
This part of the battle is called the lead nurturing phase. This stage refers to the process of developing relationships with qualified leads until they reach the end stage of the marketing funnel – which is to visit your practice.
In this stage, the key goal of a marketer is to educate the potential patient, gaining his or her trust by educating him or her on how your product or service could solve their health issues. However, this does not mean sending them one hundred emails or making a dozen calls until they either visit your practice or unsubscribe.
Instead, it is advised to keep adding value to qualified leads until they decide to open their wallets and visit your practice. So how can you use visuals to increase your conversion rates and win more patients?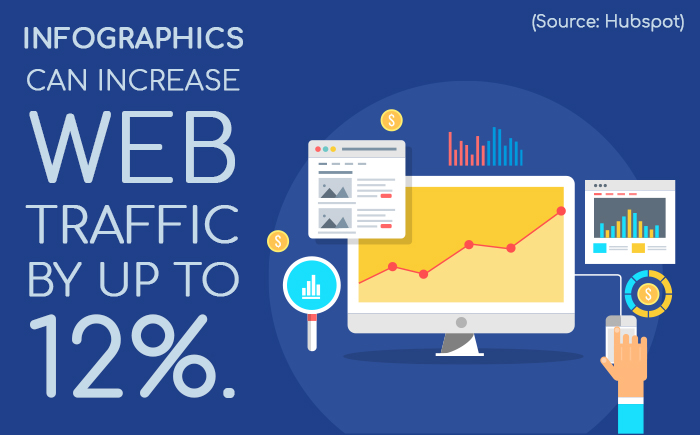 According to experts, recipients are more likely to read your email if it includes an image or a video. As mentioned earlier, conversion rates for brands using visuals are seven times higher than those that do not. Additionally, another type of content that stands out at this stage is webinars. Webinars are a secret weapon when trying to educate your potential patients and show them the benefits of your offerings.
Adding a webinar in your lead-nurturing campaigns significantly increases your chances of converting leads into paying patients.
The right visuals could skyrocket your conversion rates, but the wrong one could contribute to a lost sale. The right visual content, targeting the right people at the right time, will set you apart from the oversupply of healthcare content available online.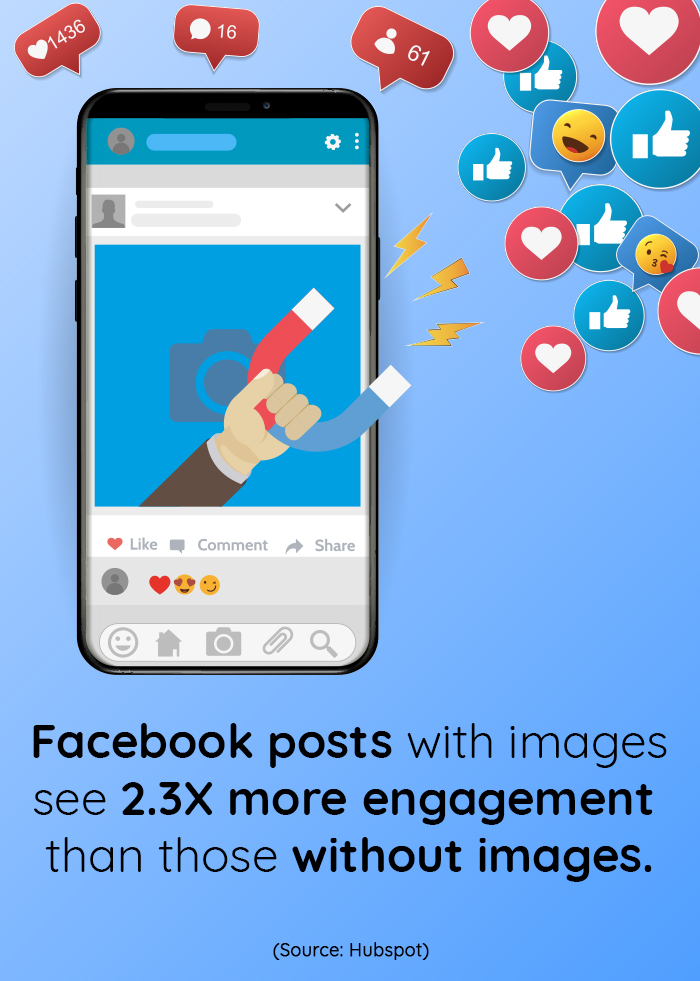 Conclusion
Do not make the mistake of ignoring visual content in your overall healthcare marketing strategy. Potential patients have built resistance to the traditional marketing tricks used by healthcare marketers, and what worked in the past no longer improves ROI today.
Therefore, to set your brand apart, you need to learn from the mistakes of other healthcare marketers and adapt to emerging healthcare marketing trends.