7 Ingredients for a Perfect Social Media Content Marketing Recipe
Posted on

Do you, too, want to increase your social media engagement and have your content shared like never before?
Every healthcare marketer wants to create and share content that converts. Regardless of the specialty or location of your medical practice, the ultimate goal of all social media activities is to move patients closer to purchase. This makes it critical for marketers to identify what type of content on social media networks can help attract new patients and retain existing ones.
For medical practices everywhere, posting pictures and videos on social networks has proven to have massive traction. Sound simple? You can bet it is not. If it were so easy, everybody would be doing it.
When it comes to creating catchy and effective social media content, most healthcare marketers make this mistake: They add visuals just for the sake of it. Smart marketers create content that touches target audiences' emotions – content that leaves a psychological impact. If you are looking to increase your social media engagement, understand what kind of content will be useful to your target audience. If you don't serve up what your audience is looking for, your competition will.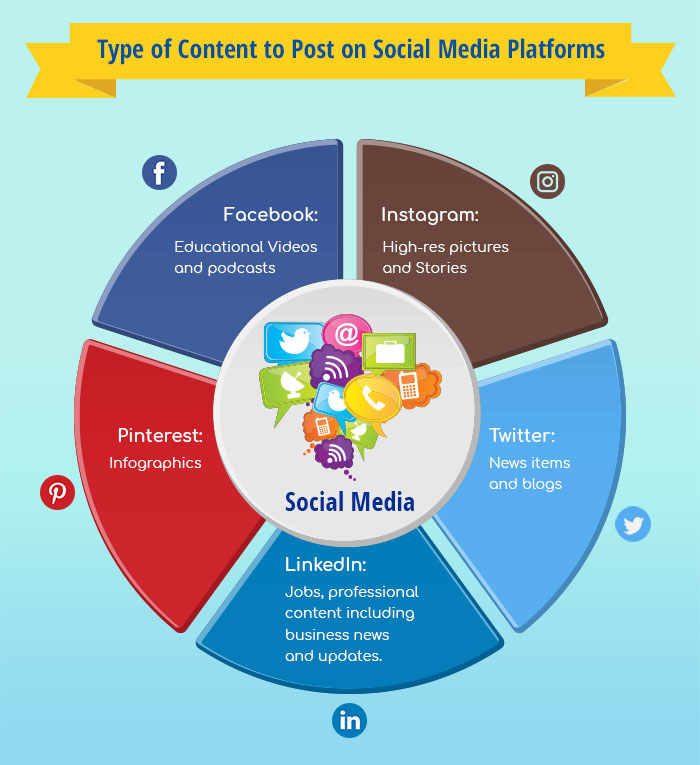 Understanding your patients' journey can significantly help in the creation and delivery of useful content that will turn prospects into loyal patients. Just like we post different versions of our message on Twitter and Facebook in order to relate to the native audience, it is important for you to create and share the right type of content at the right stage of the patient journey. With a strong content strategy, your practice will be able to engage with and influence patients at every stage of the marketing funnel. Read our blog if you want to understand the type of content that will attract your target audience at each stage of the marketing funnel.
Here are some of the most effective types of social media content to choose from in order to delight your target audience and bring value to your medical practice.
1. Videos
There has been explosive growth in video on social networking sites in recent years. The popularity of branded video content has increased manyfold on platforms like YouTube and Facebook. On Twitter, a video tweet is more likely to be retweeted than a picture Tweet. Facebook CEO Mark Zuckerberg echoes these stats and believes that video content is a megatrend. If you have not been taking a closer look at the power of social networking sites and video content together, you are in for a huge surprise. The numbers are impressive.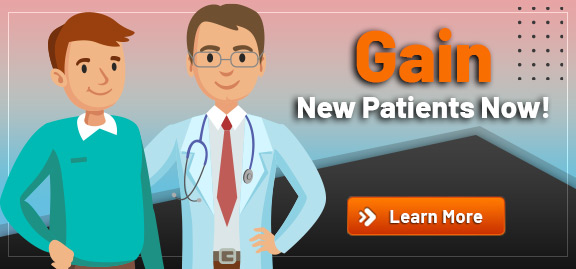 Videos are the rage right now, especially on Facebook. If you have a great story to tell, videos can be your best bet for getting your message across effectively. A good video can give your medical practice better engagement and click-through rates. You can also consider streaming videos to a live audience on Facebook and Instagram.
2. Infographics
According to healthcare content marketing experts, an infographic is much more likely to be read than a plain-text article. The easiest way to understand why an infographic is so effective on social networks is to consider that the brain processes visual information almost 60,000 times faster than plain text. When a user is scrolling through hundreds of posts and tweets on social networks, images are easier to locate and digest.
Infographics allow brands to capture complex pieces of information and break them into smaller chunks of engaging social media posts. By following basic design guidelines, you will be able to ensure your infographics are visually engaging and easy to read. An infographic is a great opportunity to increase impact beyond what plain text or a single picture could achieve.
3. Podcasts
Podcasts have been around for a while now, but recently they have gained momentum. The rise of smart devices has made the podcast a convenient and fast way of creating content for social networking sites. Podcasts humanize your brand and give it some personality and a voice. This is a good way of building trust and encouraging patient engagement. However, some social networking sites, such as Facebook, do not allow direct audio uploads. In such cases, you will either have to share the link to the podcast or create a static image and place the podcast audio as a video. This will help your target audience listen to the podcast directly on those social networking sites without having to visit an external page. However, before you create or share a podcast, it is important to identify what your target audience wants and how they will benefit from each episode.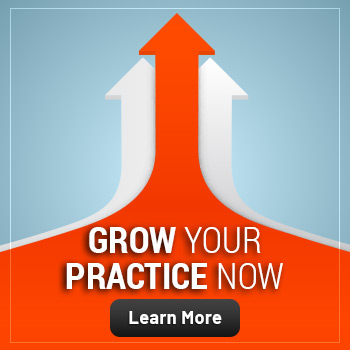 4. Photographs
Slideshows and infographics can help break down complex and more serious content into smaller and easier-to-digest bits. However, when uploading photographs, always choose images that demonstrate your unique selling proposition and tell your target audience how your services are better than competitors'. By choosing images based around your USP, you will be strengthening the foundations of brand awareness and loyalty.
Another way to connect with your target audience is to show behind-the-scenes shots of your medical practice. This exclusive insight will foster a deeper connection with your existing and potential patients while strengthening their brand loyalty. Photographs are considered more suitable for platforms like Facebook and Instagram that are considered more "visual" mediums.
5. E-books
E-books help strengthen your domain authority within your specialty. They are a powerful method of sharing your knowledge and expertise with others, including target audiences and peers. E-books are downloadable and hence offer an amazing opportunity to generate leads and capture information about website visitors.
When you start to create and share your eBooks across social networking sites, you will notice how it boosts your lead-generation efforts. Through a mix of paid and organic social media promotions, you can gain access to a wider target audience and introduce them into your marketing funnel. In order to make organic promotion more effective, you can use facts in the promotional text as teasers. You could also pin tweets or partner with influencers to ensure a wider reach.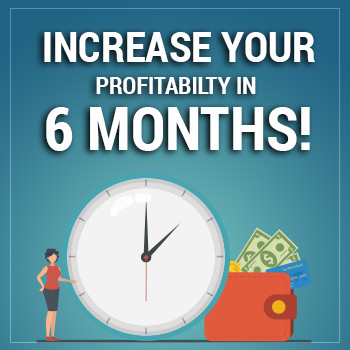 6. Patient Reviews
Patient reviews are a sought-after form of content, especially in the healthcare segment. People like to do research online before finalizing or visiting a new healthcare provider, and positive reviews help those sitting on the fence make informed decisions. Sharing patient reviews and testimonials is a great way to make your potential patients feel safer about choosing you over your competitors. Online reviews allow your potential patients to see how your existing patients perceive your practice and services.
You can take this content type a few notches up by recording the testimonials rather than just posting a text-based review. You can even go a step further and record these testimonials professionally. This type of content could turn out to be one of your biggest and most successful healthcare marketing campaigns. You can share patient testimonials on your practice website and social networks.
7. Blog Posts
Blogs are one of the most popular content types for boosting patient engagement on social media networks. Most healthcare marketers believe blogging is the most influential form of content for their medical practices. Sharing original and informative blogs that answer common questions is key to a successful patient engagement strategy.
However, in order to make your blog strategy successful, ensure your posts are optimized with relevant keywords, have an eye-catching headline and include a clear click to action (CTA). Including social sharing buttons in your blog posts will make it easy for readers to share your content and initiate a conversation on social channels.
In order to promote your brand and strengthen patient engagement, it is critical to share your blogs multiple times across all of your social media profiles. When sharing your blogs, use hashtags to expand reach, connect with the target audience and get involved in online conversations.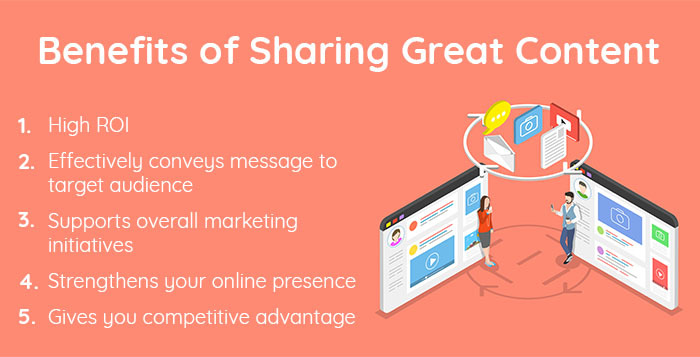 Over to you
Adding content to your healthcare social media strategy is a no-brainer, but using the right content that will appeal to your target audience at a deeper level is going to add value to your practice. Whether you are creating original content or repurposing an old piece, always consider how it will be useful for your target audience.
If you want to boost patient engagement on social media sites, or if you have any questions about healthcare content marketing, get in touch with our team at Practice Builders, and we will be happy to help.