Why Patients and a Growing Number of Doctors Prefer Concierge Medicine – Part 2 of 2
Posted on
According to the Concierge Medicine Research Collective, which has been studying consumer demand for concierge or direct care models for years, the number of patients seeking concierge medical care is far greater than the actual number of concierge doctors and practices available to serve them. This is despite the fact that there was a 30 percent increase in the number of concierge physicians between 2011 and 2012, and more increases are expected for 2013 and 2014.
When patients in the Concierge Medicine Research Collective study were asked to say why they chose concierge medical care, this is how they responded:
• 34% named price as the main reason
• 29% cited insurance compatibility
• 17% said Medicare acceptance/participation

• 6% cited more time with their doctor
• 6% cited less office staff to deal with
• 2% said limited or no waiting *


What this means to doctors

Though price is important to consumers, it's the additional selling features such as doctor time and compatibility that help make you more attractive to patients. In addition, even though many concierge practices promote limited or no waiting at their office, this feature was the least important reason (just 2 percent) why patients chose concierge care for themselves and their families.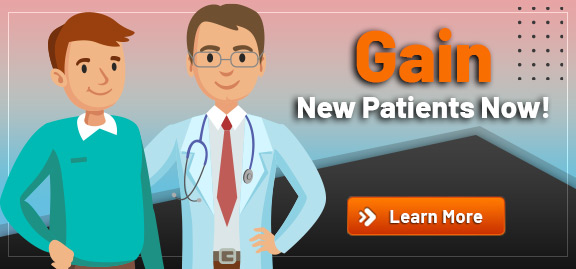 A Merritt Hawkins Study released in January 2013 reported that fewer than seven percent of doctors expected to transition into concierge or private-pay medicine. So, with fewer than 5,000 concierge medical practices in the United States, according to the American Academy of Private Physicians, consumers are a long way from having a concierge doctor in every town across America.
When you are free to create a pricing structure that meets your local demographic demands without interference from insurance, you end up with happier patients, healthier families and less frustration and fatigue for yourself – You can care for your patients more thoroughly and spend a good deal more than the usual six to nine minutes most doctors get to spend with patients under the standard healthcare model.
Patient retention is also better with concierge practices. Patient retention among concierge primary-care physicians is about two years longer than traditional, insurance-based primary care practices, or seven to nine years. Experts expect this number to increase as time passes and more data becomes available.


Consumer perception about concierge medicine is changing

The consumer's perception of these alternative healthcare delivery models is changing for the better, especially when it comes to financial considerations. The old perception was that concierge medicine is only affordable for the rich and famous. In reality, some concierge pricing models actually make healthcare more affordable for the majority of consumers, not just the top 1 percent.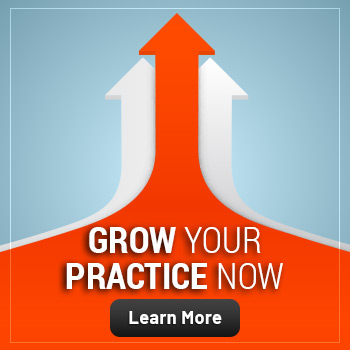 We know of one practice where a homeless woman paid a $25 fee and was examined immediately. She complained of constant fatigue and a resulting inability to hold a steady job. The concierge doctor gave her a blood test and found she had extreme hypothyroidism. He put her on medication to boost the hormone her thyroid gland wasn't producing and restore her vitality.
The woman stayed with him for three months until she was feeling better. Then she left with three months of inexpensive prescription refills. He restored the woman's health for a grand total of less than $150, including lab tests and prescriptions. He provided her tests and labs at cost. He also estimated that she would have paid up to $1,500 for the same service if she had gone to a regular doctor. He is also one of a growing number of doctors and patients who believe that concierge medicine, which is often thought of as a luxury for the rich, can actually be more affordable for everyone. He believes it might even be the salvation of the American healthcare system.


Opting out of the insurance-based healthcare model

The doctor in the example above is just one of a growing number of physicians who are opting out of the traditional insurance-driven healthcare model. They see their peers at traditional practices struggling to keep up with rising operating costs and reduced or unchanging insurance reimbursements. While some concierge doctors charge high fees and target the wealthy – visiting them at their homes or offices, accompanying them on business trips and offering them more thorough physicals fit for CEOs – many are not.
Some healthcare policymakers are encouraged by the direct-pay trend. They think an increase in direct-pay doctors-especially affordable ones-could lead to better healthcare in America, which has the highest per capita healthcare costs in the world by far and some of the worst outcomes of any industrialized nation. In fact, cost is what prevents one-third of Americans from seeing doctors at all.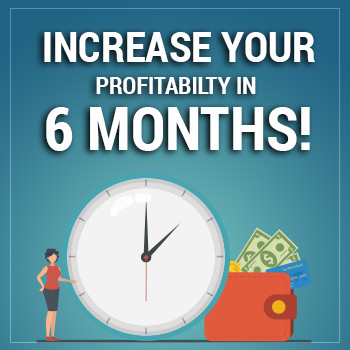 Consumers are now proving that paying for their own healthcare services may give them much better value. They're discovering that primary care can actually be affordable, even without health insurance. And doctors are discovering a less stressful, more fulfilling way to practice medicine.
If you'd like more information about concierge medical marketing, call Practice Builders at 800.679.1200 and speak to one of our program consultants.
*Sources:
Concierge Medicine Today and The Concierge Medicine Research Collective © 2012
BloombergBusinessweek © 2012
Click Here To Read Part 1 of This Article