Medical Practice Marketing: The Art and Science of Storytelling
Posted on

Storytelling is an age-old means of transferring knowledge. Most stories we heard when we were children were passed down from our parents or grandparents and from one generation to the other. Storytelling is a great communication tool that has been used to impart valuable life lessons.
Stories touch emotions. One goal of storytelling is to persuade the audience. We have all heard of Noah's Ark, The Odyssey and Shakespearean plays that discuss sentiments and moral values. Today, the same age-old storytelling is taking the digital marketing arena by storm. Putting traditional advertising strategies to rest, most businesses are telling their own stories, and healthcare is no exception.
Any business can benefit from storytelling in its digital marketing strategy. However, for medical practices, there is much more on the table. Storytelling engages patients at an emotional level. In medical practice marketing, storytelling humanizes a medical practice, builds trust and communicates values. By knitting the warmth of stories with knowledge, storytelling builds trusted brands and stronger relationships.
The potential of storytelling is no secret. Stories stimulate our brains. People remember stories and react to them. According to anthropologists, storytelling is a universal feature of every culture and country. According to OneSpot, Americans consume more than 100,500 digital words every day, and almost 92 percent of them want these words in the form of a story.
Why do stories encapsulate the mind?
A "story" and the art of "storytelling" each have their benefits. Here is why stories are more effective than plain data talk:
The human brain is designed to think in specific story terms. We understand experiences better when narrated in the form of a story.
Human memory is enhanced by the story. According to research, we tend to remember the information shared through a story than the one presented through points.
Stories create compassion.
The complexity of healthcare services, combined with the emotional suffering associated with illness and diagnosis, can be addressed through effective storytelling.

According to research, 78 percent of customers trust recommendations from family and friends, and 63 percent of customers believe healthcare information from friends is credible even if those peers are not experts. When these statistics are fused with an understanding of how our brain processes stories, it becomes apparent that information, when presented in the form of stories, can create real users of the products. Storytelling is the most effective strategy to build a lasting connection with a target audience.
Stories are easier to understand and remember because the emotional response helps the brain break down complex facts. The story acts as a medium to explain something much more complicated.
In the past, healthcare marketers have been hesitant to create stories around diagnosis and treatment options, thinking such topics are too serious for storytelling. They forgot that the heart plays a crucial role in engaging the brain. Stories take away our fear. People do not feel alone when they are listening to, or imagining, a story.
Storytelling as a strategic business tool
Storytelling for practice marketing is more than just an entertainment factor. If your patients cannot see themselves as a character in your story, they will not remember it or learn from it. If your patients can put themselves into the story, and feel the positive result played out by the characters, they start participating emotionally. Once they start participating emotionally, they become engaged.
Now, more than ever, there are tools and solutions available in the market to help healthcare marketers understand what makes patients tick. It is important to appreciate the needs, wants and habits of your patients in order to be relevant in an incredibly competitive marketplace.
In addition to boosting organic search rankings and engaging with your patients, storytelling is important to your medical practice marketing for a few key reasons.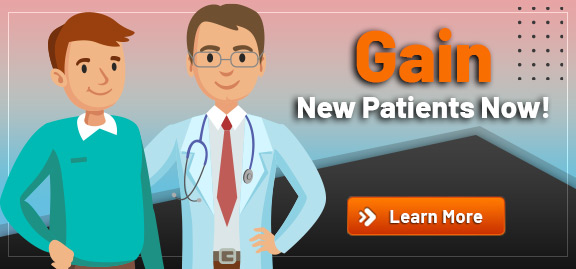 Storytelling is a foundational aspect of your healthcare marketing strategy. Neuroscience indicates that storytelling makes things "click" for customers. Research has revealed that stories create stronger ties to influencing how customers act. All of this data points to positive outcomes in improving patient engagement. But how can you do it? What "stories" should you showcase?
How can you reach your target audiences?
Every day, medical practitioners are flooded with thousands of questions. The industry is growing, and the rules are changing. Most of you would agree there is an education gap. As a medical practice owner, you can use relevant incidents to help your patients understand his or her illness or treatment options.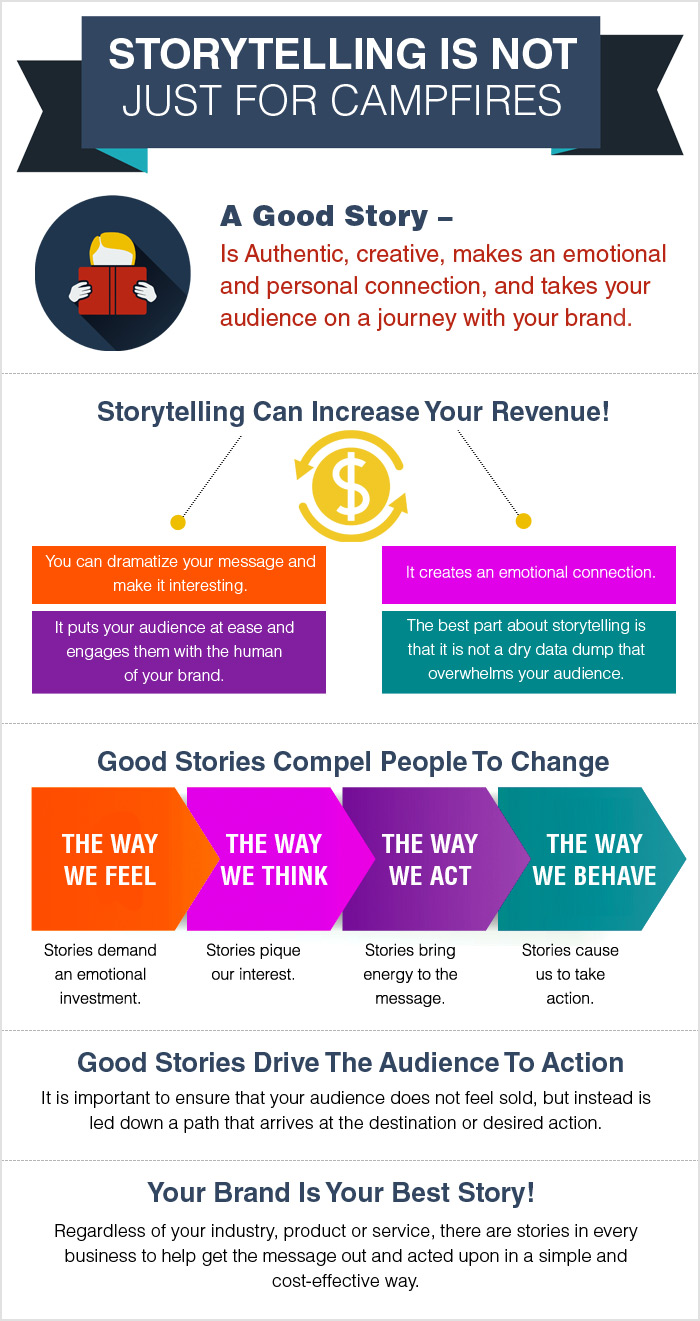 How to tell better stories?
Anyone can tell engaging stories when he or she has the right tools, relevant information and enough support. Your healthcare facility can empower its storytellers by encouraging their talents, finding stories worth telling and removing barriers along the way.
1. Investing in talent: The first step to telling engaging stories is to empower your storytellers. You must invest time and resources in the storytelling process. You must have people in your facility with unique healthcare stories to share. However, do not expect them to add storytelling tasks to their already full workload. Successful storytelling takes time. A significant part of storytelling is an honest assessment of your team's skills to identify where you may need help. In addition to quality content writing, good storytelling includes multimedia content. Whether it is graphics, images, videos or other engaging content, make sure your team members have the resources they need to tell great stories.
2. Finding stories worth sharing: The key factor is relevance. Your patients will not engage with your stories unless they understand how and why these stories matter to them. Your patients are not interested in listening to the kind of news that other healthcare facilities put out in press releases. Relevance is the overlap between what you want to say and what your patients want to hear. Relevant stories comprise a wide range of topics, including: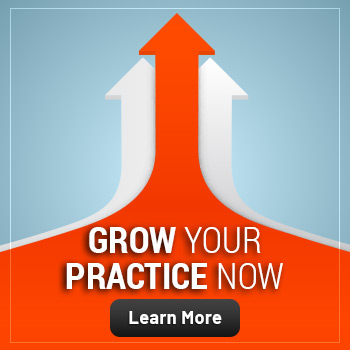 Informative material presented in thought-provoking ways
Actual engagements with staff and patients
Strong and useful points of view on controversial yet healthy topics
Brainstorming on timely issues
Patient-centric topics
3. Removing barriers to successful storytelling: Some barriers may keep coming up. Probably the most common concern is about patient privacy under HIPAA. Of course, patient privacy is important, and you must have permission before discussing their stories. However, many patients are willing to share their stories with the community, so do not hesitate to ask.
Another barrier to storytelling is approval. This is when a piece of content needs to be approved by so many people that it never sees the light of day. Simplify the approval process to as few people as possible.
In healthcare content marketing, your overnight success will take much longer than overnight. The purpose behind creating engaging stories is not to go viral, though it will be a bonus if it does. The aim is long-term relevance and reaching your business goals. Creating and distributing better stories can help you achieve those goals in the long-term.
How can storytelling help your practice grow?
The mission of medical practices using storytelling as a marketing tool should be to help patients relate the stories to the benefits of their services. Telling stories that do not connect to your brand or services will entertain, but it will not offer value or increase your revenue.
When developing stories, you must identify how your services help your patients. What problems do your products and services solve? What makes your practice different from the competitors? The answers to these questions will help you create compelling content that has business value.
Here are five of the most compelling advantages that storytelling brings to your medical practice:
1. Engages patients: If the story is good, you will have the listener's attention. When you have their attention, you have almost won. With storytelling, each word can spark emotions. If you succeed in touching your patients' feelings, you can also influence them to engage with your brand.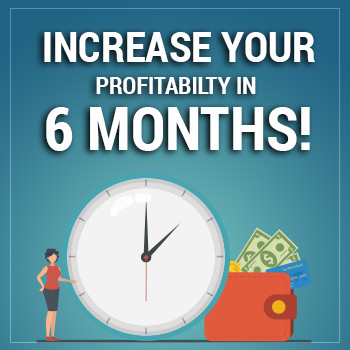 2. Is sharable on social media: If your patients read a piece of content that they connect with, they will share it on social networks, which will make your content more visible. By reaching people across your patients' networks, your content can get more views, and your practice could acquire more patients.
3. Creates a connection: Every business has stories. By creating your content around an interesting story, you can easily relate to your target audience. When patients feel connected to your practice, you will gain their trust and loyalty.
4. Establishes authority: When you focus on storytelling and start creating relevant content for patients, you demonstrate that you share their concerns. Storytelling is 92 percent more effective than traditional advertising at increasing awareness and establishing authority. This is because when your patients have a problem, they think about you as their potential problem-solver.
5. Creates repeat readers: When patients like what they read, they are likely to come back for more interesting content. Repeat readers can help you establish patient loyalty as the online content acquires "followers" and subscribers.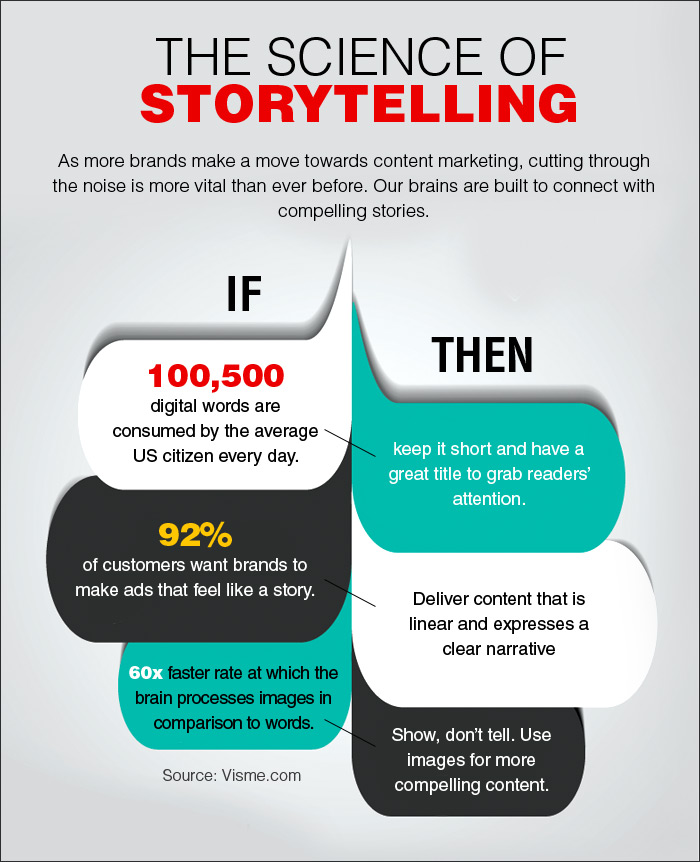 Conclusion
Having said all that, how do you plan to embrace storytelling in your healthcare content marketing? We are not suggesting you revamp your blog or website. In fact, you can add storytelling techniques into your already established blog in order to enhance the user experience without tweaking your high-quality content. By making your content more relatable, you will give your patients even more reasons to come to you for their healthcare needs.
In healthcare, as in any other industry, there are plenty of storytelling opportunities. All it takes is a keen eye and a willingness to take the path less traveled. By sharing information in the form of a narrative, rather than a white paper, you will garner more attention, engagement and respect from your patients.
Stories are not a waste of time. They are good for practices like yours. Identify the stories in your practice. You can choose to promote the stories behind your patients and their recovery, the stories that connect your values to your business goals. Unique stories and effective storytelling are at the heart of medical practice marketing, doctor marketing and physician-patient relations. In order to experience successful practice marketing, tell better and unique stories. We help medical practices uncover and communicate unique stories. Are you ready to share yours?