Why Your Healthcare Practice Needs a Mobile Site
Posted on

If you've been researching new trends to add to your healthcare marketing plan, you've probably noticed that one of the biggest trends for 2016 is creating a mobile site for your practice. Mobile sites are an essential healthcare marketing strategy for 2016 and beyond, and they should be an important part of any marketing plan. Here's why:

More People Using Mobile Devices
Did you know that the total number of searches on mobile devices has increased 43% year after year? It's a trend that's not going away and is only going to increase. Creating an effective mobile site now will help you ensure that your marketing plans are aligned with current trends, so you can increase your practice's profile. Not only that, but you also want to ensure that you're meeting your audience's wants and needs.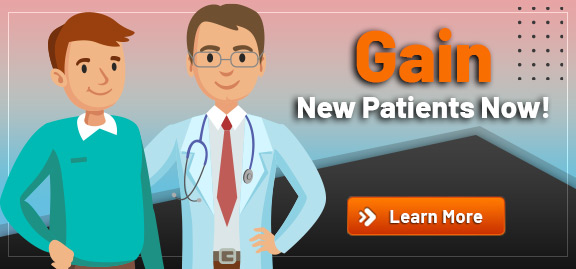 More Conversions
Four out of five consumers use their smartphones to shop. Having a mobile site is great, but if it's not optimized for proper use, you could be missing out on potential new patients. Be sure to make it easy for your audience to make an appointment on your mobile site so you can harness those potential patients who are visiting your mobile site.
Reduce Bounce Rate
Having a site specifically designed for mobile users will also help reduce your bounce rate. Your regular website won't load as well on a smartphone, so users are likely to leave if it takes too long to load or is unreadable. A specially designed mobile site that can load quickly will ensure that your audience stays with you long enough to become a potential patient.
At Practice Builders, we help design and initiate mobile sites for our clients. If you want to add a mobile site as part of your medical website design, contact on of our talented healthcare marketing consultants at info@practicebuilders.com.