If You're Thinking About Buying Followers… Don't!
Posted on

Gaining more unique followers on social media is part of any practice's healthcare marketing plan. So there are a lot of ads on the Internet that promise hundreds or thousands of followers for one easy payment. While this may seem like a quick and easy way to gain some traction for your social media accounts, the followers you get could actually do more harm than good. Here's why:

You Could Hurt Your Actual Followers
A lot of these sites can actually be quite harmful to your practice and your followers. For one, most of them are actually a scam and will you spend money and not see any gain in followers. Additionally, you could put your real followers, some of whom may be your patients who follow you, in harm's way. These types of accounts open them up to hacking, phishing and online spam.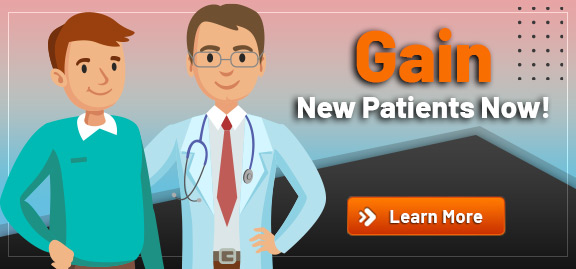 Your Online Engagement Will Drop
Bought followers also don't engage with content that you produce, so you'll see your engagement percentages drop. On Facebook, for example, there's an algorithm that judges how much engagement each of your posts receives. If there's a drop in engagement, then your posts are less likely to come up on news feeds, which will affect your social media engagement percentages overall.
Your Reputation Will Get Damaged
Buying your online followers comes with a stigma. Purchasing fake followers is easy, while maintaining and developing a brand to get organic followers takes work and strategy. In the simplest terms, it can make your practice look cheap and this could really hurt your reputation. And it's quite easy for someone to determine that your followers are spam accounts. It was exposed that Newt Gingrich's Twitter followers were 92% fake quickly and easily.
You Won't Reach Other Marketing Goals
Fake followers really are just a number and don't impact your brand or online presence in any helpful way. You're not going to get scores of new followers because you've bought enough to crack the 100, 1000 or 10,000 follower mark. And they're also not going to offer any SEO benefits or increase traffic your practice's website. It's a much better strategy to gain more followers through an effective healthcare marketing plan than it is to spend money on a numbers gain.
If you'd like to improve your online marketing strategies to gain more social media followers, you can contact our talented healthcare marketing consultants at info@practicebuilders.com or 833-364-0793. We're here to help!