10 Questions to Ask When Managing Your Medical Practice's Online Reputation
Posted on

If you're not vigilantly monitoring and continuously improving your medical practice's online reputation, you could be sending potential patients to competitors who are. You cannot control what others say about your healthcare brand online, but you can manage how your practice comes across on the Internet with a few helpful tips, tools and tricks.
Here are 10 essential questions to ask when managing your medical practice's online reputation or when hiring a reputation management agency:
1. How can I find out what potential or existing patients are saying about my healthcare brand online?
Start by searching for your medical practice's name – and the names of your services – on popular search engines like Google, Bing and Yahoo. See what types of content come up. Search using the exact name of your practice and names of staff as well as with similar-sounding brand names. You can also run an image search using your medical practice's logo.
In an ideal world, your practice's website, along with some positive online reviews, should appear on the first page of search engine results.
2. How will I know if my medical practice name is mentioned online?
You can do this by simply creating a Google Alert. These alerts are free, generated in real-time and automatically sent to your registered email address when someone mentions your medical practice name online. You can set up multiple keyword-based alerts to notify you when relevant content is published about your services and those of your competitors.
3. How does my medical practice's online reputation compare with my competitors'?
It is as crucial to monitor your competitors' online reputation as it is to stay on top of your own reputation.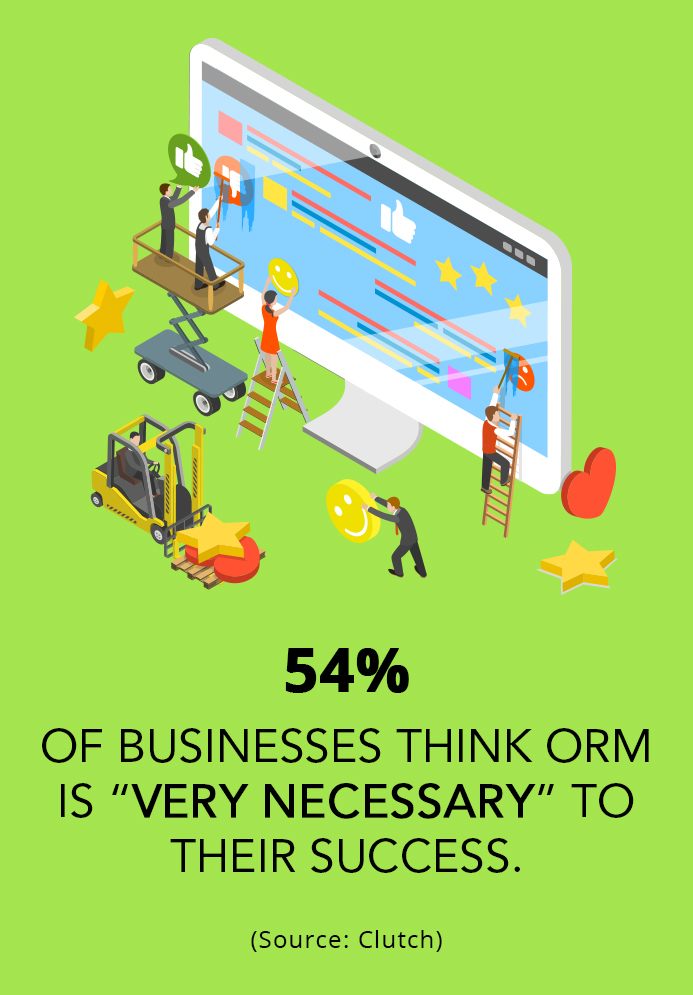 Pay attention to what others are saying about your competitors. You might find a clue about what your competitors are doing right that you might not be. The idea is to use this knowledge to fill service gaps and gain a competitive edge.
4. Does my medical practice website represent my practice in the best possible way?
Your medical practice's website is your first line of defense when it comes to your online reputation. Does it contain compelling brand messaging that demonstrates what your medical practice services or sells?
More importantly, does your medical practice's website URL directly mirror your actual practice name? If not, you should immediately acquire an exact domain name, if possible, so patients can easily find you online.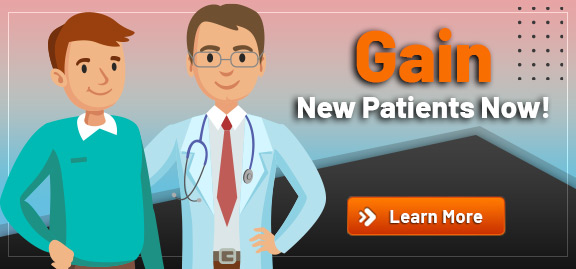 5. How can I monitor what existing and potential patients are saying about my practice on social networks?
If your medical practice has a Facebook page or a Twitter account, log in to each profile daily to track questions and comments and respond to them promptly and individually. There are many free as well as paid social media management tools that you can utilize if you don't have the time to monitor and respond to individual comments. All tools will allow you to track and interact with social mentions based on chosen keywords.
6. Should I care what potential and existing patients say about my healthcare brand on third-party review sites?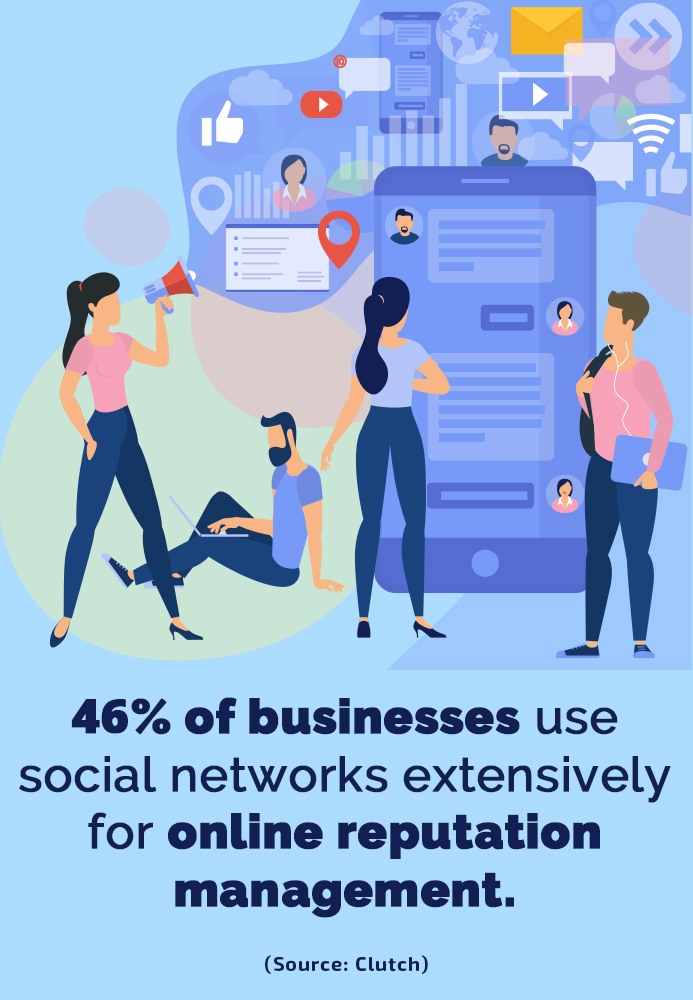 Word-of-online review is more powerful than word-of-mouth. Therefore, it is critical to analyze and understand what people are saying about your medical practice on third-party review sites that are relevant to your specialty or line of practice.
For instance, being a medical practice owner, you'll want to search for reviews and ratings of your practice on sites like Healthgrades.com and Yelp.com. If people are complaining on these sites about the cleanliness of your waiting rooms or rudeness of your staff, take it as an opportunity to respond with the appropriate action. You must also start a campaign to convey your improved housekeeping and staff training standards.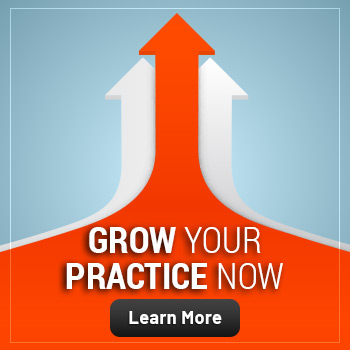 7. What types of positive online content should I create to offset existing harmful reviews?
Either you or your reputation management agency should create different online content that highlights your products and services, including a blog and a social media presence, for starters.
Building up exciting and relevant online content about your medical practice will increase the likelihood of positive content appearing on the first page of search results. The concept is to produce enough positive search results to minimize negative ones that are damaging to your brand image. Suppress the bad and pump up the good.
8. What steps can I take if there's an issue with my brand's online reputation?
Typically, reputation management agencies provide services that range from essential online monitoring to complete brand restoration. The time and effort invested will vary based on how your critical situation is.
Just as all reputation management cases are not the same, the ways they are taken care of cannot all be the same. Suppression of search engine listings may take months, while removal of online reviews can be cleared up in days.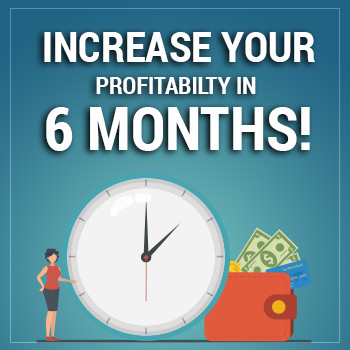 9. Should I interact with negative reviews, as well?
Depending on the context of the negative review, you may cause more harm by responding to it than not, mainly because there are so many possible traps to fall into when responding to an upset patient. So rather than immediately engaging, take a step back and make sure you have a strategy in place.
Some patients are downright angry and are not looking for a resolution. They aim to tell others about their horrible experience with your brand because they feel personally offended by your services. Responding to these reviews in an understanding manner is critical. It is crucial to not fire back with a defensive response. Your response will live forever and will be viewed by many people, so make sure it reflects positively on your medical practice.
We recommend the following plan:
Thank the reviewer for taking time out to share the feedback.
Acknowledge the situation.
Apologize for a negative experience.
Explain that this is not how your practice operates.
Offer to make the situation right.
Share your name and phone number and/or email.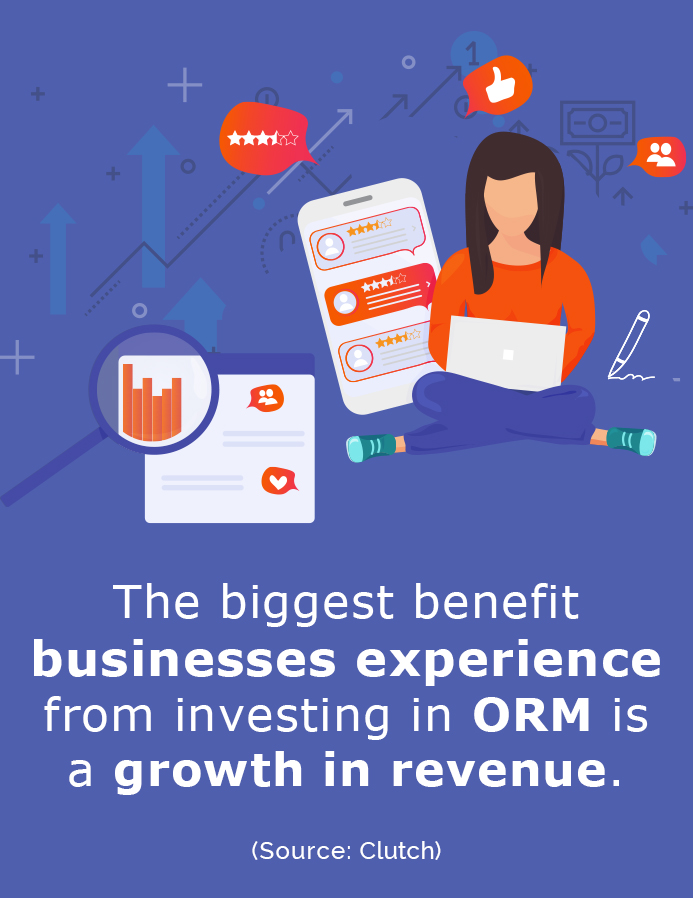 10. How can I measure the success of my online reputation campaigns?
This question has multiple implications, as it incites a conversation focused on the goals of the ORM program and metrics to be measured. This is a question that no medical practice owner should fail to ask his or her reputation management agency. If there is no way to track campaigns, it will be challenging to know what is happening. It is wise to work with an agency that provides a transparent account of how campaigns are run and measured. Most agencies have software that helps them track campaigns. Different agencies have different approaches to tracking campaigns. So choose an agency that suits your needs. Do not work with the ones that claim to provide you with higher rankings without telling you how they were achieved. Always ask for reports so you can ensure control of your brand image.
Conclusion
When looking to hire a reputation management agency, search for brands that are trustworthy, transparent and effective communicators. Take time to research agencies before you contact them. Research questions you can ask them. You need to be very cautious so you do not engage with fake agencies and enter into a bad deal. A bad deal is when you spend a tremendous amount of money but still fail to achieve the desired results.