Effective Ways to Promote Your Healthcare Product with Digital Marketing
Posted on

Selling health-related products has become commonplace for dentists, dermatologists, cosmetic surgeons, and even family medicine practitioners. Although many healthcare practices that sell products have mastered the art of in-office promotions, few have had success at marketing products online.
If you are interested in marketing products online, you may not know that you can drive more sales by engaging in online marketing tactics. In this article, we will share some of the most effective digital marketing tactics and tips. These are the tactics that your healthcare practice should consider if you want to promote and sell more health-related products online. We'll also provide rationales for why these healthcare marketing ideas are most effective at driving sales.
For those readers who want to know how to promote health products, let's dive in with the four most effective marketing strategies for selling your health-related products online.

Selling health products using marketing emails to current patients
Too many healthcare practices focus exclusively on attracting new patients. But what about your current patients? You want to keep them, right? That's why you should include them in your marketing mix. Marketing to current patients is valuable because you want to increase the likelihood of having them return and spread the good word about your practice. To keep current patients returning, you must stay in contact with them. And the simplest, most cost-effective way of doing that is with email marketing.
Email marketing is a proven digital marketing strategy for getting your patients to make first, second, and third product purchases. According to recent surveys, some 97 percent of email users check their inboxes every day. This means there is ample opportunity to get your sales messages in front of your patients.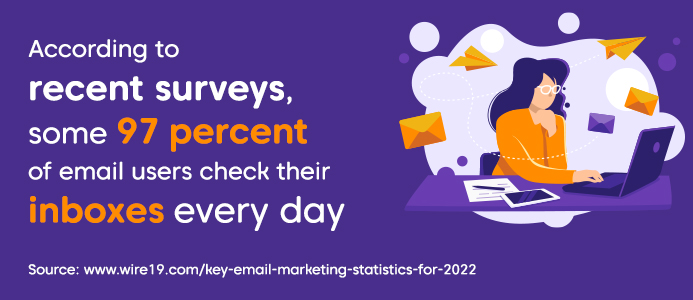 Flyers, display signage, printed newsletters, and other in-office promotions will always be important for selling health-related products. But, if you really want to reach people beyond those who visit your office, you must branch out by using proven digital marketing. Email marketing is simple enough that you can literally start today. You'll quickly see the positive effects they have on your product sales.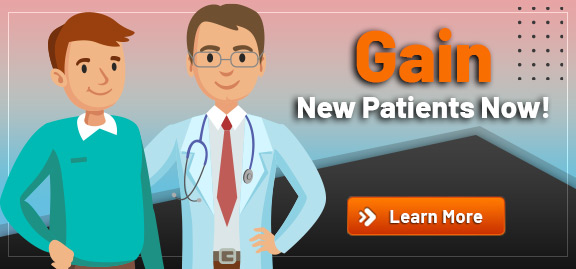 Purchase health product advertisements
Another form of digital marketing is paid search advertising. This is a type of digital marketing in which you purchase health product advertisements from search engines like Google, Yahoo, and Bing. The most popular of these paid search advertising platforms is Google AdWords. Google receives nearly 82 percent of all mobile search engine traffic and 73 percent of all desktop traffic, according to Blue Corona.
You should consider paid search advertising to promote your health-related products for several reasons. It gives your practice an equal opportunity to rank for highly competitive keywords. Unlike organic rankings, which consider website factors such as site traffic and mobile friendliness, paid search advertising always awards the top spot to the highest bidder.
Another reason is that this form of digital marketing helps you bypass the waiting period that often accompanies achieving high organic rankings. Paid search ultimately means that you benefit from instant visibility. And higher visibility means your product will get more clicks, your healthcare website will get more traffic, and your product sales will likely increase.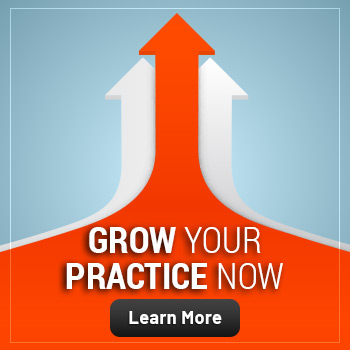 The third reason to consider paid search health product advertisements in your marketing mix is that it allows for precision audience targeting. This ultimately helps you reach your ideal patients. With Google AdWords, for example, you can target demographics according to gender, age, and household income. You can also exclude certain demographics if you know that those audiences would not be interested in a particular health product.
Publish product-centric blog posts
Another proven digital marketing tactic for selling health products online is blogging. Blogging is proven to boost your organic search rankings and increase your healthcare website traffic over time. Search engines like Google routinely crawl websites looking for new content. So, when you publish blog posts about your health products, search engines assume that your practice is an authority on those products. The search engines feel confident in sending searchers to your site. According to HubSpot, small businesses that blog get 126 percent more lead growth than small businesses that do not blog.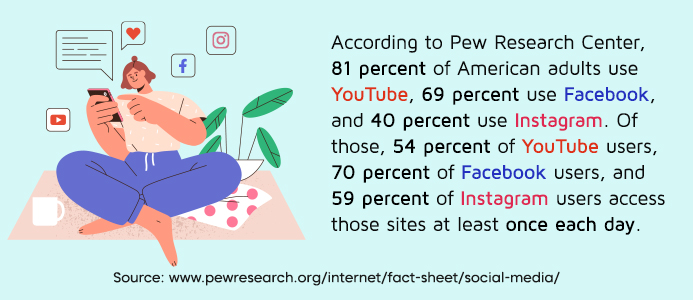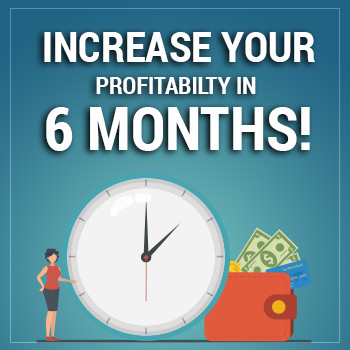 What's more, using blogs as part of your online marketing strategy can help position your healthcare practice as the go-to place for certain health-related products in your area. Blogs also allow you to go into greater detail about your products. You can provide more details than you might include on a product page located elsewhere on your healthcare website. In addition, blog posts let you offer different perspectives on products by including product reviews and comparisons.
Marketing products online using social media platforms
Consider using social media for marketing products online. Social media is an ideal digital marketing platform for physicians and other healthcare practitioners. The main reason is that social media is widely used and regularly accessed by healthcare consumers. Statistics bear this out. According to Pew Research Center, 81 percent of American adults use YouTube, 69 percent use Facebook, and 40 percent use Instagram. Of those, 54 percent of YouTube users, 70 percent of Facebook users, and 59 percent of Instagram users access those sites at least once each day.
Another great reason why it pays to use social media for marketing products online is that people are curious about the products that healthcare providers and practices want to share and sell. It helps that, according to one recent survey, 60 percent of social media users trust their doctor's posts over those from other sources.
If you want people to see your product posts, consider investing in sponsored content. This is similar to paid search advertising. Sponsored content lets you target highly specific audiences with precision. Facebook, for example, lets you specify your most desirable demographics such as gender, age, and location as well as user interests and behaviors.
If you want to know more about how to promote health products and how to sell health products online, look to the healthcare practice marketing specialists at Practice Builders. To learn more, visit practicebuilders.com or call 855-898-2710.