Top 5 Doctors Review Sites to List Your Medical Practice
Posted on

Gathering online doctor reviews hasn't been a priority for physicians and medical practice owners. Still, in today's digitally-connected world, healthcare providers and facilities can't afford to miss what patients are saying about them online. When it comes to online reputation management, you should be keeping an eye on doctor review sites to monitor and gather patient reviews.
If you don't see the value in gathering and monitoring online doctor ratings and reviews or are skeptical about whether doctor rating sites are worth it, consider the following stats:
More than 77% of patients use online reviews as their first step in finding a new provider. (Source: Software Advice)
53% of providers lookup doctor review sites to understand and improve their patients' experiences. (Source: Journal of General Internal Medicine)
80% of patients trust online reviews as much as they trust personal recommendations. (Source: Wainscot Media)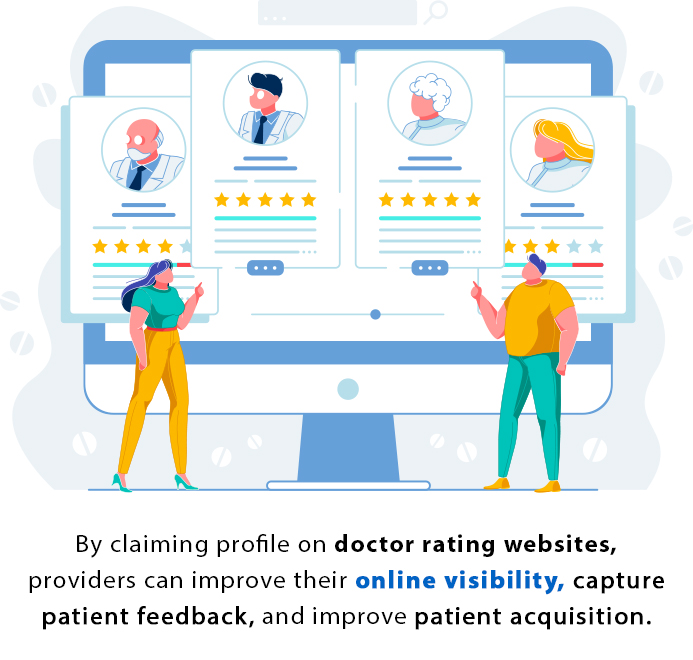 Doctor review sites are here to stay. Patients have widely been using them to make decisions on who to choose as their healthcare provider, and it is just a matter of time until these doctor ratings sites become patients' first preference for selecting a healthcare provider.
Best Doctor Rating Websites
Medical practices can establish a robust online presence and strengthen their online presence if they are listed on online doctor reviews websites. These doctor rating websites provide useful and handy information about medical practices and physicians to help potential patients evaluate their options and find the best healthcare providers.
However, if you're looking for advice on how to reply to negative patient reviews on physician review sites, look up Practice Builders' blog section. We have published similar content on our website and will continue to share more valuable insights on this subject.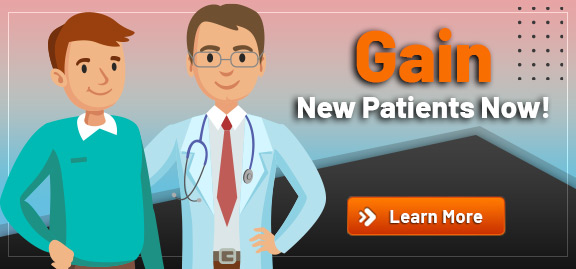 In the meanwhile, here are the best doctor review websites to pay attention to in 2021 and beyond.
1. myPractice Listing: Consistently ranked as one of the most trusted doctor rating sites, myPractice Listing allows users to browse and find specialists by location, condition, specialty, and procedure. The site features hundreds and thousands of provider profiles and millions of doctor reviews and ratings. Those managing or marketing an individual practice or a large hospital can check out myPractice Listing's range of solutions to drive growth, assess patient experiences, increase patient engagement, and deliver quality care.
2. Healthgrades: One of the most popular sites, Healthgrades has a searchable database of doctors, dentists, and hospitals. Like most other doctor rating sites, Healthgrades provides a 5-star review system and starts weighing a profile with just one review. So it's worth checking out if anyone has reviewed your practice on this site, as just one review has the potential to weigh your entire profile.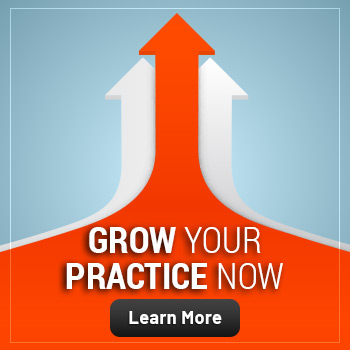 3. Vitals: It is an online database of healthcare professionals where patients can search for providers by name, specialty, condition, accepted insurance, and location. At Vitals, once the listing is claimed, you can manage and edit key information, including your display name, address, specialty, and expertise, as well as awards and education. Vitals has an option to advertise on its site. Large hospitals or medical practice groups purchase these spots and show up next to reviews. Though it is free for doctors to claim a profile on Vitals, this doctor rating website offers paid options where the profile is "enhanced."
4. RateMDs: This physician rating website is free to both doctors and patients. However, given the low number of doctor reviews, this site acts more like an online doctor directory, and less like a doctor review site. There are several effective ways to collect reviews from your patients, such as sending follow-up emails, making calls after the consultation, including links on receipts, or in person after the visit. However, the best way to boost patient review volume is by automating the process that asks every patient for feedback post-appointment and alerts you whenever you receive a new review.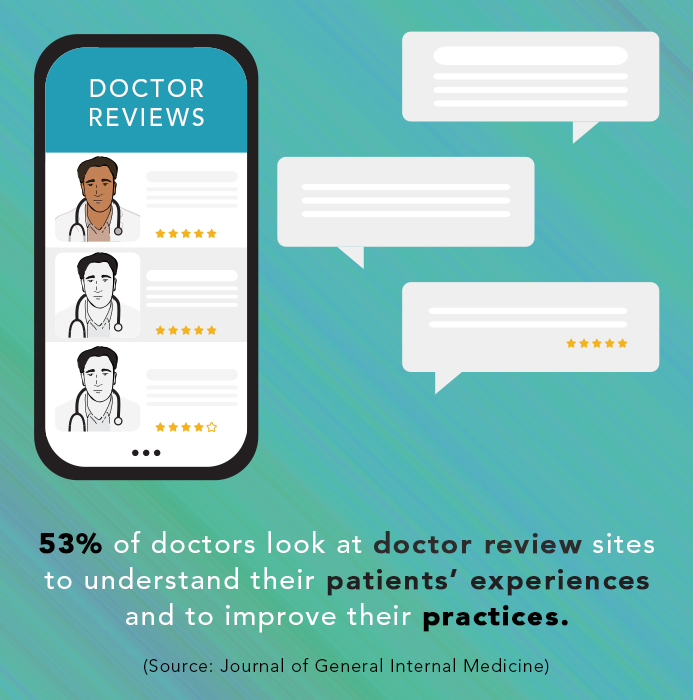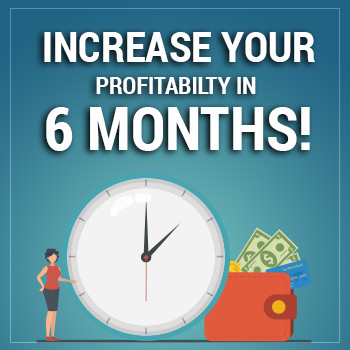 5. CareDash: This doctor review site has over 100,000 providers listed, giving patients a great outlet to learn about and choose doctors in their area. Designed to empower patients to find their next provider, CareDash allows users to search between dozens of specialties to help them make an informed decision. CareDash allows providers to create profiles on their own. However, the platform pulls data from other third party sources to generate profiles. This is done so that users can access the required information and leave doctor reviews regardless of whether or not the doctor has created his or her own profile. On the search results page, this site showcases featured doctors before showing organic search results. You can see the doctor's rating and how many reviews they have.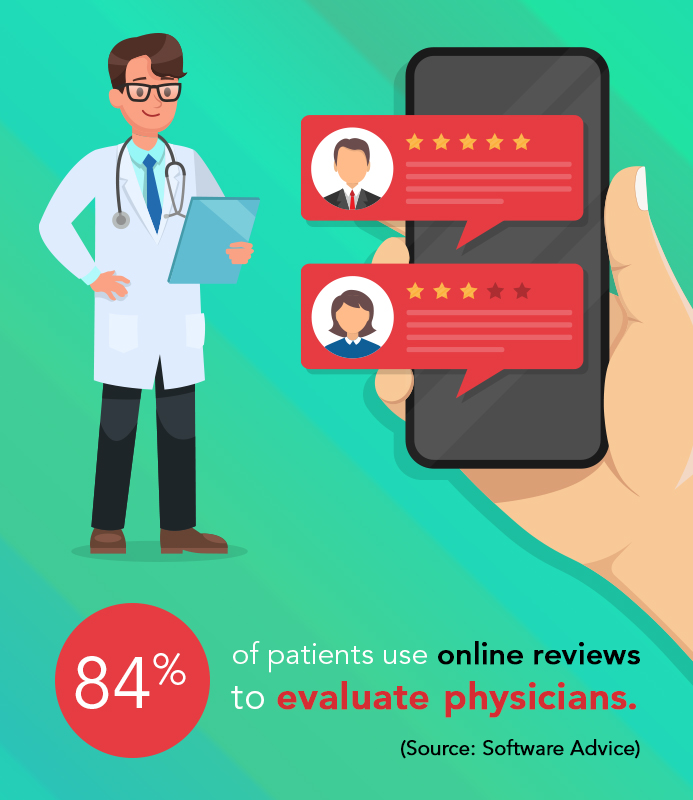 Conclusion
Doctor reviews are only a critical aspect of the healthcare industry. To dominate the competition and earn patients' trust, doctors need an online review management strategy. Having a review management strategy will not only earn you an excellent online reputation but also help you understand your patients' experience, exceed their expectations and deliver quality care. It's a win-win for both.