Why YouTube Should be A Part of Your Healthcare Marketing Strategy
Posted on

In addition to being the number one search engine in the world with 86 percent of search engine market share, Google also owns the second-largest internet search engine: YouTube. According to Search Engine Journal, YouTube receives more than 2 billion logged-in users per month and feeds users over 1 billion hours of video each day. Despite its ever-growing power and presence, few hospitals or healthcare practices include YouTube marketing as part of their healthcare promotion strategies.
There are basically two ways to use a YouTube healthcare video marketing strategy to reach more patients in your area:
Build your own YouTube channel to bring awareness about your practice
Advertise your practice on YouTube through related videos and channels
The Benefits of YouTube Marketing in Healthcare
Keep in mind that any content you share on a social platform like YouTube must be HIPAA compliant and relevant to users' interests. So, what are prospective patients looking for when they spot a healthcare-related YouTube channel?
Many prospects are simply curious about what the doctor looks like or they want a peek inside the practice's office and facilities. You can use YouTube to increase your practice visibility and help prospects see that you and your staff are approachable, qualified, and available.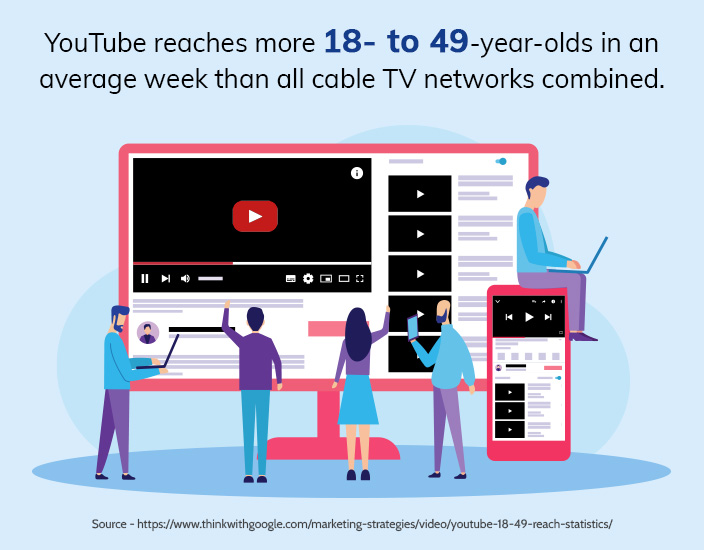 Once you have a YouTube channel, you may attract people from all over the world who land on your channel when they are researching available treatments or specific procedures to see what's involved or look at your before-and-after photos. Just remember that before-and-after photo content requires patient consent and HIPAA compliance, but it also helps boost your reputation as an authority in your field. There are three ways you may benefit from developing a channel with your practice in mind:
Google owns YouTube. As a result, your YouTube content and results get higher priority on the Google search engine for many keywords and terms.
YouTube reaches more 18–49-year-olds than cable TV, which gives you the opportunity to reach out to prospective patients on a platform they actively and regularly engage with.
Your YouTube channel is a convenient place to steer your patients and prospects when they have questions about your office, conditions you treat, or services.
How to Advertise Your Business on YouTube
Start with a YouTube channel that's regularly updated to help you get exposure for your practice while offering your prospects more relevant information about health procedures and the conditions you treat. Don't rely only on organic YouTube traffic to advertise your practice on YouTube. That's because YouTube users may not be actively searching for your location and very few people would ever use YouTube as a primary search engine when they are looking for local medical practices anyway.
On the other hand, prospective patients in your area may be looking for personal stories about people who have shared their own conditions and symptoms online. They might be researching their symptoms or looking for treatment options that other YouTubers, including other healthcare professionals, have already discussed, or explored in detailed videos.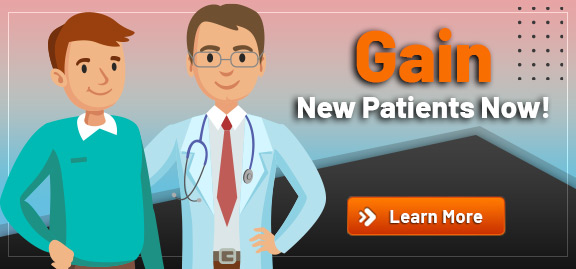 If you have ever watched a YouTube video, you know to expect seeing a short advertisement, typically less than 30 seconds, before you can move on to the selected video content. The best way to advertise on YouTube typically follows one of these three main forms:
The TrueView video ad – This type of ad gives viewers the option to skip over a longer ad after about 5 seconds using the onscreen "Skip Ad" button. You only pay for the advertisement if the viewer watches all 30 seconds of your ad (or less for shorter advertisements). With TrueView ads, you can still get your message out there. Anything users watch after the first five seconds of your video is a bonus.
The Bumper ad – This type of ad is typically only 6 seconds or less in length, and should contain a short, memorable message that viewers cannot skip over. You pay for each view that your advertisement receives.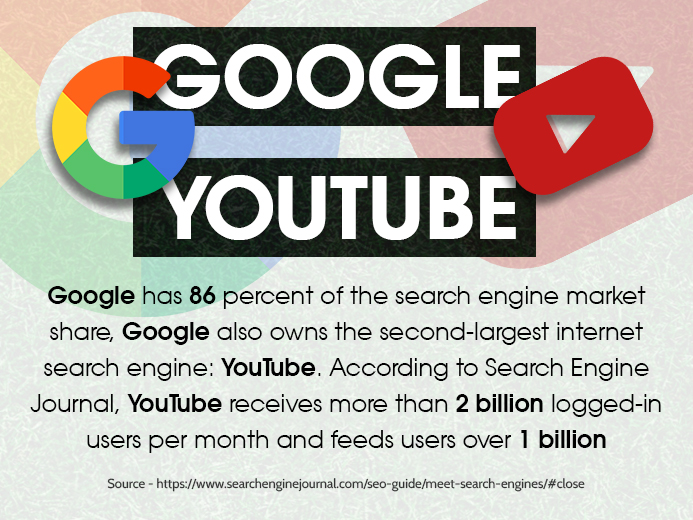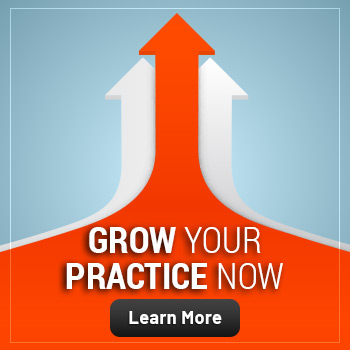 Pay-Per-Click ad – This type of ad allows you to focus only on the locations you choose to target. You can also handpick other channels or types of content you want to pair your advertisement with or if you wish to advertise based on user behavior.
Any of these ad types will be useful for getting your message, logo, and practice branding into the mind of a prospective patient in your area.
YouTube Strategy in Healthcare Video Marketing
Including a YouTube strategy in your healthcare video marketing allows your practice to reach out beyond only those people who are actively searching for your specific services or expertise. For example, if you want to reach people who are sports enthusiasts or so-called 'weekend warriors' – anyone who may need help with a sports-related injury, you might consider creating an advertising campaign aimed at YouTube sports channels. There, you can advertise content that is specifically related to their sports. On a channel devoted to football, for example, you might advertise your treatment for concussions or common knee injuries such as ACL tears, both of which are common among football players.
Advertising on YouTube doesn't have to be complicated. Just make sure that your channel and your YouTube advertisements are strategically planned and placed.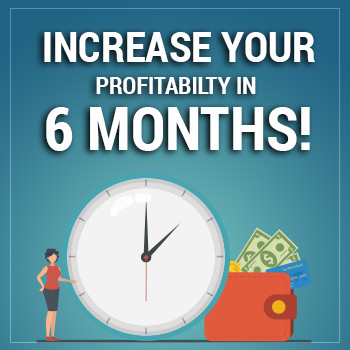 This means handpicking content that is best for your practice. It means giving patients and prospects the option to watch your video content or read your messaging. Video can help you reach a much wider audience when you use it right. Unlike written content, online videos tend to be more emotionally compelling, more engaging, and easily shareable. That makes video content a virtual necessity among today's most effective healthcare marketing strategies.
YouTube should be a necessary channel included in any successful healthcare advertising strategy, as long as you take the time to use it correctly and strategically.
Conclusion
If you really want to attract, engage, and convert new patients, take advantage of the YouTube marketing strategies discussed in this article. Learn the best way to advertise on YouTube for your practice. See for yourself how this modern video marketing strategy will work with your other marketing strategies synergistically to drive more patients into your clinic.
To learn more about using proven marketing strategies to your advantage, look to the healthcare marketing experts at Practice Builders. Contact us.