4 Best SEO Tools You Should Use in 2020
Posted on

Though search engine optimization (SEO) is one of the most critical digital healthcare marketing skills, it is also said to be the most complicated to master. If you want to grow your medical practice, you will need website traffic. And to increase organic traffic, you will need to rank on specific keywords. So, whether you want to audit your website, perform keyword research, do advanced competitive analysis or just want to see how well your site ranks on search engines, you must be using a useful SEO tool.
We've had so many healthcare marketers ask the same question: "What's the best way to make our website stand out, without shelling out a lot of money?"
The obvious solution is to hire a healthcare digital marketing agency like Practice Builders to help. But if you want to take the DIY approach, you can leverage SEO tools that can help you get started at little or no cost.

Here in this blog, we will go over the four best SEO tools perfect for healthcare marketers looking to up their SEO game. Let's get started.
Best SEO Tools For 2020
1. SEMRUSH
A leading competitor analysis tool, SEMrush helps healthcare marketers evaluate their own content as well as competitors'. It provides a robust experience and allows you to get top-performing content, website pages and keywords.
The fact that this tool has been successfully helping healthcare marketers understand the SEO strategies of competitors makes it one of the most popular SEO tools for small and medium-sized medical practices. This tool also offers the best help for pay-per-click (PPC) ad campaigns, keyword research, backlinks and much more.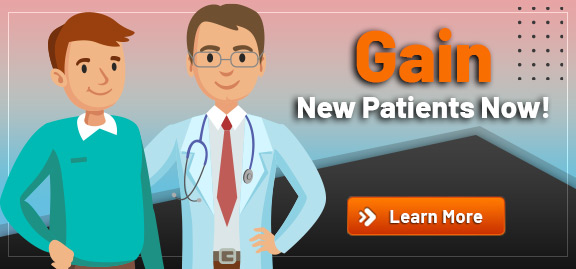 Top Features:
Traffic Analytics: This tool accurately tells you about your healthcare website's online performance and traffic. It also helps you understand the media consumption and behavior of website visitors.
Organic Research: This feature allows you to see the top keywords used by your competitors.
Advertising Research: Using this feature, you can run enhanced ad campaigns by assessing the ad types and budgets of your competitors. This feature will also help you localize ad campaigns.
Product Listing Ads: This tool allows you to see competitors' product listing ads and feeds.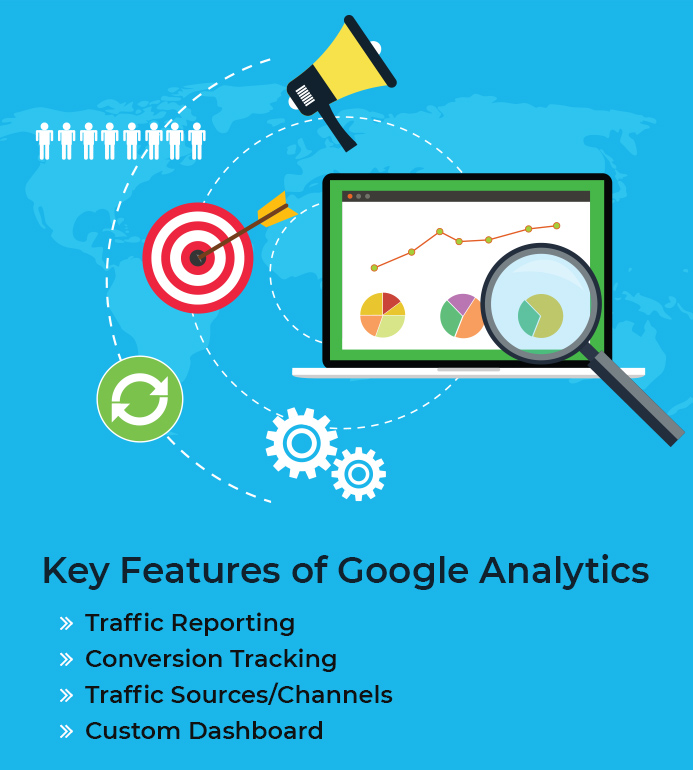 Why Should You Use SEMrush?
To raise your guest blogging game
To analyze competitors' strategies
To track website ranking
To perform SEO audits and track visitor experience
Keyword research to help your content rank higher
2. AHREFS
This is one of our favorite SEO tools. Why? Because it is the second-fastest web crawler (after Google), and it has the best user interface.
Though Ahrefs is primarily used for competitive analysis, backlink audits, keyword research and URL rankings, the tool also offers organic search reports to assess and analyze the traffic on your competitors' websites.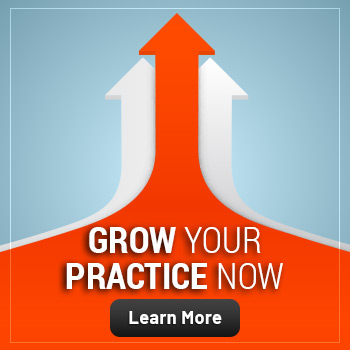 In addition, this tool crawls the web and gathers tons of data to help you boost your search engine ranking. You can use this data for building SEO strategies, link building, rank tracking, keyword research and content marketing. Our team is especially in love with the tool's keyword explorer feature that allows the users to see keyword difficulty levels and related keywords for specific target phrases. All of these features make Ahrefs a highly competitive SEO tool used by healthcare marketers worldwide.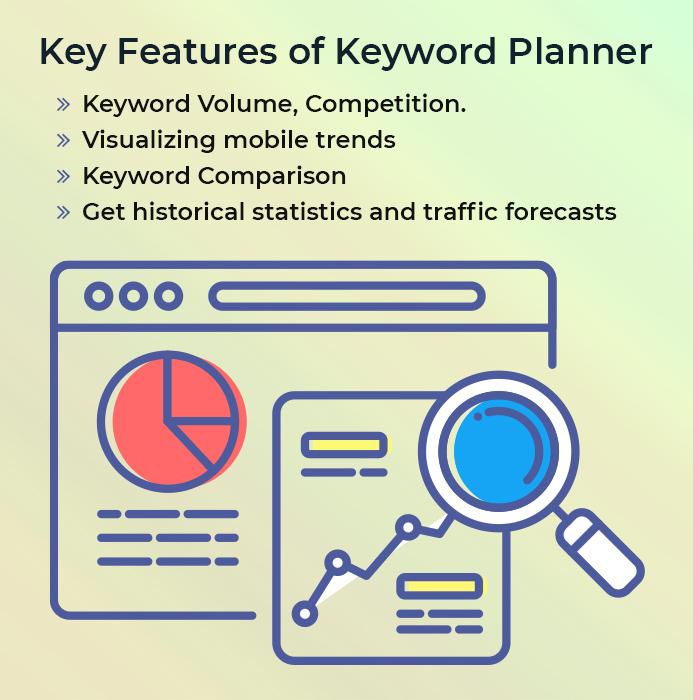 Top Features:
Keyword Generation: This tool is capable of generating millions of keywords on a single search query.
Ranking History: Using the tool, you can view the ranking history of any keyword used on any page of your healthcare website.
Outbound Link Monitoring: To help you keep track of where your guest posts are linking, this tool displays outgoing links in the site explorer.
Content Explorer: Ahrefs allows you to do a content search within the tool's database that contains more than a billion web pages.
Why Should You Use Ahrefs?
To get website improvement tips for increased online visibility and ranking
To get a historical backlinks analysis report
To build a content strategy for attracting more visitors to your site
3. SERPSTAT
When it comes to digital healthcare marketing solutions and SEO, Serpstat will be your one-stop shop. Right from optimizing your SEO to running your content marketing and ad campaigns, Serpstat can help you with everything.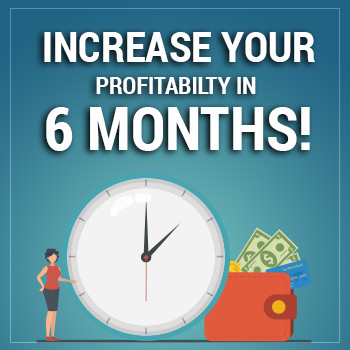 This tool performs competitor research, keyword research, PPC analysis and much more. The dashboard is easy-to-use and user-friendly. In addition, it helps healthcare marketers keep complete track of their competitors' website backlinks.
Top Features:
Website Analysis: This tool runs an analysis by monitoring the URL and domain of the website. The in-depth analysis includes SEO and PPC research.
Keyword Research: This feature includes search suggestions, cluster research, SERP analysis, content marketing and search volume.
Backlink Analysis: The tool collects backlinks data spanning over the last two years and keeps track of your competitors' backlink strategies.
Website Audit: The tool has mechanisms in place to clean up your website and monitor page speed, and it never lets you miss any error.
Why Should You Use Serpstat?
To search for keyword variations and collect data
To check the relevance of web pages
To track search results
To understand ad strategies and budget of competitors
4. GOOGLE ANALYTICS
One of the most useful SEO tools to improve ranking and generate more leads, it gives healthcare marketers in-depth insights into website visitors, their geography, demography and intention. Using this tool, you can also track vital information about visitors, such as how they came to your site, where they are from and what type of content they are consuming.
Top Features
Website traffic analysis and reporting
Conversion tracking
Assessing potential sources or channels of website traffic
A custom dashboard that is both user-friendly and easy-to-use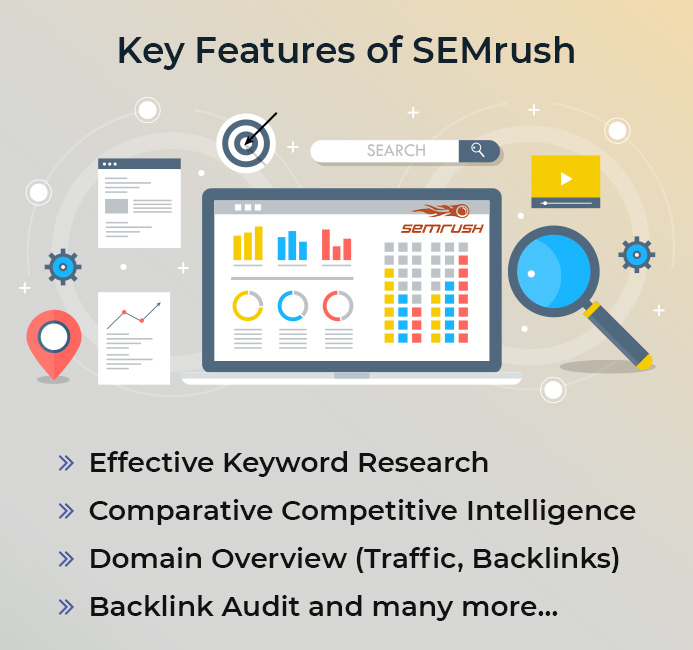 Why Should You Use Google Analytics?
Find and research keywords
Uncover and fix on-page technical issues
Analyze website visitor profile
Gather, process and analyze SEO data
Check site load speed
Conclusion
SEO is a technical area and is always changing. This makes it difficult for healthcare marketers to stay on top of changing trends. Ranking signals keep changing, search engines are ever-evolving, and competition is ever-increasing. All of this is tough, even for the most knowledgeable SEO experts, let alone healthcare marketers. However, with the right tools, even the smallest of efforts will pay off. Start experimenting using the tools that are either free or offer a free trial version. This way, you will be able to achieve results at minimum cost.