5 Best Practices for Medical Content Marketing
Posted on

Have you ever wondered why healthcare content marketing strategies fail? And when they fail, what can you do except give up?
Content marketing is often done by being effective in three areas: social media marketing (SMM), search engine optimization (SEO) and email marketing. Not all content works on every platform, but every piece of content must be promoted on all of these three channels.
After you create the content, it must be exposed via the following promotion methods:
Owned media: These are the marketing platforms that you own, including website and blog. These channels provide the initial exposure to your content.
Earned media: After exposing content on owned channels, the target audience would like to engage with it on social platforms. This engagement will result in organic exposure.
Paid media: In order to gain extra exposure to your content, you need to pay for it.

Why does content marketing matter?
There are many reasons, but only two of them are significant and applicable universally. It is all about firmness and consistency. In other words, healthcare marketers need to be consistent and focused on what they are doing toward achieving practice goals. In addition, they need to be flexible and forget about the age-old rules of healthcare marketing. Instead, they should focus on being organized and adaptable.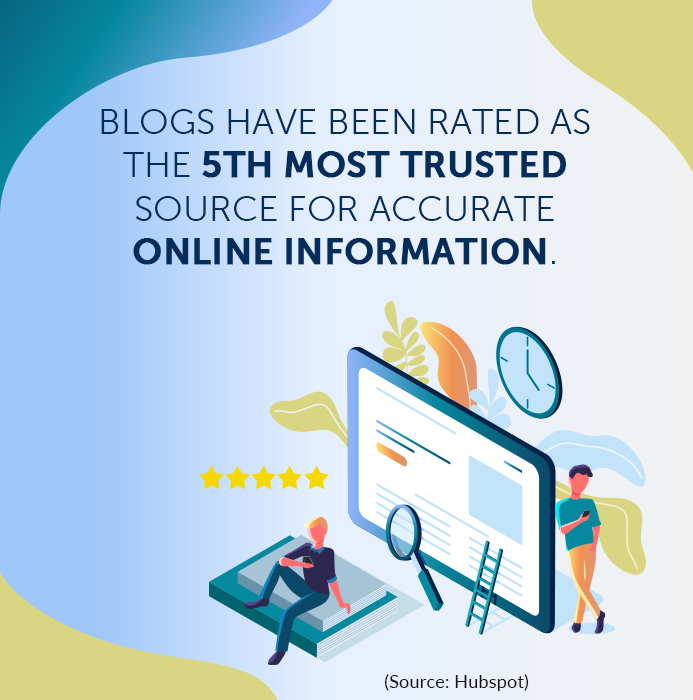 You are right in thinking that in today's busier-than-ever healthcare environment, not many practitioners have time to create content in addition to promoting their practices and managing appointments. However, what you are not realizing is that doctors who create customized content have many advantages over those who do not. Doctors who blog do so for reasons like patient education, brand promotion and brand personification. Content also allows you to connect with potential and existing patients on a much deeper level.
In addition to expanding your reach, relevant and original content allows you to be a source of trustworthy information for patients. You can go to any extent to personalize your marketing message from your experiences.
Content can be compared to a funnel that drives new patients to your practice and helps your practice thrive and improve the bottom line. Therefore, if you create original content multiple times a month, not only does Google ranks your website higher than competitors' sites, but other websites will publish snippets of your high-ranking content and give you attribution.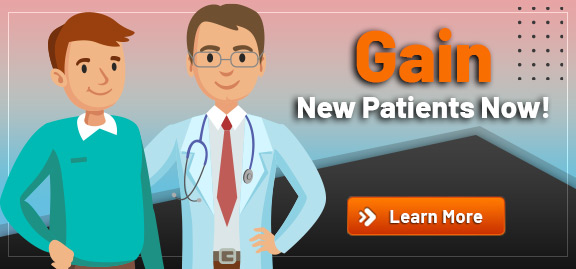 When you consistently write informative and relevant content, it enhances your credibility and builds trust between you and the target audience. The best part is that you can reuse your content over and over again.
However, there is a set of content marketing rules and recommendations that will help you get around and, hopefully, help you create a more robust healthcare content marketing strategy. We have compiled a list of critical steps you should be following.
1. Set your content marketing goals
Needless to say, it is important to start with a solid base. To ensure that this base is what you were looking for, define your strategic goals. Your primary goal should be to develop innovative and relevant content and set a spin on the topic you are blogging about. If your target is to increase conversions, you may want to identify the target audience that is in the final stage of the buying process. Identify goals that your medical practice needs to achieve and figure out how content or blog marketing will bring you closer to those goals.
2. Identify the target audience for your content
The best way to build an engaged audience is to establish a target audience from the start and then create content accordingly and look for suitable channels to market and promote your content.
The better you identify the target audience, the easier it will be to spot them, understand their needs and engage them with your marketing messages. Narrowing down your target audience will help you focus on creating content that appeals to potential patients who are most likely to support your goals.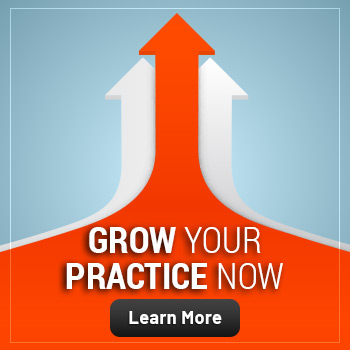 Market research can help you establish the demographics of your target audience as well as get an idea of what their problems, interests and needs are. Ideally, you will end up with several patient personas that encapsulate who your target audience is. Use these personas to create content that addresses their pain points and answers their questions.
3. Access and scan your mailing list
You should start with your existing followers – the patients who have already subscribed to your mailing list. If your followers resonate with your content, they might want to share it on social media platforms and spread the word about your practice and services.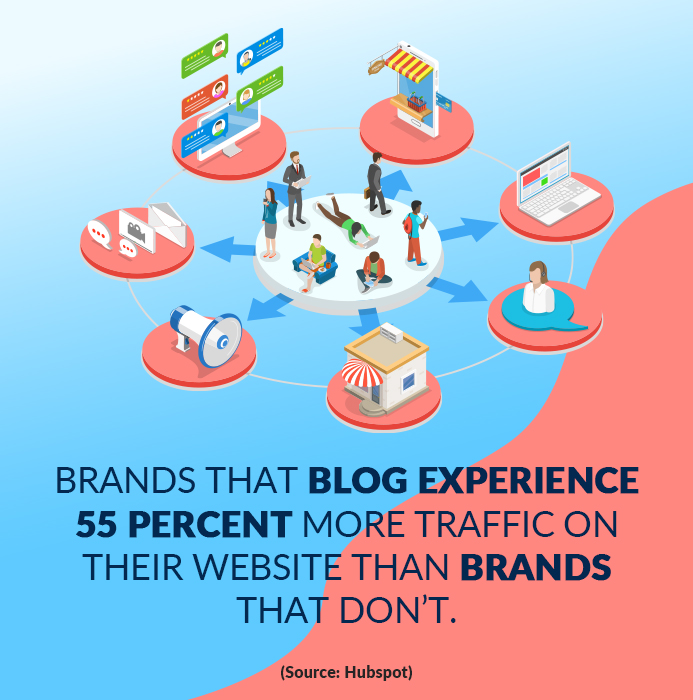 The majority of healthcare digital marketing agencies agree that email marketing is one of the most effective and reliable forms of reaching out to your target audience. However, open rates may vary depending on your specialty and other tricks applied. But how can you ensure that recipients open your emails and click calls-to-action (CTAs)? In order to increase open and click-through rates, you can try the following tips:
Create a thrilling subject line. Shorter subject lines are said to lead to higher open rates.
Personalize emails. Conversion rates improve when emails are personalized.
Make sure emails do not end up in the spam folder. Avoid spammy words such as "offer" or "sale" in your emails.
4. Tie up with influencers
Influencers are celebrities or influential people who are considered experts in their respective fields and whose voice is heard and opinions listened to.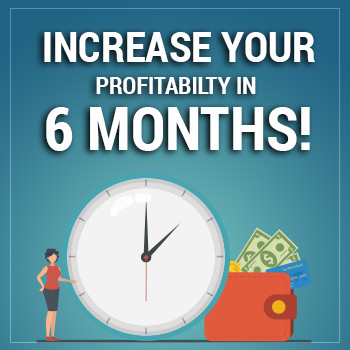 When publishing healthcare content, reach out to the relevant influencers in your field and ask if you could get them to comment on your piece or endorse your services.
Here are some tips to help you work with respected influencers:
Identify your ideal influencer persona by defining his or her personality type, expertise, type and number of followers, extent of reach and the topics he or she talks about on social networks.
Find influencers by researching social media mentions and hashtags. Remember, if an influencer likes your services or products, he or she will recommend it to followers.
Contact potential influencers and ask them for an association with your brand, products and services.
Plan social media campaigns in association with the influencer.
5. Know your keywords and hashtags
How will you be able to reach a bigger audience if they do not even know about your brand? In today's social media-dominated healthcare world, relevant hashtags can help you expand your reach. Social media marketing experts believe that marketers can get twice the user engagement when they tweet using a specific hashtag. Even on Instagram, posts that include hashtags attract user interaction.
However, be careful when using hashtags because excessive use can lower interaction. In a study of hashtags usage on Twitter and Facebook, using more hashtags can result in reduced engagement rates, and interaction may decrease.
Next, how can you find the right hashtags for your market or specialty? The first step is to look for influencers and notice their usage of hashtags. Second, try to include most of the trending hashtags used by influencers and competitors.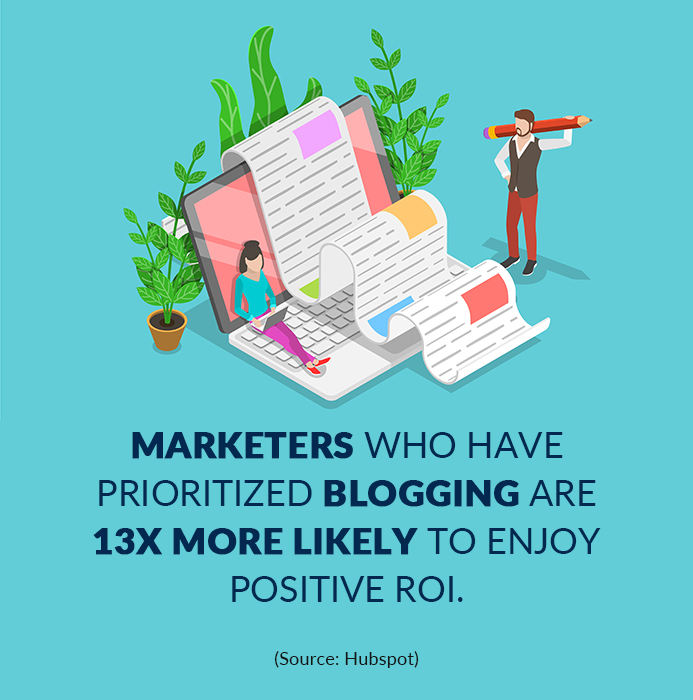 Conclusion
There is no one-size-fits-all formula for promoting content. The combination of strategies medical practices use may vary depending on the target audience, geography and strategic goals. Make sure to use the best practices discussed above and see what works for your medical practice, and then take things further by analyzing target audience data. This method will help you find the secret formula for content marketing success you are seeking.
For a healthcare content promotion strategy to succeed, try to boost your medical practice marketing efforts, and sharing valuable content should be the most significant part of your efforts.