Running A Business Without Marketing Is Like Breathing Without Oxygen
Posted on
We have met many physicians who are proud to say they don't believe in marketing. They might as well be saying that they don't believe in finance or technology or human resources – the basic tenets of running a business.
For a healthcare practice to be successful – just like any other small business in America – they need to understand and use all the basic principles of business. As you would surely learn in Business 101, marketing is as basic and necessary for business as oxygen is for breathing.

Done intelligently, marketing will help you attract and retain new patients, build referrals, shape public perception, develop an effective online presence and protect your reputation.
Done wisely, marketing can breathe new life, growth and survivability into your practice.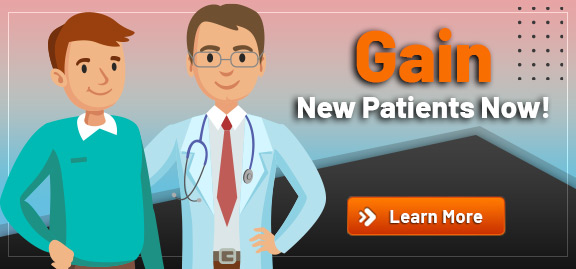 Whether you like it or not, marketing is a necessary part of your small business private practice. It is not optional. The only thing that is optional is whom you choose as your marketing partner. Choose wisely.
Choose a partner who is exclusively involved in healthcare and who understands issues of privacy, ethics, technology, reputation and standing in the community – issues that affect healthcare providers more acutely than they would in other types of businesses.
Healthcare marketing is not something to be left in the hands of your nephew across town or the local "ad agency."
For over 15,000 healthcare practitioners since 1979, the wise choice is Practice Builders. Ask us how we can contribute to your practice health today!