5 Potential Opportunities to Increase Medical Practice Revenue
Posted on

Too focused on the trees to see the forest.
This phrase got me thinking of medical practice owners and marketers who are so focused on taking care of their patients that they fail to notice the whole forest of revenue generation opportunities. The stress of running a practice and ensuring quality care can make providers lose sight of different ways to increase practice revenue.
For most medical practices, there are often opportunities to boost revenue by leveraging the existing services in new ways. The challenge, however, is taking the time to step back and recognize them.
And this is where the mastermind, or a healthcare marketing agency like Practice Builders, can help you see the opportunities you are missing.

Ways to Increase Medical Practice Revenue
Increasing your medical practice's profitability doesn't have to be complicated.
Sometimes, asking a few simple questions of your patients is all you need to do to increase revenue by acquiring new patients, retaining patients, and upselling more services.
Check out the following tips to boost your practice's revenue without implementing fancy strategies or sacrificing care quality.
Ensure a Caring Office Culture
The first step to boosting medical practice revenue is to figure out what makes your practice unique. It will help you create an office culture around that identity. Your values, personality, systems, and behaviors impact your relations with your patients. Your bedside manners also inspire your staff to communicate with patients and one another.
The office culture often stems from the social structure that you define through your choices and actions. Even the decor you choose for your waiting room contributes to the office culture. Harnessing your unique culture can help you attract high-quality staff, boost productivity, and keep patients returning for more.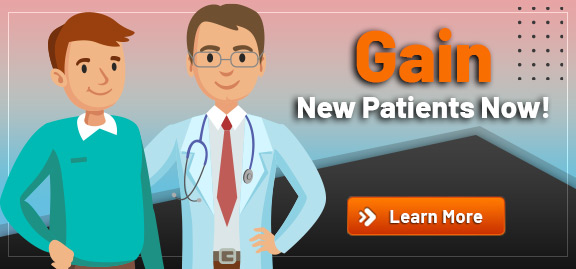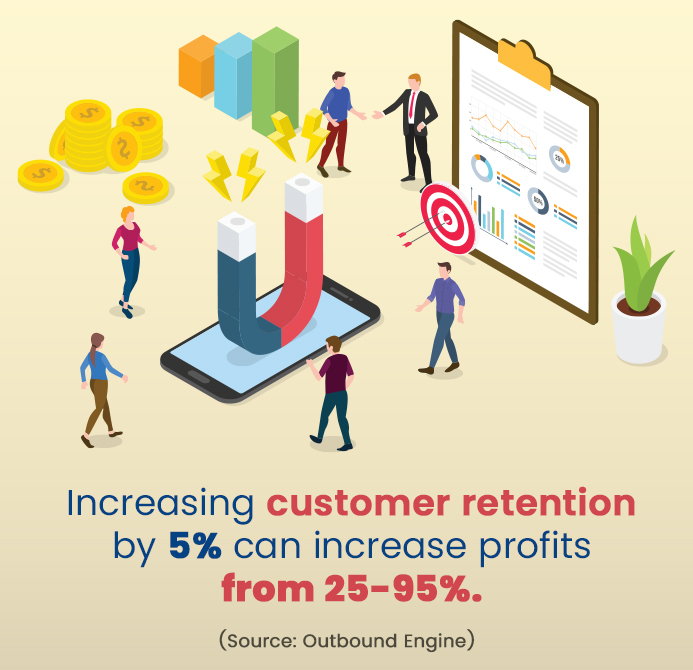 Focus on Staff Training
A well-trained staff is essential to running your medical practice successfully. Make sure your employees are trained to make the most of every patient interaction. Encourage your staff to participate in education courses and professional training to help increase patient satisfaction.
The first point of contact plays an integral role in making or breaking a patient's experience with your medical practice. Usually, patients first speak to your front desk staff. You need to ensure that your front desk team will handle patients professionally with clear communication skills and a welcoming attitude.
Ask For Referrals
Loyal and happy patients often want to share their fantastic experiences with family and friends. Often, this translates into referrals that bring your medical practice more patients. Since people trust personal recommendations from friends more than they trust paid advertisements, referrals can be a sure shot way to increase medical practice revenue.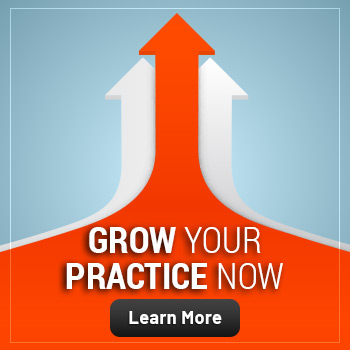 However, your patients might get caught up in their own lives and forget to share their amazing experiences with others. This means you have to be proactive when asking patients for referrals. You can consider adding extra cards into your email pieces, give them referral cards during the appointment, and provide links to review sites through your social media pages.
Also, you can consider asking your staff to help bring in more patients. You can create a referral bonus scheme for the same.
Expand Existing Range of Services
The more services and procedures you offer, the fewer patients you will need to reach the revenue goals. For instance, you will not need to track down 1,000 patients for flu shots when the same few patients get multiple procedures done through your practice. Referring patients out and getting stuck in a rut after decreasing services will not help you run a profitable practice.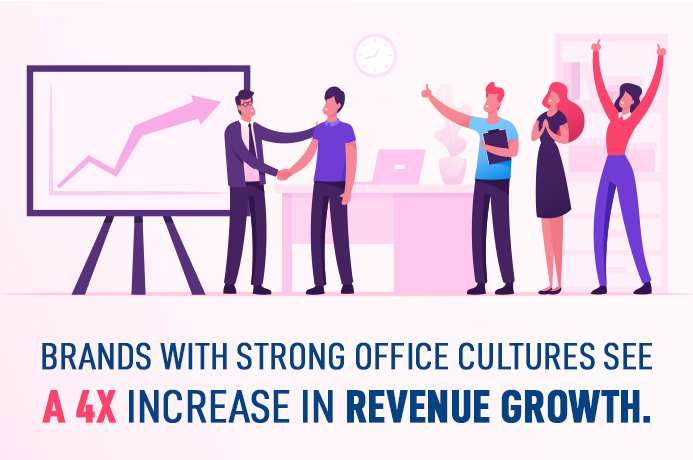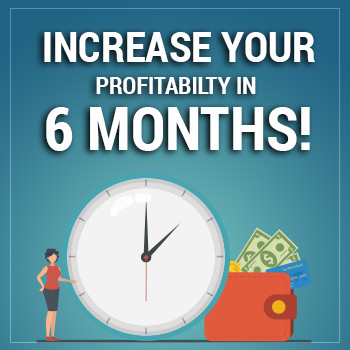 Instead, add more services and procedures to make your medical practice busier.
Doubling the number of services offered will also help double your revenue.
Engage With Your Patients
Patient engagement is key to a profitable medical practice. Your loyal patients who visit you regularly play an essential role in giving stability to your practice. It is well known that retaining existing patients cost less than acquiring new ones, primarily when they refer family and friends to your medical practice.
Getting patients to return to your practice takes more than offering average services and convenient hours from an easy-to-reach location. It also involves engaging with patients to understand their needs, earn their trust, and create a lasting relationship. Being active on social networks, sending out newsletters with helpful tips, and communicating through direct mailers will keep you in your patients' minds.
Conclusion
Implementing the tips mentioned above will help you increase revenue. However, sometimes, despite your best efforts, you might not have the time or expertise needed to promote your medical practice successfully. Rather than spreading yourself too thin, consider hiring a healthcare marketing agency. By trusting a medical marketing agency to carry out promotional activities on your behalf, you will be able to give the financial aspects of your practice the time and effort they deserve. Want to learn more about how to increase revenue in medical practice? Contact us today!