6 Content Marketing Trends for 2020 That'll Drive Your Success
Posted on

"Content marketing is the only healthcare marketing that's left." These words of Seth Godin (spoken over 11 years ago) look more prophetic with each passing year. In 2020, a higher number of medical practices are seeing the light and embracing a healthcare content marketing strategy.
However, with each new year come new healthcare marketing trends and strategies, patients find new platforms to consume content in new formats, and content marketers and medical practice owners are expected to keep up with it all – definitely easier said than done.
To keep your medical practice relevant to your patients, you'll need to know the top healthcare content marketing trends. As patient tastes change, so should your healthcare marketing strategy.
If you want your medical practice to stand out, we've put together a list of content marketing trends to expect in 2020:
Chatbots
Chatbots are one of the popular content marketing trends for 2020 and an effective way to stay in touch and communicate with your target audience. Because everything is automated, medical practices don't have to spend as much time running their campaigns or serving content. The enticing offer of a free consultation encourages potential patients to spread the word, bringing in more patients and revenue over time.

Chatbots are increasingly being used on social networks to communicate with followers about your services and answer their frequent queries. Similar to how an email works, Chatbots are private messages sent between you and your target audience. If you have a special promotion or discount that you want to tell your patients about, you can create a message and let the Chatbots communicate the same to all.
Chatbots can be personalized to cater to your target audience's preferences. This will help improve the patient experience. For example, your patient support team may occasionally have bad days and respond in an unfriendly manner. But Chatbots are always friendly and represent your medical practice in the best light. They also help cut down on wait times by answering FAQs and provide the desired information automatically.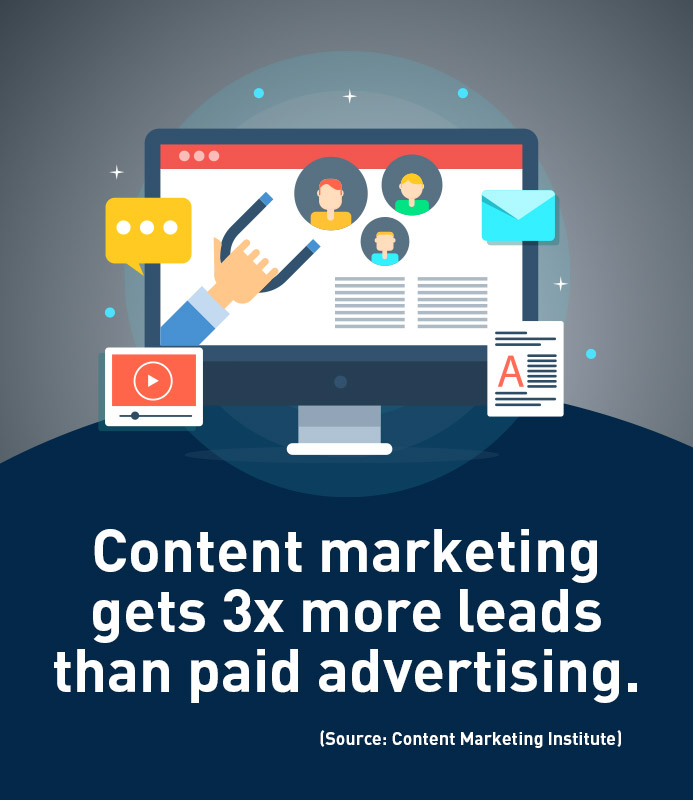 Videos
Video has been one of the most prevalent healthcare content marketing trends so far, and even in 2020, videos continue to be one of the most sought after content marketing trends for 2020.
Videos are compelling because there are human elements involved. Your target audience can see emotions and hear the sincere voices. When your target audience sees someone's face, how they move and hear their voice, they perceive you as a transparent brand, and it makes them feel connected to your medical practice. And in the world of healthcare marketing, transparency is the bridge that strengthens trust and builds relationships.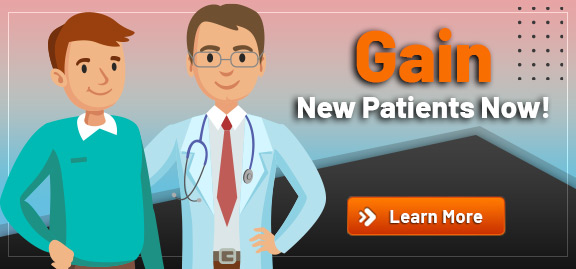 Another advantage of video is that it appeals to both visual and nonvisual learners. Some of your target audience will be visual learners and prefer images over words, while others might prefer listening over reading. Since video can incorporate almost every type of content, including text, pictures and sound, it is one of the most prevalent healthcare content marketing trends.
As technology evolves and more social media platforms come up, video is likely to continue to be the patient's #1 choice of content.
Podcasts
Podcasts are rising in popularity because even in podcasts, similar to video, your target audience can see the person's face and body language. These reasons, and many more, make podcasts one of the upcoming content marketing trends to expect in 2020.
As medical practices and influencers become increasingly popular, more and more people want to know how they got started. Podcasts are a way for medical practices to share their story and build a deeper connection with their target audience. Answering common questions in a Q&A Livestream podcast can help medical practices improve their online reputation and address any concerns their patients may have.
The only difference between podcasts and videos is that podcasts are more in-depth. Patients want to tune in to podcasts because they delve deeper into a topic. Compared to videos, which give a brief overview of an item, podcasts give more detail on a subject and are an effective way to attract genuine and loyal patients. Podcasts allow healthcare marketers to connect with their target audience on a deeper level and give them an in-depth look into medical practice and services.
When your target audience has an emotional connection with you, they will trust you and keep themselves up-to-date with your latest products and services. In 2020, the top healthcare content marketing trends are slowly shifting toward genuine, heartfelt content that tells a more in-depth story. If you want to turn your target audience into raving fans who will follow you for life, consider hosting podcasts.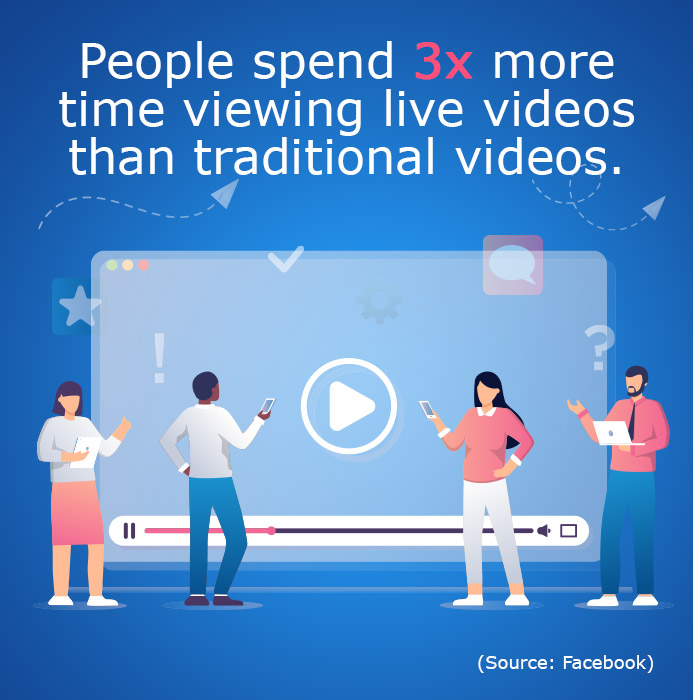 User-Generated Content
Your target audience creates this type of content. It's a way for medical practices to show off their best-selling products or most popular services as well as gather insightful feedback from patients. Some examples of user-generated content include patient reviews and testimonials.
The top healthcare content marketing trends are starting to shift more and more toward building a connection and relationship with patients. User-generated content allows your target audience to feel they are being heard by showcasing the best comments you have received from them.
Incorporating user-generated content allows your audience to feel you care about their input, making them feel valued and increasing their loyalty to your medical practice. The best part is that this type of content is made by your patients, for your patients. You don't have to spend marketing budget to create it.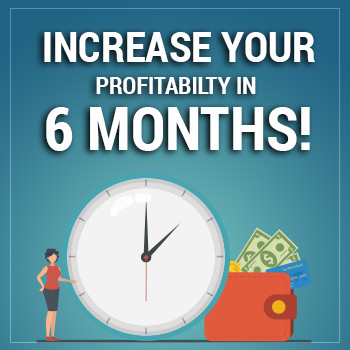 Issue-Focused Content
Focusing your content on specific issues allows you to build a reputation surrounding that niche. The more specific you are about a particular issue, the more followers you will attract. Catering to a specific need your target audience has will help position your medical practice as an authority. And when people perceive you as an expert or authority, they will follow you and listen to you.
Creating issue-focused content provides your patients with useful information such as tips and strategies, which your patients can quickly implement into their lives. The best way to get the target audience to know, like and trust your brand is by giving them something without asking for anything in return. This will help you strengthen the target audience's trust in your medical practice because the massive amount of value you are delivering impacts their lives in a positive manner.
A topic-focused healthcare content marketing strategy is especially necessary in today's modern world. There are more medical practices and healthcare influencers today than ever before. Unless you are catering to a niche audience in your market, you will be perceived as another jack-of-all-trades kind of healthcare provider. And someone who does everything is often not highly valued.
Statistics-Backed Content
Another emerging content marketing trend to expect in 2020: Data- and statistics-backed content. This is well-liked by patients, and this type of content builds trust. For an audience that wants someone to validate their decision to choose your medical practice over competitors, statistics and data are the way to go.
A lot of content on the Internet has no evidence. People share anything, which means no one is ever sure if something is right. Content that is coming from an established brand like yours and is backed up by research will help build trust with your patients because you will be demonstrating your in-depth knowledge and research into the topic. Providing the link to the shared data will make you look credible.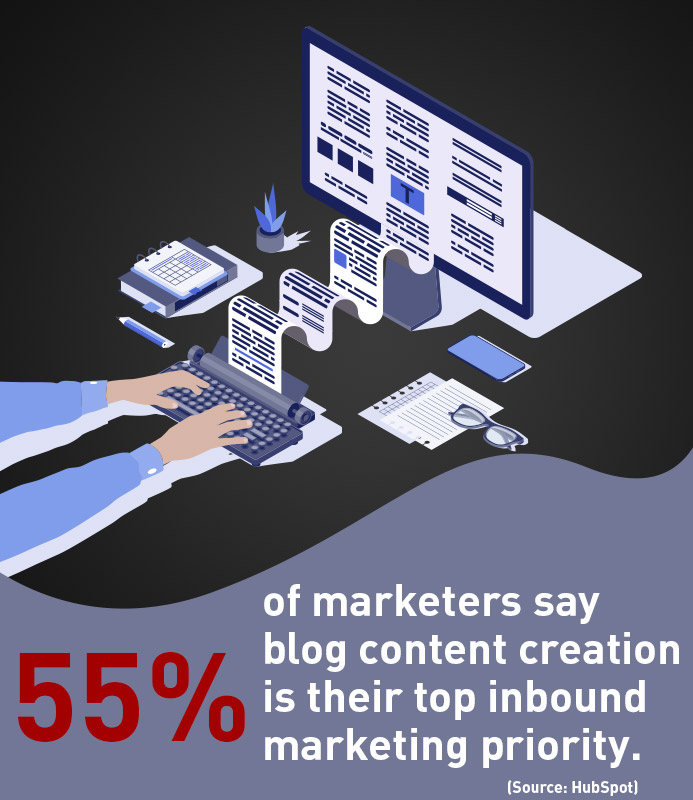 Conclusion
Knowing what the top healthcare content marketing trends for 2020 are, and knowing how to apply them to your medical practice, are different things altogether.
Making your unique content stand out from the competition will help you grow your medical practice and attract more patients. The most successful medical practices can apply their knowledge of persuasion in creating content that triggers using human psychology.