How to improve patient experience?
Posted on
Improving patient experience, just like patient satisfaction, is the top priority for most healthcare practitioners. The patient experience involves interactions of your staff with your patients in person and on the phone. It extends from your website to the emails you send to prospects.

Here're some of the key ways to improve the patient experience.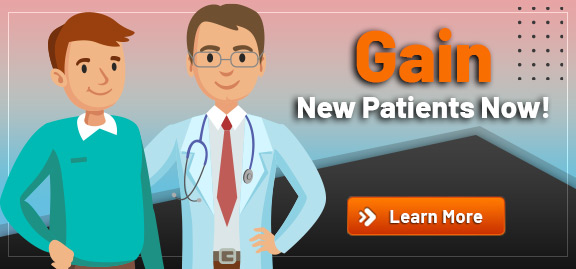 1. Create an engaging online presence: Your medical practice's online presence is the best way to make a great first impression with potential patients. Your website is a reflection of your practice's personality and vision. To help new patients understand what to expect from your practice, make sure your website contains clear and consistent information. It's also a good idea to include testimonials from your current patients, which will help generate trust. Also, claim and update your information such as NAP (name, address, phone number) on key online directories like Google My business and third-party review sites.
2. Ensure Effective Communication With Patients: Patient communication begins with sending regular communication, answering phones with excitement, and being willing to assist them. Your patient-facing staff should never ignore a patient or say no to a request. When patients come in for their appointments, your staff should make eye contact with them, greet them with a smile, and inform them of any delays in consultation. Having a detailed discussion with patients about their healthcare problems, sharing possible treatment options, and answering their questions goes a long way in ensuring effective communication.
3. Be accessible to patients: Often, patients are disappointed by the inability to communicate with their provider between appointments. Allowing your patients to call or text you any time will help increase their satisfaction. The higher the patient satisfaction rate, the better the patient experience will be. You can also consider exchanging secure messages to open the lines of communication between patient and provider.