Webinar – 6 Ways Social Media Can Bring Awareness Your Practice: Register Now!
Posted on
Webinar – 6 Ways Social Media Can Bring Awareness Your Practice: Register Now!
Social networks and blogs are changing how potential patients find your practice, how and where they share their experiences and, eventually, where they will spend their time and money.
Learn how these popular social networks can enhance your practice online to help you reach more patients and attract more referrals.

Attend this complimentary webinar to learn how social media strategies and tactics achieve successful practice awareness.
October 27, 2011
5:30 pm-6:30 pm PACIFIC
(Q&A session at the end of the webinar)
Presented by: Anthony Lujan
Register:
https://www2.gotomeeting.com/register/960022218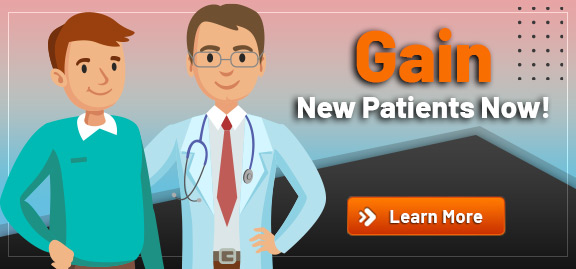 During the Webinar, You'll Learn:
Why leveraging multiple social media tools is important
The importance of social networking sites, like Facebook and Twitter
How to increase your professional referrals via LinkedIn
Why social media is a long-term and valuable resource
Additional social media strategies
Webinar attendees will be qualified to receive the following (limited-time offer):
$1,295 social media package for your practice (regularly priced at $1,495, save $200!)
Enter the code 1110WEBINAR-C at registration to receive your webinar special!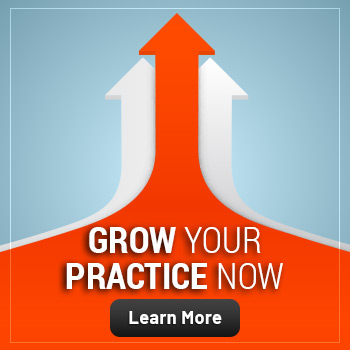 About the presenter
Over the course of his career, Mr. Lujan has been involved with the evolution of all elements related to eMedia technologies. An advocate of social media, Mr. Lujan consults with private practices in nearly every specialty to help educate practitioners on the effectiveness of social media. As the eMedia Manager at Practice Builders, Mr. Lujan's solid understanding of various social media strategies helps drive engagement with healthcare practices and their online communities.
For more information, call us at 855-898-2710 or visit us at www.PracticeBuilders.com