6 of the Best Healthcare Digital Marketing Strategies
Posted on

There are so many healthcare digital marketing strategies, and sometimes it can be overwhelming when you are trying to decide which one to choose. Marketers looking for the best digital marketing strategy need to have a clear understanding of their goals, target audience, market, product and demographics before choosing a healthcare digital marketing strategy that will help them achieve strategic goals.
The majority of medical practices have adopted medical digital marketing. However, not all healthcare digital marketing weapons that healthcare marketers have in their arsenals are effective. Some strategies hit the bullseye, while others fail to even make an impact.
Do you know which healthcare digital marketing strategy you should adopt to boost the growth of your medical practice?
1. Email Marketing
Despite predictions of its unpopularity, emails are still around and delivering an impressive ROI to healthcare marketers.
What startup wouldn't want a healthier ROI for email marketing? And the best thing is you do not have to break the bank to run an email marketing campaign.
Though email marketing is quite useful, not all medical practices are able to harness its power.
Here are some guidelines for creating an effective campaign:

Make the subject line engaging and catchy.
Write in a persuasive tone. Avoid jargon in copy.
Break up text in smaller chunks so that it is easy to scan. You can also use subheadings and bullets.
Talk about the benefits you will be offering.
Do not forget to optimize email text and graphics for mobile devices.
2. Social Media Marketing
Social networks have become a powerful marketing tool these days. Here are some of the benefits of social media marketing:
Increases traffic and exposure
Develops loyal patients
Improves search ranking and generates leads
Establishes thought leadership
Increases sales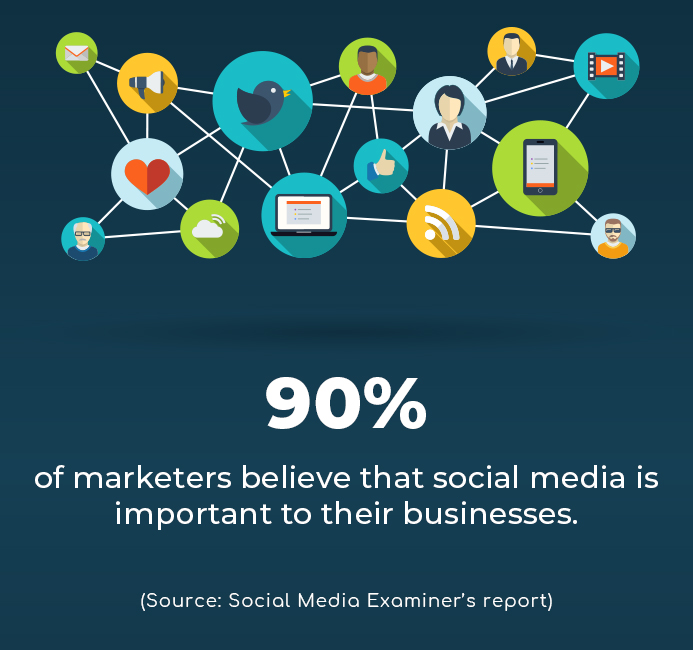 Though medical practices are adopting social media marketing, not all of them are doing it the right way. Many of them are making severe social media marketing mistakes.
How can these mistakes be avoided?
First of all, choose the right social networking channel and develop a relevant marketing strategy. Just because one medical practice is achieving success through Twitter does not mean you will get the same success.
If your potential patients are on Twitter, make Twitter your point of focus. Likewise, target your efforts on Instagram if your audience is on this network. The best social network is where your prospects hang out.
A good healthcare marketer will build a patient persona first before creating a social media marketing strategy.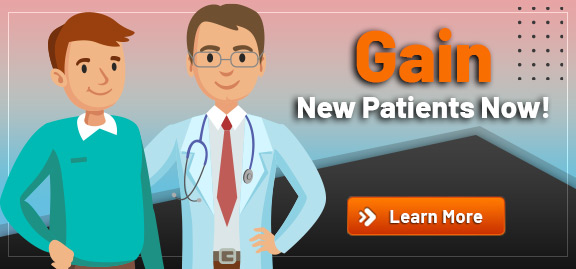 3. Pay-Per-Click (PPC) Marketing
This is a method of using search engine advertising to bring visitors to your healthcare website. PPC is a powerful marketing strategy to generate sales-ready leads. No medical practice should ignore PPC marketing.
This strategy offers many benefits, such as:
Ability to reach the target audience at the right time with the right message
High ROI as you only pay when an interested visitor clicks
Control over marketing spend
Do not have to wait for the outcome
Sufficient data available to help shape other strategies
PPC campaigns may exhaust your marketing budget quickly. Therefore it requires expertise to successfully run a PPC campaign that generates more conversions than clicks.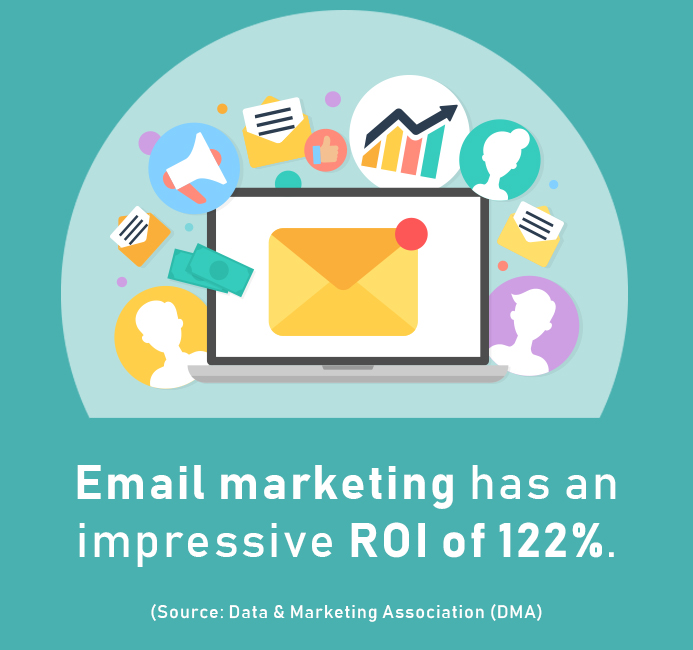 4. Search Engine Optimization (SEO)
You have built a healthcare website with an excellent design, and you have created service pages for all the services you offer. And you think visitors will come. Right?
Wrong!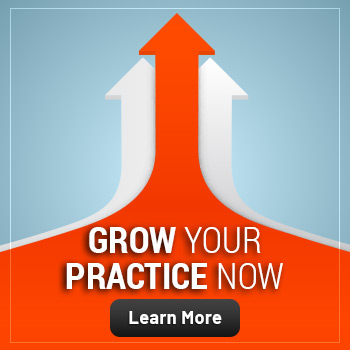 There are hundreds of websites in your specialty alone. How can your healthcare website come up at the top when potential patients search for the keywords relevant to your specialty? This is where SEO will play a key role.
SEO not only increases traffic to your website but also builds authority and trust. When your healthcare website ranks high in search results for the keywords related to your services, it gives an impression that you are a reputable medical practice.
SEO is a must for every medical practice. Be sure to follow the SEO best practices for your healthcare website.
However, there are challenges faced by healthcare marketers. You can overcome these obstacles by hiring a reputable SEO agency.
5. Influencer Marketing
This healthcare marketing strategy is catching on fast. It is a useful strategy for healthcare professionals to grow their brands. The best part is that it is inexpensive compared to some of the traditional marketing methods.
Here are some compelling reasons why practices should adopt influencer marketing:
Most patients have become immune to traditional marketing methods.
This channel is less expensive than other strategies.
It is easy-to-implement.
Word-of-mouth aspect builds trust for your healthcare brand.
The authenticity of influencers will compel patients to engage with your brand.
When you are starting your medical practice, you might not be able to rope in big healthcare influencers. In that case, you can consider micro-influencers for your brand.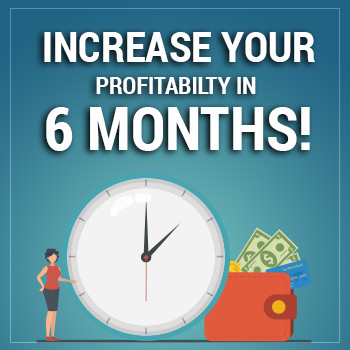 Believe us, this strategy can make a huge difference in your growth if appropriately implemented.
6. Content Marketing
Content marketing has become a must for medical practices, regardless of location or specialty.
What makes content marketing effective?
When you map your healthcare content strategy to follow the different stages of your patients' journey, you create relevant content that your target audience will love to read since it will help solve their health-related problems. This will eventually build trust and improve conversion rates.
By adopting content marketing for your medical practice, you can:
Increase visibility for your brand.
Build lasting relationships with your patients.
Boost brand recognition and awareness.
Build authority and credibility.
Create thought leadership in your market.
As a bonus, content marketing will support your SMO and SEO initiatives. You will have more content for your blog and social media postings.
It is important to remember that content marketing does not offer instant results. It takes time before you notice the effects of content marketing. However, the impact is long-lasting.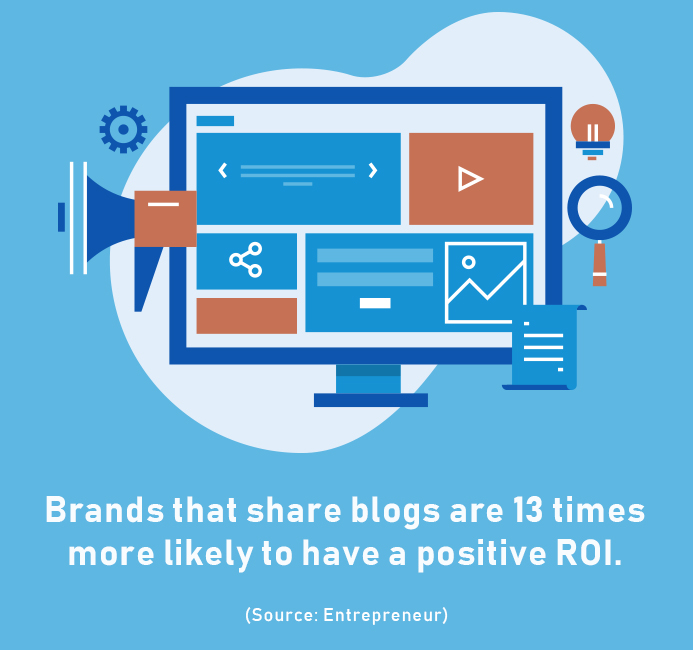 Conclusion
Building a successful medical practice is an uphill battle of fierce competition. However, by choosing the right healthcare digital marketing strategies, you can create an edge and stand out from the crowd. Social media marketing, email marketing, PPC, SEO, influencer marketing and content marketing are six of the best strategies proven to yield a higher ROI.