The Complete Guide to Doctor Reputation Management
Posted on

Just a decade ago, the healthcare landscape looked radically different from its current form. The concept of online marketing was still in its nascent stage.
The Internet has evolved, and so has the way that medical practices market themselves online. Today, social media and websites are essential to almost every successful healthcare marketing strategy.
And because we live in a connected world, the line between your online and offline reputation has been smudged to the point where it is almost undifferentiated. The Internet is a great place to be, so read on to learn how you can make online reputation work for, not against, your brand image and profitability.
What Is Doctor Reputation Management?
It is a combination of tips and techniques that positively influence the online brand image of your medical practice.
Some important facets of doctor reputation management include social networks, community engagement, online forums, websites and search engine optimization.

Why Your Online Reputation Means EVERYTHING
Regardless of your market and specialty, people will be talking about you both offline and online. Whether it is discussing your products, commenting on your social media posts or venting about your patient service, people will be creating stories around your brand. Of course, you want those stories to be positive, which is why seeking help from a professional online reputation management agency is a significant investment for almost any medical practice.
In an ideal world, your medical practice would perfectly address your target customers' needs, and everyone – your target audience, your staff and you – would be happy.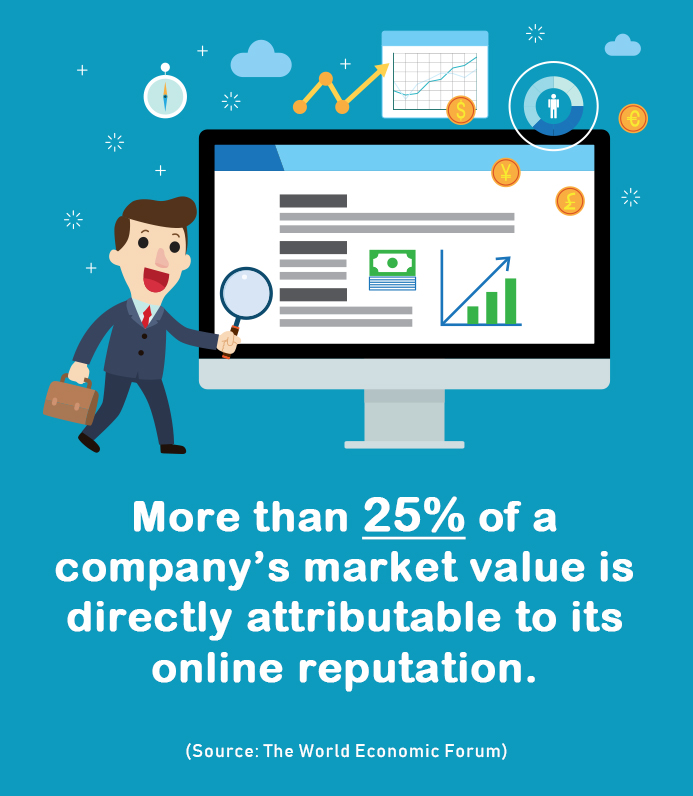 However, the world is not ideal. In real life, your services could be controversial or imperfect. You will make wrong business decisions. You will have competitors who will capitalize on your mistakes.
All of those negative instances may be posted online. The power of social networks can turn even the most innocent errors into a major reputational crisis. Your online reputation matters because it will influence the people most important to your medical practice: patients.
A survey found that 86 percent of people read online reviews for local businesses. Imagine if their first impression of you is negative media coverage or a scathing review.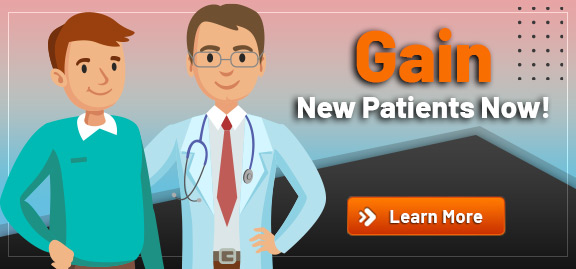 This can result in something as minor as one patient choosing your competitors over you to something as huge as a boycott of your brand by local people.
The Internet has seen the growth and decline of many medical practices. Doctors have lost their credibility over inappropriate reviews. It only takes one wrong step to initiate outrage and damage your reputation.
But the opposite is, a good reputation will boost your brand image and help you engage with target audience like never before. Even a one-star increase on your Yelp profile can translate into additional revenue.
The bottom line? With the right doctor reputation management strategy, you can protect yourself against crises and build credibility with your target audience.
How Doctor Reputation Management Benefits Your Patients
It is no secret that an excellent reputation does wonders for medical practice. Here's why: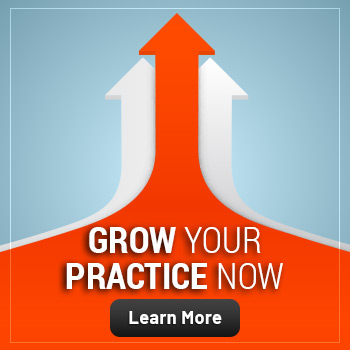 Increases Trust and Transparency
To say that patients value transparency is an understatement. Your patients want to trust your medical practice, but they can only do so if you are open and honest. Transparency demonstrates that you are willing to accept criticism and learn from mistakes.
If you can demonstrate accountability when things go wrong, if you answer your patients' burning questions, if you show that you care about them and not just your image, patients will be more likely to do come to your practice.
More Control Over Patient Perception
Medical practices are run by human beings, and human beings tend to make mistakes. Often, these mistakes are small and do not impact business significantly. However, sometimes these mistakes can grow until they reach a wider audience.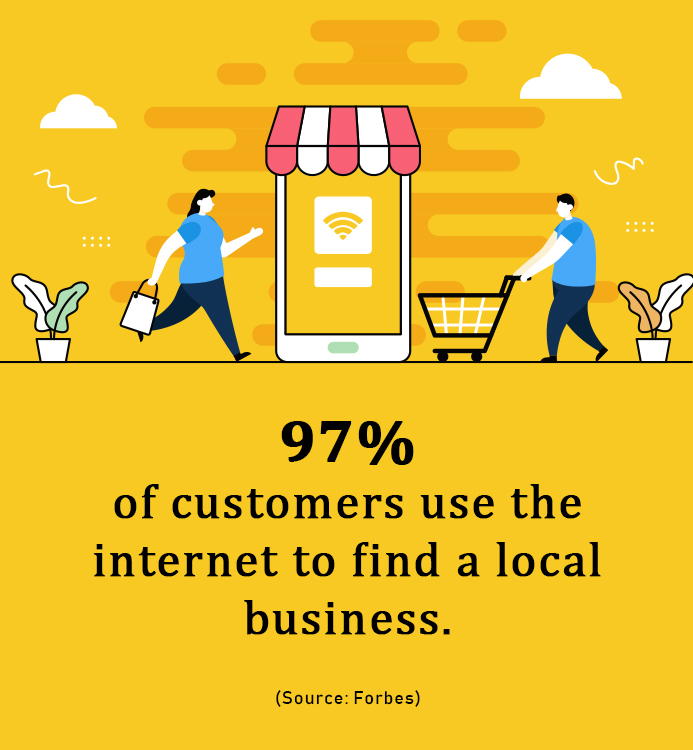 When that happens, doctor reputation management is your first defense. When there is a negative conversation about your brand, you can join that conversation to defend yourself, clarify information or make amends. You have more control and can shape patient perception in the moments that matter the most.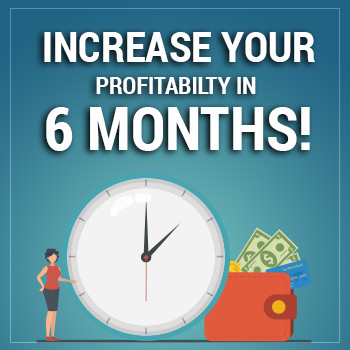 Reach New Customers
When potential patients search for your medical practice through search engines, they are going to see more than just your website or social media pages. They will see a review from an influencer, a comparison blog between you and competitors or some online reviews. If all of those search criteria are positive, it could be the point that converts a visitor into an actual patient. The patient journey begins and ends with an online search. Make sure that online brand image is a positive one.
What Does Doctor Reputation Management Involve?
One of the biggest mistakes most medical practices make when building their reputation management strategies is not following a multifaceted approach. It is important to support online reputation activities in different ways in order to get the best results. Here are some of the essential elements of doctor reputation management.
Social Networks
Monitor the social conversations around your brand on networks like Instagram, Facebook, LinkedIn and Twitter. Take notice of online content, including blogs and news sites. Get a bigger picture of how potential and existing patients think about your brand.
Online Reviews
Online reviews are a big part of doctor reputation management. Whenever a new comment is posted online, take the time to read through it and respond. You can do monitoring on your own or use a review software to automate processes, giving you more time to focus on running your practice.
Search Engine Optimization
Search engine optimization (SEO) is the catch-all term for anything you do to boost your ranking when prospects search for your medical practice name or other search terms. SEO is critical for increasing your online visibility, but it can also be used to strengthen your online reputation. By getting relevant content to rank higher on search pages, you can minimize the impact of a negative review.
SEO covers a wide variety of tricks, such as sharing original content, establishing and claiming your Google My Business Page and building good-quality backlinks to your medical practice website.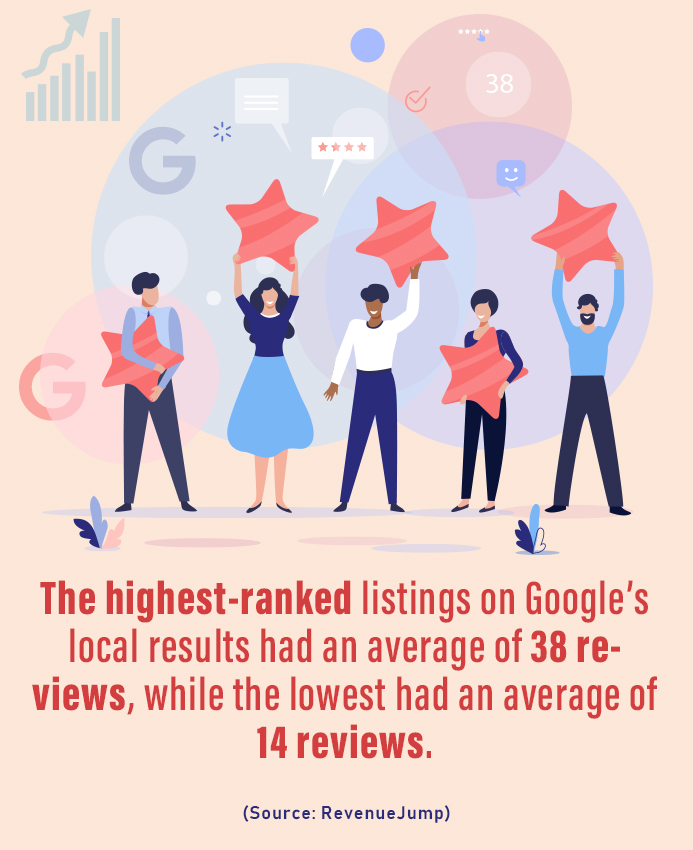 Conclusion
Doctor reputation management is not about burying negative feedback or presenting an incorrect image of perfection to your patients. It is about giving you a chance to hold yourself accountable for your practice's mistakes. It is about helping to maintain a positive patient perception.
When you deal with problems as they arise, it makes you a better and more trusted medical practice. You do not need a massive budget or a dedicated team for doctor reputation management. It is something you can do yourself, using options and resources available online.
However, there are many tips. If you want something more long-lasting and impactful, get in touch with a doctor reputation management agency. These professionals do most of the heavy lifting for you, leaving you free to run and grow your medical practice.