6 Tips For A Killer Healthcare PPC Marketing Campaign
Posted on

Attention, medical marketers. We've got a question for you:
On a scale of 1 to10, how much do you really understand healthcare PPC marketing?
Even though 45% of small businesses, including medical practices, use paid ads, pay-per-click, or PPC, is still a concept that eludes most of us. However, if half of the medical marketers are relying on this channel to attract patients and get noticed online, we just afford to ignore this healthcare marketing strategy, no matter how puzzling it is.
Let's first understand what is PPC Advertising?

PPC or search engine marketing is a marketing tactic where a brand places an online ad and pays each time a prospect clicks on it. Placing the ad is free. PPC can be split into two categories – search advertising and display advertising.
As a healthcare marketer, if your business goals are to strengthen your online visibility, drive more traffic to your website, generate quality leads, and increase revenue, PPC can help you achieve all of those goals.
However, to reap these benefits, unless you've partnered with a healthcare marketing agency to drive your PPC campaigns, you need to understand how PPC works and plan your campaigns to utilize your budget to attract more patients.
Tips to Improve PPC
Whether you plan PPC campaigns on your own or hire a healthcare PPC agency, these tips will help you increase ROI on your campaigns.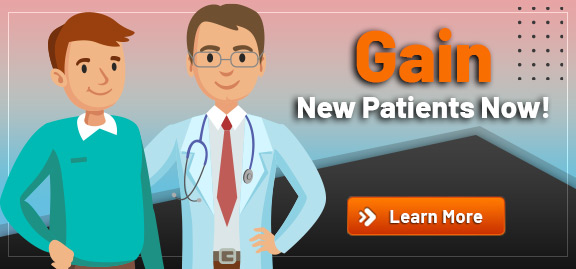 1. Set Your Advertising Goals
PPC marketing can be used to increase website traffic, increase patient v volume, increase brand awareness, and generate leads. When planning a PPC campaign, define the goals you would like to accomplish. These goals will allow you to assess the effectiveness of campaigns.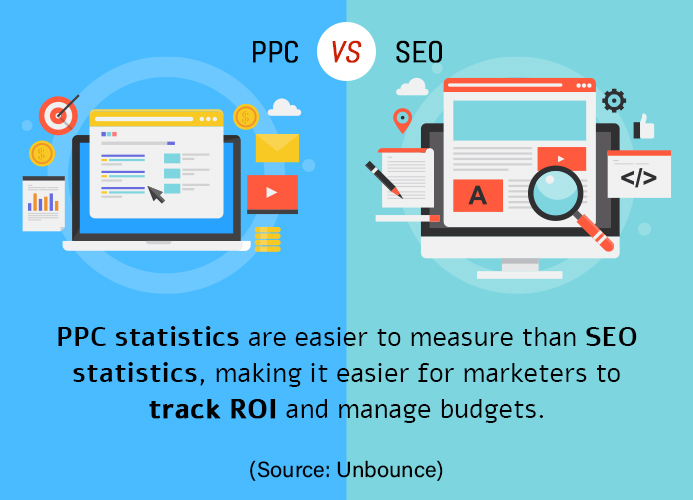 2. Pick the Right Keywords
The goal of PPC is to get fresh prospects to discover your medical practice online. But you can't achieve this goal without the right keywords. Many healthcare marketers trust their instincts and pick keywords that they think are relevant. But trusting your gut isn't always the best bet. The smart way to find relevant keywords is to use an online tool like Google Keyword Planner to assist your research. The trick is to find keywords that fit into your budget, have high search volume, and are relevant to the service you are trying to promote.
3. Create a Compelling Ad Copy
Search engines are looking to show high-quality ads, whose copy is closely related to the search keyword. One of the best ways to make your PPC campaign successful is by writing an impactful ad copy. Compelling ad copy will increase CTR, which will increase your quality score. Quality score is one of the essential metrics you should be focusing on to run more successful campaigns.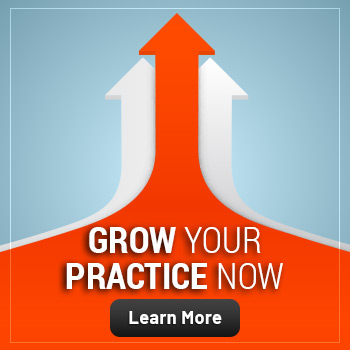 4. Create Ad-related Landing Pages
For the best results, make sure your ad copy and your landing page work in unison. Your landing page should provide searchers with the same information that they would expect to see after a click on your ad. Just like the ad copies, landing pages should be continually refined based on the data you get from running the ads. If you are getting a reasonable click-through rate, but your conversion rate is low, it might be a wise idea to assess the effectiveness of your landing page and modify it accordingly.
5. Monitor Search Query Reports:
Available on Google Adwords, Search Query Reports will give you data on all the keywords included in your ad. This information will help you identify keywords that are driving more traffic to your paid ad campaign. You will also get insights on which keywords will get you more conversions. This report will also tell you about the negative keywords and help you narrow down your target audience.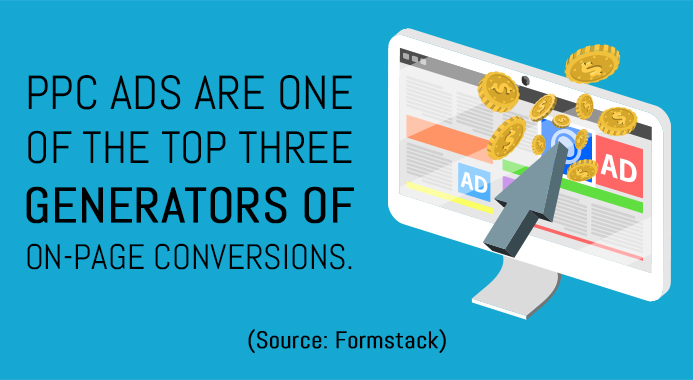 6. Track Conversions
Tracking conversions means tracking all the keywords that bring you business. This will help you boost your ROI. Running a PPC campaign with a proper tracking system in place is one of the best practices. If you are not tracking healthcare ads, you are simply flying blind. Google Adwords has all the reports and features to track your ad campaigns and reach out to your target audience.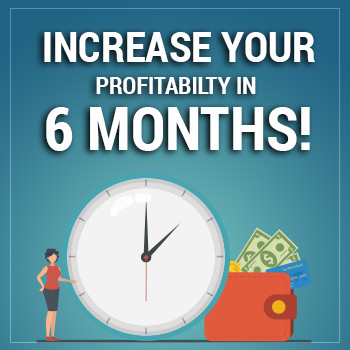 Conclusion
PPC is an on-demand way to strengthen your online visibility, increase traffic, and drive profitability. It's also one of the great lead generation strategies for healthcare marketers. However, to get the best results, you need to take a strategic approach to set up your health advertising campaigns. You will need to target the right keywords and continually work on your strategy to get the most out of your PPC budget.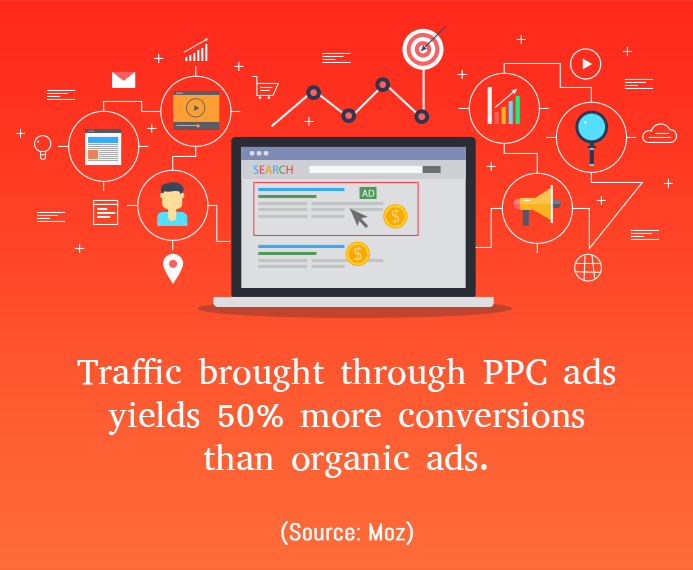 Thinking of running a high-value PPC campaign for your medical practice? Contact Practice Builders, one of the most reputed healthcare marketing firms, for a free consultation. Our digital marketing experts will be happy to use their years of knowledge to help you plan and execute highly targeted and results-driven PPC campaigns that will grow your medical practice.