7 Best Patient Lead Generation Strategies for Clinics
Posted on

Did you know that 61% of marketers cite lead generation as their biggest challenge? This is because leads are getting harder to come by using traditional marketing techniques like newspaper ads and trade shows.
Whether you're running an individual medical practice or a large hospital, there's one thing you're always looking forward to: qualified leads. Without good leads, your medical practice will probably not survive for long.
But what are qualified leads?
A qualified lead is someone who's demonstrated interest in your services in some way – commented on your social media post, or downloaded your eBook, or subscribed to your newsletter. Qualified leads are the ideal prospects who can become loyal patients and ambassadors of your healthcare brand if you make the right moves.
The next favorite question for any healthcare provider or marketer would be: How does lead generation work and help businesses?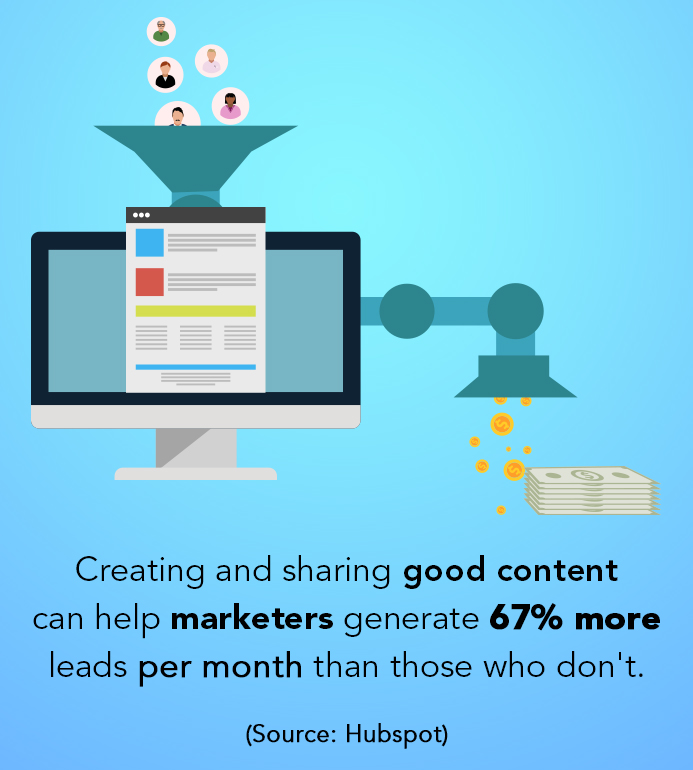 Lead generation is not a one-size-fits-all strategy. What works for a dermatology clinic may not work for a cardiology practice. When you are a healthcare marketer, you have to go where your ideal patients are.
There are two key lead generating channels:
Essentially, outbound marketing nudges your prospects and demands their attention, and inbound marketing draws your prospects into the sales funnel and drives them to take action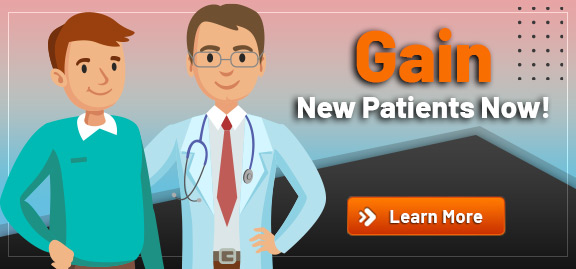 How to find potential patients and generate leads?
Here're some practical and easy-to-implement lead generation strategies that will help you attract leads and increase revenue.
Introduce the Patient Referral System
Getting your patients to recommend and encourage other people they associate with to seek out your services is the most coveted prize. These referral systems will help you create an unlimited supply of leads; to get prospects to return your calls; to contact hard-to-reach prospects; to build an online reputation that opens closed doors, and to enhance patient loyalty.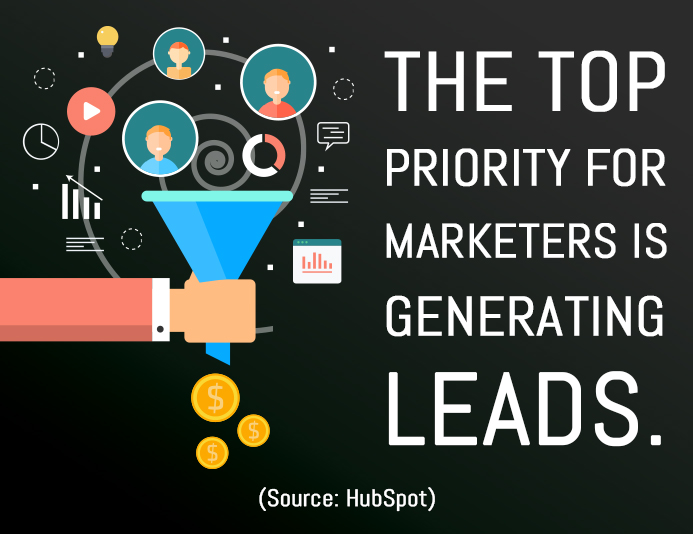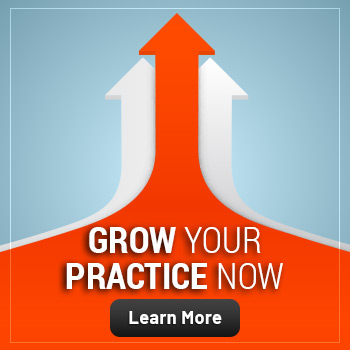 Consider Influencer Marketing
Partnering with celebrities is a great way to generate leads and boost your bottom line. You can collaborate with famous social media personalities and get them to review your services. When their followers see them endorsing your brand or services, they will be prompted to seek your services. The important thing is to find influencers who belong to your niche and are popular among your target audience.
Encourage Online Reviews
Patient online reviews are an essential tool for building trust in your healthcare brand. According to BrightLocal, almost 73% of patients trust a healthcare brand if they see positive reviews online. When prospects start believing your brand, they will be more likely to give you their contact information. If you can get your existing patients to write reviews about your services, it can boost your brand's image.
Blog Regularly
To earn the trust of your existing patients, you need to blog regularly and share relevant content. The content should be fresh and engaging. You can write how-to blogs, share healthcare tips, and even a share industry updates to keep your readers engaged. Only when readers trust your brand will they be willing to give away their contact information. Blogging as a lead generation tactic can be implemented by every medical practice, regardless of size or specialty.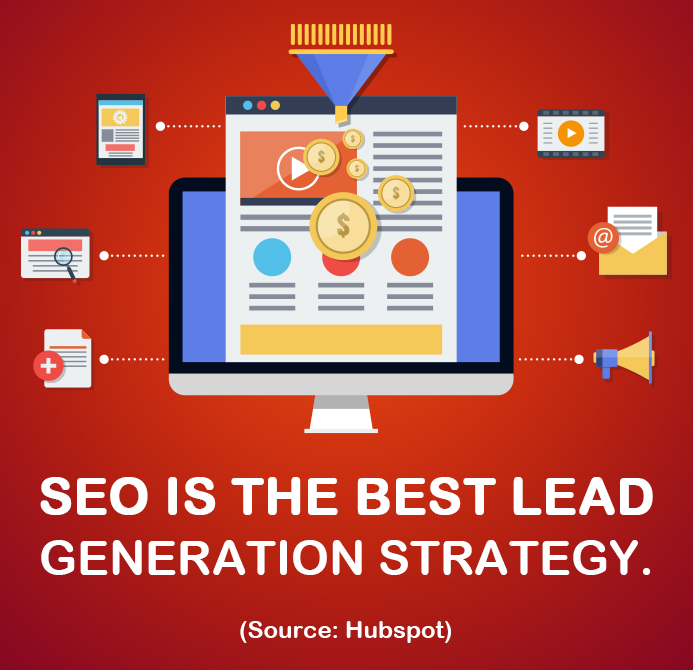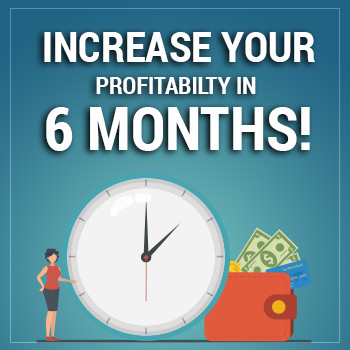 Want to know what makes blogging the best tool for generating leads and improving your online reputation? Read here.
Leverage Social Networks
Are you wondering how does social media help in lead generation? Well, social media has become an integral platform for healthcare marketing and lead generation. Social media allows you to connect with the target audience and get your medical brand in front of them. For lead generation on social media, you can try repurposing and sharing your old content or sharing links to your blogs or landing pages. There is so much healthcare marketers can do through social media that it has become a significant driver of leads to websites.
Strategically Gate Your Content
Not all healthcare marketers are confident to gate their online content. However, gated content is one of the most effective ways to attract quality leads who care about your services. When done right, gated content can positively impact leads and conversions. However, one thing to note here – sharing gated content is an effective strategy if you've already built a library of relevant content that you are sure your target audience is going to enjoy. This way, interested readers will not be apprehensive in giving you their contact details to read what you shared.
Strengthen Your Online Presence
The online personality of your healthcare brand is not limited to its website and social media profiles. You will need to branch out and appear on other websites sites to grow your credibility, and engage in tactics like guest blogging, interviews, or answering questions on online platforms, to get noticed. These online platforms like Quora can help you gain hundreds of leads if you answer the relevant questions correctly. Positioning yourself as a subject-matter expert or a thought leader can increase brand awareness and help first-time learners know about your brand faster.
Conclusion
Lead generation for doctors may seem like a challenging task, but it is essential to grow your medical practice and drive revenue. If you can properly implement these useful lead generation tactics, you'll be on your way to attracting more patients and increasing your bottom line. It all comes down to how efficiently you can get prospects to share their contact information with you. Want to learn more about lead generation? Contact us today.