7 Healthcare Marketing 2020 Stats [And What They Mean To You]
Posted on

You've probably seen headlines and blog articles using buzzwords like "healthcare marketing 2020" or "new trends in healthcare marketing," and it can be challenging to decipher which blog is giving gems and who's rinsed and repeated last year's statistics as new.
Instead, the Practice Builders marketing team did the skimming for you. We've searched the Internet and selected the best healthcare marketing statistics for 2020 that are worth putting on your radar.
Healthcare Digital Marketing Statistics For 2020
Keeping up with healthcare marketing trends will help you convert more leads, outpace your competitors and continue to increase patient retention. Our marketing experts have put together healthcare practice marketing statistics for 2020. Read on!

1. 90% of patients use online reviews to evaluate doctors. (Source)
Online reputation can make or break your brand. Be sure to control the narrative around what people say about your medical practice online. Your online reputation is imperative for the overall success of your practice. Even if you have the best staff and services around, if your online reputation is less than stellar, you're unlikely to attract and retain patients. Trust is the most significant factor when it comes to acquiring new patients. With so many prospects searching for doctors online, you need to make sure your medical practice is the one that can be trusted.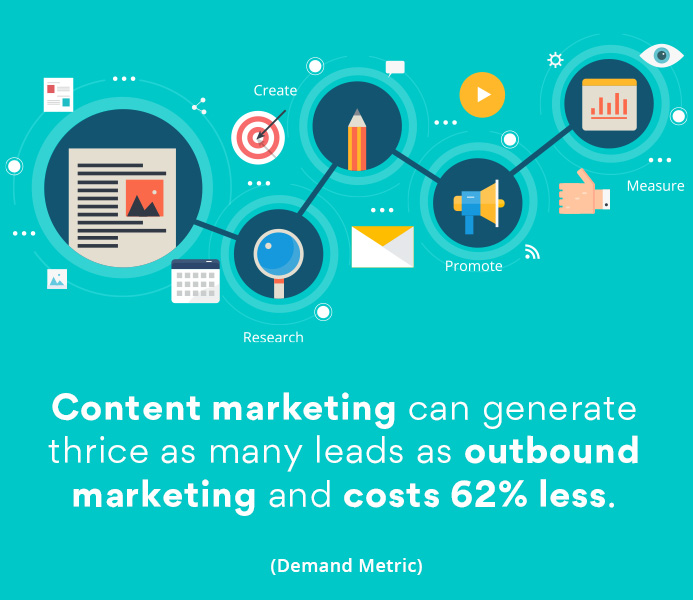 2. Video marketers get 66% more qualified leads per year. (Source)
Video marketing is one of the best medical marketing techniques in 2020 to increase awareness and build trust. Not many healthcare marketing strategies can rival video for engaging users, and this is the reason YouTube is so successful. With this in mind, as a healthcare marketer we'd suggest you consider making video content front and center in your 2020 healthcare marketing plan. Whether you're creating a 10-second clip or creating a YouTube channel to promote your brand, the video will personalize your brand and make it more approachable in a cutthroat industry where people are intimidated by doctors and promotions. Get quality material out there and the performance will speak for itself. Ask our experts to know more about healthcare marketing ideas.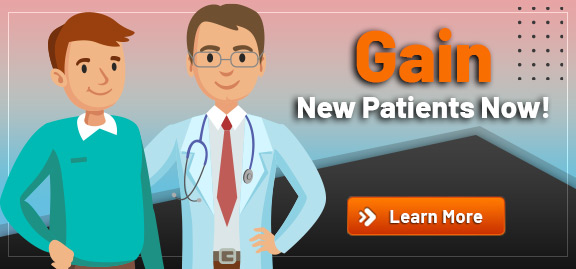 3. 46% of users use voice search daily to look for a local business. (BrightLocal)
Voice search is already here – and it's revolutionizing healthcare practice marketing in a big way. According to the report, more than 43 million people in the US own a smart speaker, and 1 billion voice searches happen per month. So how can your marketing strategy prepare for voice search? Voice searches are typically longer than text searches and tend to utilize the words how, why, where and when. You can focus on creating content that answers common health questions to increase your organic search results. Creating content optimized for voice search is no different than text search – it just needs to be easy-to-read, high-quality and concise.
4. There's a 500% increase in "near me" searches. (Source)
Local convenience is an essential factor for a medical practice's success. Patients are often not willing to travel long distances to see a provider – and, when possible, they'll choose a doctor who's nearest to them as opposed to perceived quality of care. If your medical practice has a physical location, there's nothing better to support your healthcare marketing efforts than local SEO. Many healthcare marketers use long-tail SEO search terms to create content their target audience will resonate with and get local traffic to their website. For instance, if you're in Iselin, New Jersey and run a dermatology practice, it's a smart idea to include unique content around topics such as: "best dermatologist in Iselin" or "skin peel procedures in Iselin." Ranking for such local keywords will help you generate qualified traffic to your website.
5. 61% of customers who find you on a mobile phone will contact you. (Source)
In healthcare digital marketing Mobile-friendly sites make customers want to connect. If your website is not mobile-friendly in 2020, you will get virtually no organic traffic. Google's algorithm favors mobile-friendly websites, and there's no going back at this point. So if your healthcare website is not responsive, it will be excluded from search results except for your branded keywords, like your brand name. As a healthcare digital marketer makes sure your website is designed with a mobile-first approach, also make sure the CTA is easy to spot.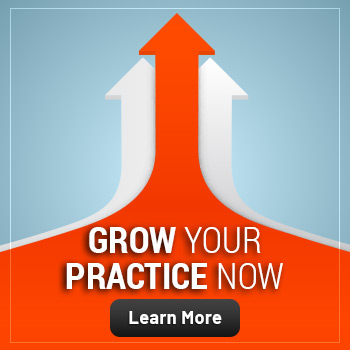 6. Content marketing can generate three times as many leads as outbound marketing and costs 62% less. (Source)
Healthcare content marketing is the smartest way to attract new patients in 2020. Regardless of your specialty, there is one reality: You have a target audience who can buy your services, and that target audience goes online to educate itself before interacting with your brand. That's where content marketing comes in! Focus on creating amazing content and getting your brand in front of the right audience at the right time. And don't limit your content marketing strategy to writing blogs and praying that your content will appear on the first two pages of Google search results. Consider posting content on social platforms and guest blogging sites on highly reliable platforms.
7. 41% of users say that social media affects their choice of a specific doctor or medical facility. (Source)
Sharing one or two posts every week on social media platforms might be a great place to start, but it is not enough to engage visitors and turn them into loyal patients. In order to generate more likes and shares, you have to create a social media marketing plan. This plan should include a consistent posting schedule, sharing relevant and visually appealing posts, replying to comments as well as connecting with influencers. A lot of doctors use social networks to drive patient engagement, attract more patients and grow their practice. The secret to medical practice marketing success is to focus on one or two platforms that are relevant to your target audience.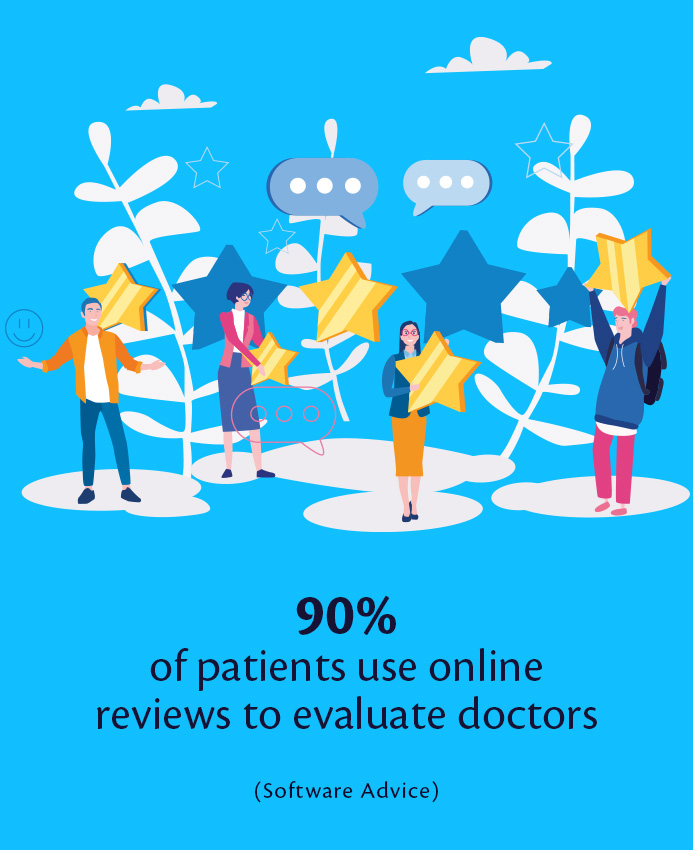 Conclusion
Healthcare marketing is all about delivering the best digital experience to your patients. In addition to new healthcare practice marketing strategies discussed above, a doctor's bedside manner, quality of service, in-office expertise and the cost of care also play a significant role in a practice's growth. By putting your patients' experience first and making their healthcare journey pleasant, you will continue to attract more patients and grow your practice.
Are you looking for more healthcare marketing tips for 2020? Subscribe to Practice Builders' blogs and get ahead of the competition with helpful input from the industry experts.