5 Tried-and-Tested Email Marketing Strategies for Dentists
Posted on

Emails can be your revenue-driving machines. With an average ROI of $38 for each $1 spent, they reign supreme as one of the most powerful marketing channels. What's more, the conversion rates of email marketing can give your other healthcare marketing strategies a run for their money.
However, just because you have created email content and a list of patients doesn't mean your dental practice is getting the maximum benefit out of email marketing campaigns.
There are a lot of things you can do to improve your dental practice email marketing campaigns by driving patient engagement, improving click-through rate (CTR) and curating more relevant content.

Are you looking for email marketing campaign ideas to improve patient engagement? Read here.
Planning Email Marketing for Dental Practices
The important thing is to make a plan based on your goals. Emails aimed at engaging patients need to be handled differently than emails used for attracting and converting leads.
When planning email marketing for a dentist office, ask yourself these questions: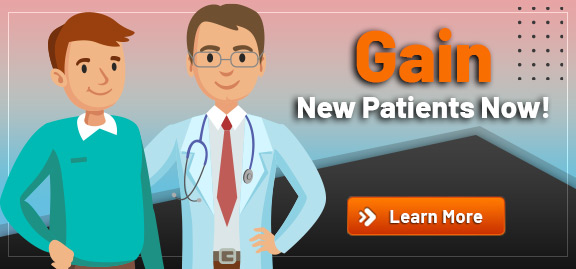 Who are you sending these emails to?
What is the purpose of sending emails?
What types of emails are you sending?
What will be the frequency of these emails?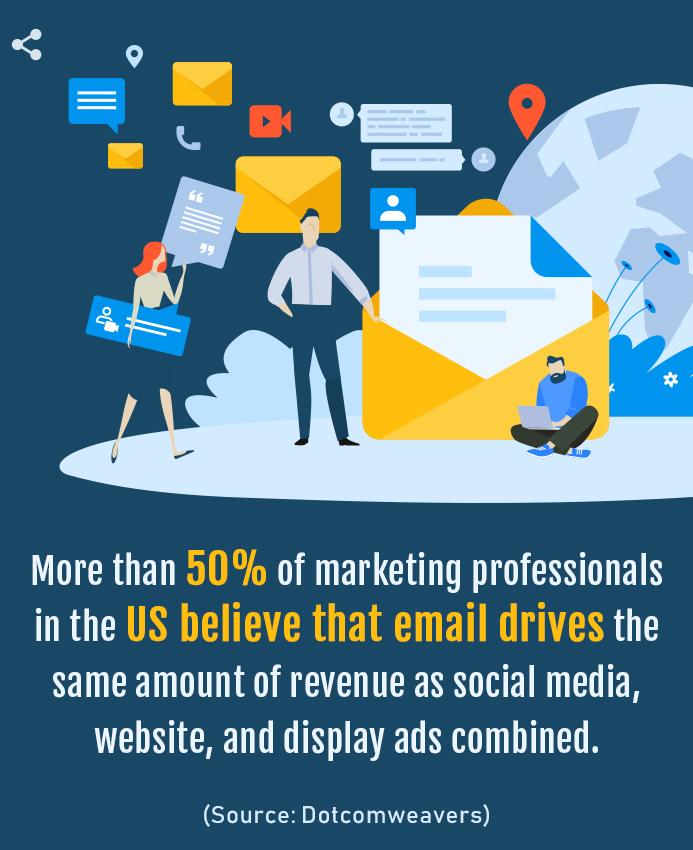 What Type of Emails Should Dentists Send?
It is essential to send the right message to the proper recipients. With email marketing for dental clinics, this involves choosing the right type of emails to be sent to the right patients. Here a few email types to consider:
Introducing new products/services
Announcing discounts and other promotions
Sharing interesting office updates
Sharing Do It Yourself ("DIY") tips and tricks for oral hygiene
Celebrating a patient's birthday or anniversary
Developing Email Marketing Strategies for Dentists
Ready to make the most of your healthcare marketing budget? Here are some of the most reliable and practical email marketing strategies for a dentist: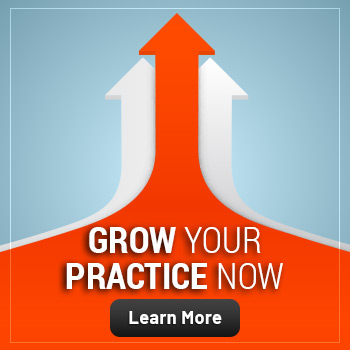 1. Personalize Your Emails to Improve Patient Retention
The majority of email revenue is generated by personalized email campaigns rather than one-size-fits-all emails. Email personalization is an essential ingredient for patient retention. We all know it's more cost-effective to retain an existing patient than to acquire a new one. Personalization will help nurture your patients and keep them engaged by staying relevant to their needs.
2. Create Compelling Subject Lines That Boost Conversions
Just like most people read only headlines in copywriting, recipients pay more attention to your subject line. Your email's subject line will determine if the recipients will open it or not. Of all the patient data you can collect for personalized emails, one of the most critical pieces is your patients' or recipients' first name. According to research, subject lines featuring the first name have a 26 percent higher open rate. Be aware of word count when writing a subject line. Since the majority of emails are opened on a mobile device, only 35 to 38 characters are visible in portrait mode. So it is better to restrict your subject line to a maximum of five words.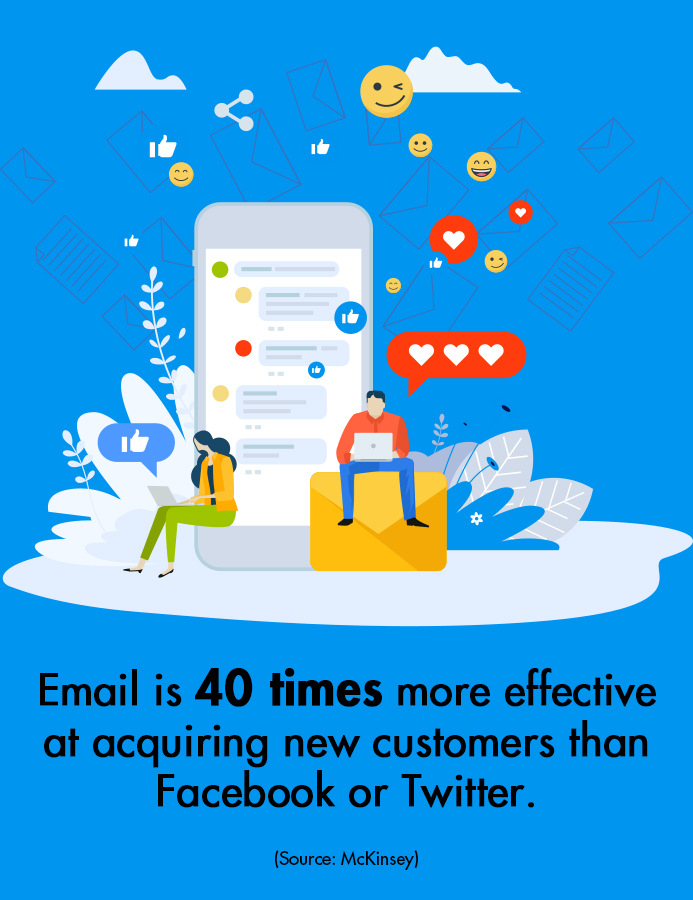 3. Leverage User-Generated Content
This is proven email marketing advice for dentists. A great way to encourage patient engagement in your email marketing campaigns is to ask your patients to submit user-generated content. Not only does this give your patients a chance to interact directly with your dental practice, but it also influences other people to schedule appointments with your office. According to another report, 85 percent of people say user-generated content like online reviews is more likely to convince them to try a new product or service. The best way to run a successful user-generated content email strategy is by using a hashtag. You can promote the hashtag in your emails and ask your patients to post hashtagged photos of themselves on social networks using your products.
4. Promote Sharing on Social Networks
There are so many ways to integrate social media marketing with an email marketing strategy to improve the overall effectiveness of campaigns. You can utilize social networks to grow your email list. You can do this by either posting something engaging for your followers or running a signup form. Many emails include social media icons in the footer that allow patients to see your social media profiles. You should also design your emails in such a manner that recipients can share your message on their social media profiles. This will help you increase patient engagement as well as gain brand exposure.
5. Track Campaign Performance With Analytics
You can track visitors' behaviors using a website tracking snippet when they visit your dental practice website or follow links from an email. Tools like Google Analytics will help you understand this data that you can use to improve your email personalization and segmentation. With the help of these analytics and insights, you can connect the dots and help your patients go from interested to loyal very quickly. As you jump into the numbers, keep an eye on KPIs for an email marketing campaign, like conversion rates, click-through rate and open rate. These KPIs will tell you what's working and what's not.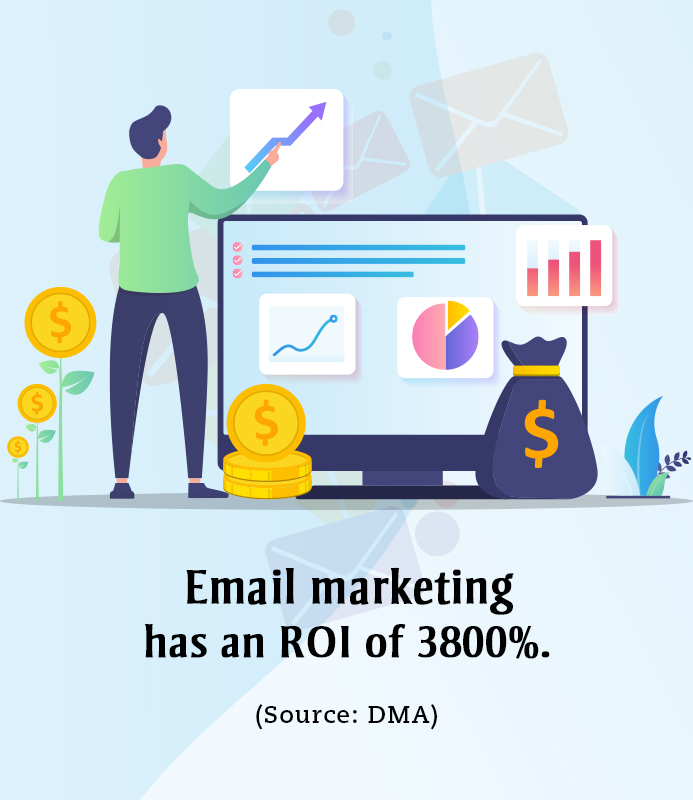 Conclusion
This blog can act as a guide to email marketing for dentists. With tips and strategies discussed here, you're already on your way to getting more from your email marketing campaigns. Practice Builders has the tools you need to take your email marketing for dental clinics to the next level. If you need more help with improving your strategy or implementing a successful email campaign, contact our experts.