6 Low-Cost, Highly Effective Ways to Boost Staff Morale in Your Healthcare Practice
Posted on

Healthcare industry-induced stress can derail your staff's demeanor if you aren't continually keeping morale boosters on your radar. When your staff is happy, they're more engaged in their jobs, friendlier to patients (who immediately sense it!) and more productive. And if a disengaged employee leaves your practice, it costs about 25% of their salary to replace them, according to the Bureau of Labor Statistics.
The bottom line: Happy workers create repeat customers and fewer overhead costs.

But how do you perk up your staff's spirits when the healthcare horizon looks so foggy? Implement these six morale boosters in your practice:
1. Communicate with your staff. While there are many ways to inquire how your staff feels about the work environment, such as via an anonymous survey or during one-on-one reviews, the simplest way is often overlooked. Just ask your staff regularly how things are going – during everyday conversation, staff meetings and formal reviews. Be sure to listen, let them know you genuinely care and then take action to address their concerns. If you sense there sincerely is a problem, do your best to work it out. Staff members who believe their concerns matter will feel valued, which in turn leads them to value your patients and take pride in their work.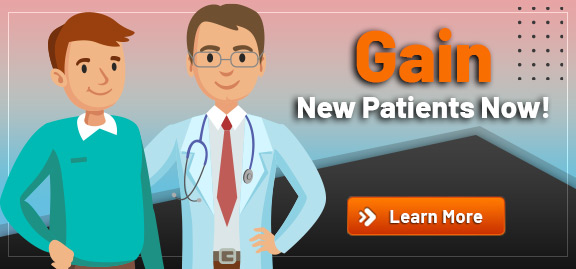 2. Lend a hand. Hierarchical breakdown is often the disconnect in an organization, and healthcare is no exception. Let your staff know you are there to lend a hand if you are available. Whether you restock cups at the water dispenser or assist with a patient issue, showing your staff you're not too above them to take part in the day-to-day duties that their jobs entail will forge trust and respect.
3. Shine those stars. There are so many ways you can recognize your staff's achievements. Patients and staff alike will enjoy perusing a decorated bulletin board dedicated solely to recognizing staff accomplishments and shining stars. Post staff photos with their achievements, and make sure you offer both staff and patients a clear way to call out an outstanding achievement. Even if you recognize a staff member in a quieter fashion, such as an email, be sure to cc someone even higher up the corporate ladder than yourself to give that employee an added pat on the back!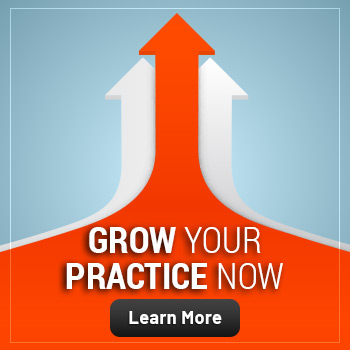 4. Have fun. There are a number of ways you can pepper both laughs and smiles into your regular routine. Recognize staff birthdays with simple decorations and breakfast treats, celebrate the seasonal holidays with a chance to win grab-bag prizes or spend the last ten minutes of your regular meetings having a little fun. And of course, who doesn't love Crazy Hat Day?!
5. Make a big impact with the little things you do. Sometimes the small perks make the biggest impact on employee satisfaction. Flex time, free snacks, the ability to earn some extra time off and being able to adjust schedules due to family emergencies without repercussions are all amazing ways to ensure your employees know you care about their general health and well-being.
6. Participate in community events. When you participate in a hospital- or medical practice-sponsored fundraiser, you show the entire organization that you are committed to working together. Not only is occasionally getting the crew together outside of work good for team-building, it often brings awareness of an issue to the community, and it gives participants a sense of involvement and, oftentimes, hope. Just be mindful and respectful of family personal time, and don't penalize anyone for not devoting their off-hours to volunteer at work functions.
Looking for more ways to boost your staff morale? Practice Builders has the perfect tool: our Customer Service Excellence program! Treat your healthcare team today, because when you help your staff improve the way they interact with patients, you'll attract more patients and generate more revenue for your practice!