Best Medical Podcasts to Listen to in 2021
Posted on

Ask any successful medical practitioner how they stay updated or found success, and chances are you will find overlapping patterns of long work hours and continuous self-education. While reading books and online medical literature are some of the best ways to gain knowledge, not every medical practitioner has the time for extensive reading.
So what should a busy practitioner do?
The answer is simple: listen to medical podcasts!
Whether you are just starting a new medical practice or thinking about expanding an established one, medical podcasts are among the best ways to learn from other professionals. Listening to podcasts can help to provide different perspectives on different topics, specifically practice growth.

Why should you listen to medical podcasts?
There are many reasons to listen to medical podcasts. The top ones include: learning how other medical practitioners started and managed their practices, staying updated with the latest trends (local and global), and getting the much-needed inspiration to help you stay focused on business goals.
At Practice Builders, we can think of a hundred reasons why you should listen to medical podcasts; here are four of the most important ones:
Listening to podcasts will help you stay up to date with the latest changes and trends in your specific niche.
Positive experiences of other medical practice owners will help you stay focused on your growth goals and give you tips and strategies to achieve them.
Experts continue to share insights about team building and retaining best employees.
Tips and tricks that are shared, will help you to become a trusted medical practitioner in your area.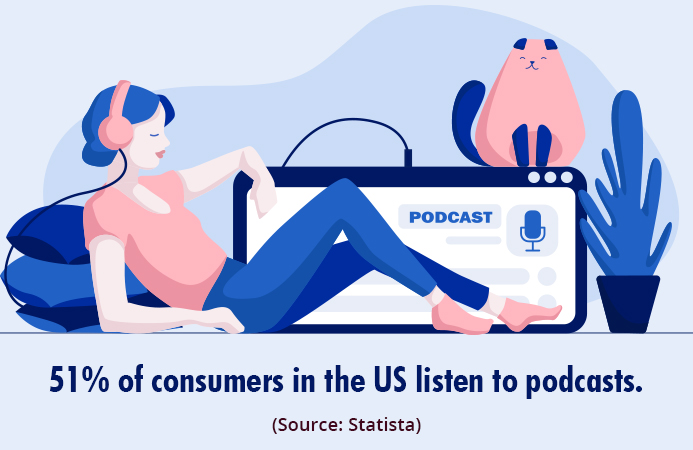 There are podcasts covering almost every medical topic you can imagine. There are hundreds and thousands of medical podcasts where successful practitioners share their experiences, expertise, and insights that can be immensely helpful in your own professional journey.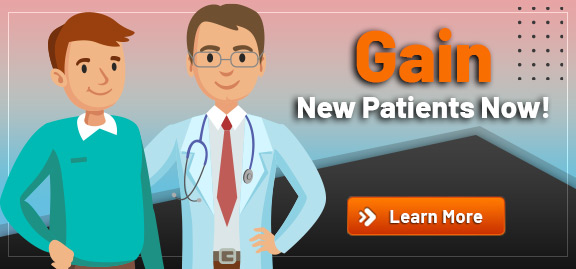 Some medical podcasts are in-depth conversations with experts, while others are captivating stories stitched together in audio documentaries. There are several options out there, which is why our experts have rounded up five of the best medical podcasts for aspiring and established practitioners.
List of Best Medical Podcasts
Here are the five best medical podcasts to help you get started.
1. 2 Docs Talk
This medical podcast can serve as every doctor's weekly dose for the current industry news. The podcast's co-hosts – Kendall Britt and Amy Rogers – cover a wide variety of topics in the healthcare space. This medical podcast will keep you updated on everything from policy issues to medical events and from pricing issues to insights on doctor-patient relationships.
2. RCP Medicine Podcast
This podcast is highly recommended for med school students and practicing doctors who want to learn more about modern healthcare. Hosted by Dr. Amie Burbridge, a consultant in acute medicine, each episode features junior doctors for an in-depth discussion on a wide variety of chosen topics based on the RCP (Royal College of Physicians) exams. For students looking to cram in some last-minute revisions, this podcast is an excellent choice. You will also get to learn about new evidence-based guidelines, real-life clinical cases, and a host of modern-day healthcare issues.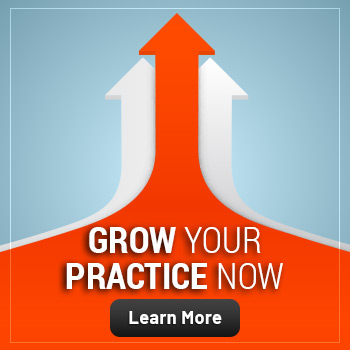 3. The Healthcare Policy Podcast
Hosted by David Introcaso, a policy consultant with over 25 years of experience in the healthcare industry, this podcast covers the most complex and constantly evolving world of healthcare policy and compliance. The podcast features industry experts who discuss timely updates in line with medical research, political effects, and compliance. While the subject of medical policy is sensitive, the podcast doesn't present one-sided viewpoints. Some of its popular topics include medical ethics in a pandemic-struck world, the climate crisis, and the problem with misdiagnosis.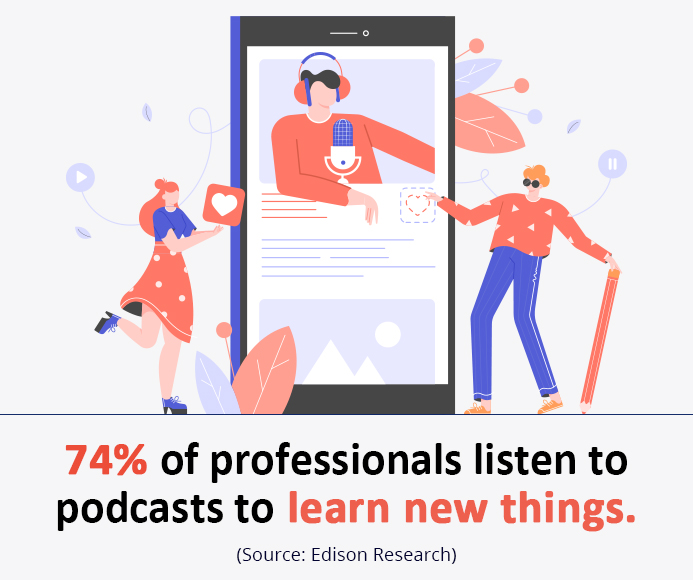 4. Healthcare Information Security Podcast
Cybersecurity or data safety is a massive problem within healthcare and is usually related to a medical practice's compliance environment. To help medical practitioners grasp patient data security, HealthcareInfoSecurity.com launched the Healthcare Information Security Podcast. The podcast explores the different challenges the healthcare industry faces with data security and explains how the role of medical staff, organizational processes, patients, and technologies in building or breaking a medical practice's compliance environment.
The podcast has launched multiple episodes featuring powerful interviews with leading healthcare data security professionals and leaders.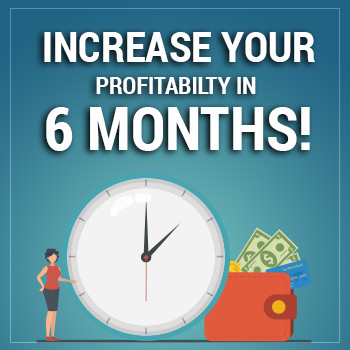 5. Outcomes Rocket
If you are looking for the most inspiring and informative medical podcast, you must subscribe to Outcomes Rocket. This podcast features some of the most prominent healthcare experts to deliver insights and solutions to common medical issues. This podcast is the ideal listening experience for content focused on improving healthcare for the general patient population.
The objective of this podcast is to "inspire collaborative thinking among healthcare leaders to solve common problems and create solutions to make medical care more effective." Hosted by Saul Marquez, who used to work in the medical device industry, each episode of Outcomes Rocket highlights different topics and features an expert who shares her or her perspective on healthcare leadership.
Conclusion
When it comes to medical podcasts, you may develop a preference on specific hosts or topics over others or certain lengths and formats. However, regardless of your preference, medical podcasts can be helpful companions on your professional journey.
The above-listed podcasts are by no means an exhaustive list of the best medical podcasts, but it is a moderately researched collection of some of the best ones. As a medical practitioner, it is vital to immerse yourself in all kinds of relevant topics to your specific niche and target audience. You never know when a how, and when you will find the next big idea to help your medical practice grow by leads and bounds.
Happy listening!