3 Physician Referral Marketing Strategies to Double Your Patient Volume
Posted on
Despite its potential, physician referral marketing hasn't achieved the same publicity as other healthcare marketing strategies like social media and blogging. However, as a low-cost and widely acclaimed patient acquisition channel, it is slowly but surely taking center stage.
Personal recommendations from doctors remain the most trusted, influential, and the oldest form of advertising.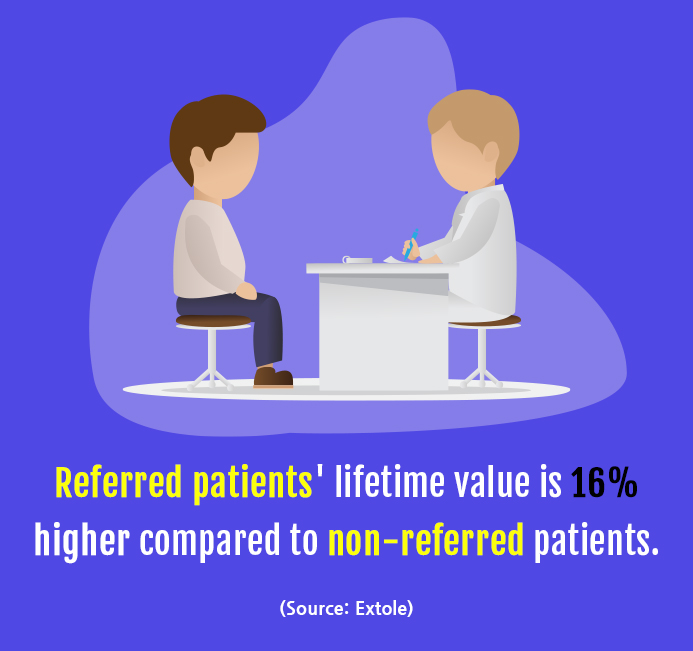 What is physician referral marketing?
Physician referral marketing is a healthcare marketing tactic that uses word of mouth and recommendations from other physicians in your area to grow your practice's patient base. It is said to be one of the most successful and cost-effective marketing strategies when a successful physician raves about your services in front of their patients. This strategy is a win-win for all involved- you get free marketing for your medical practice – the referring physician gets social validation for recommending a great practice, and the patient gets a recommendation from a trusted source.
Why is doctor referral marketing so impactful?
Humans are social beings. We tend to share our experiences with loved ones.
Whether we have good or bad experiences with a brand, we feel like sharing it with our friends and family members. This is primarily because we want our near and dear ones to enjoy the great things we've experienced.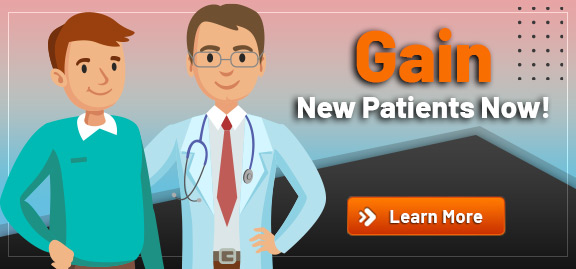 A recommendation from someone trusted goes a long way in helping us choose a brand or a product. And this is the reason physician referral marketing is so powerful. And here's another fact about referral marketing that might pique your interest – it's free!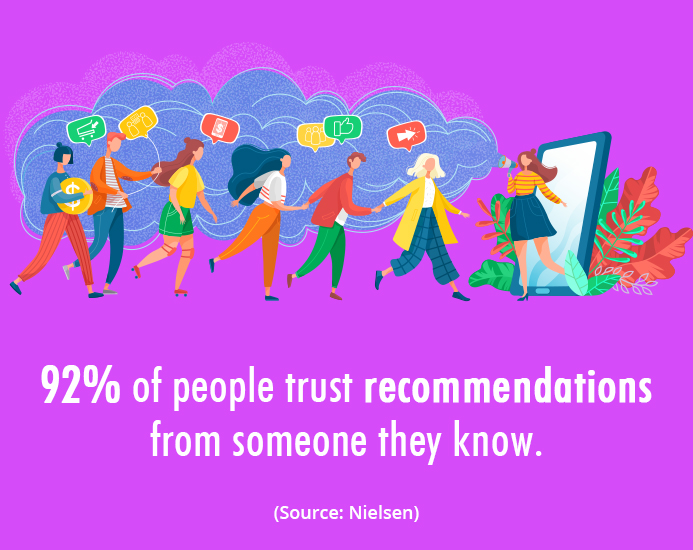 How to Get Referrals From Physicians?
Developing a successful physician referral program requires a thoughtful strategy guiding it. You'll need to offer quality service as physicians won't make recommendations if they can't stand behind them.
In addition to continually working on improving your service, there are a few more physician referral strategies you can use to start driving growth for your medical practice: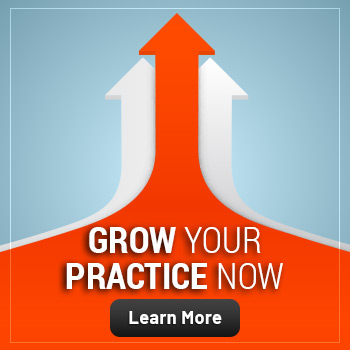 1. Exceed expectations
Word of mouth, one of the most powerful ways to propel referrals for your medical practice, is mostly dependent on loyalty. This means that you'll need to earn it. If you want to get physicians raving about your medical practice and staff, you will have to convince and delight them. You'll need to go above and beyond not just by showing them your high-quality services, but by posting informative content on social networks, sharing positive feedback from happy patients, and proving yourself as an indispensable resource for patients. The case will then be made for you why physicians should tell their patients about the excellent service you provide.
2. Look for opportunities for a referral
The best referrals come after a physician has had an opportunity to experience the value you bring to the table. Exactly the way you wouldn't ask your superior for a promotion right after you missed your monthly metrics, it wouldn't be appropriate to request a referral from a physician when you're under-delivering or unable to retain patients. To set yourself up for success, keep your referring physicians up-to-date on your achievements and milestones. This starts with a successful onboarding process, so physicians have a clear sense of what you do and how you can help patients.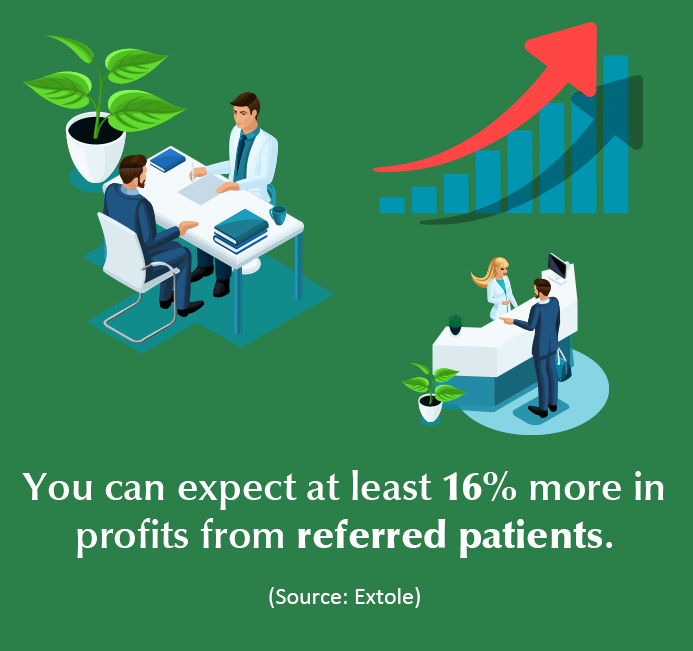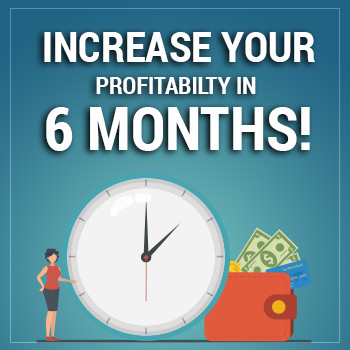 3. Create different avenues for referrals
If you get pushed back when you approach physicians for referrals, the first step is to give them space. It's not essential to know why they're refusing to refer; it's more important to be respectful of your relationship. However, once some time has gone by, consider reaching out to them again with a different offer to refer your medical practice without having to actually refer it – by writing a positive review, making a case study, or submitting a video testimonial. These low-effort actions by physicians will still help drive new patients to your practice — and won't risk your relationship with physicians. Ask them what kind of content they would be comfortable sharing, and see if you can find a place for their content on your website or social media channels.
Conclusion
While it's great to get referrals from other physicians, your referral pipeline will be run dry soon if you don't reciprocate. Make a note of physicians who refer patients to you so that, when possible, you can return the favor. Not only will this ensure that referring physicians continue to refer patients to you, but it's good karma! Of course, referral marketing should be an integral part of your healthcare marketing efforts, but you must consider pairing referral techniques with more effective ways to grow your medical practice.
Just remember, physician referral marketing starts with a smart strategy, and experts at Practice Builders can help you create a plan that works best for your practice. Contact for a free consultation today!