Why Social Media is the Perfect Tool for Growing Your Orthodontics Practice
Posted on

It's no secret that you need more patients if you want to grow your orthodontic practice. If you want to reach out and engage more patients online, then you need social media marketing for orthodontists. Orthodontic marketing with social media helps you engage potential new customers, gets them interested in your services and nurtures them into your patients. In fact, social media is one of the best orthodontic marketing ideas to come along in the last two decades.
There are many reasons why social media is the perfect tool for growing an orthodontic practice. This article will explore the best of them, from choosing the right social media platform to running paid ads on social media, posting organic content, encouraging user-generated content and creating a social media marketing schedule. Because, when it comes to marketing your orthodontic practice successfully, social media is hard to beat.
1. Choose the Right Platform(s) for Marketing Your Orthodontal Practice
To do orthodontic social media right, you should start by choosing the most appropriate platform(s). Too many orthodontic practices make the mistake of building social media profiles on every social platform without a second thought. Just because they are available doesn't mean you have to use every one of them.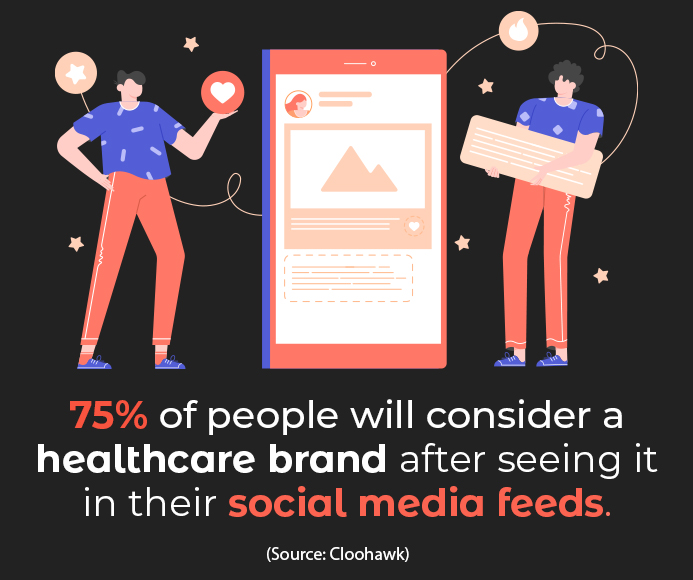 Instead, your business should focus on specific platforms where you know your audience will probably engage with your content. The first step is knowing your target audience and knowing where they engage with one another on social media. You'll get more out of your social media strategy when you focus on platforms that reach your audience.
How do you find the right social media platforms for your orthodontal practice?
Start by knowing your options. It's essential to establish which platforms are best suited to your practice needs. This will help you narrow your focus. Some examples of the most popular social media networks you might use are:
Facebook
Twitter
Instagram
YouTube
LinkedIn
Compare your current patients' demographic information to the demographics on each social media platform to see where your audience engages and spends their time. Once you know where your audience spends their time, you can reach them on the right platforms.
2. Run Paid Advertisements to Reach New Orthodontic Patients
Paid ads are an excellent way to achieve online marketing for orthodontists. Social media platforms offer you the opportunity to run ads directed at your audience. Paid social media ads can help you reach potential new patients who haven't found your orthodontist office yet. Paid ads frequently appear in prospective patients' newsfeeds, exposing them to your brand and giving them the chance to discover your business.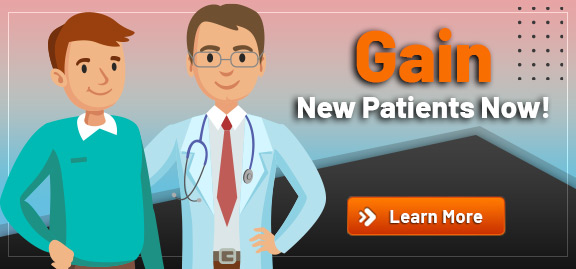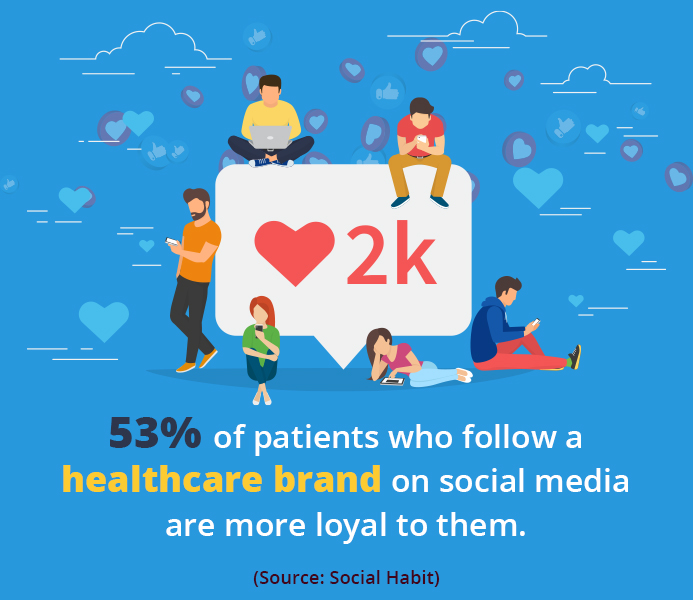 To get started with orthodontist social media advertising, check out your platform's advertising program. Each network's advertising options vary slightly in what you can do and the type of ads you can run. For example, Facebook offers a variety of advertisements you can run including photo ads, video ads, slideshow ads and dynamic product ads. Facebook, for example, offers multiple advertising options for your orthodontist practice.
You'll find that ad types and styles vary widely by platform, which is why you should investigate each network's options before launching your campaign. Keep in mind that each ad type offers a different experience for your audience, so weigh your options before starting an ad program.
How do you target your social media ads?
When choosing your ad format, think about who you're targeting. Social networks such as Facebook offer advanced targeting that allows you to precisely target those leads who would be most interested in your practice. In addition to targeting people based on demographics, you can focus on hobbies, personal interests, lifestyle and browsing habits, for example. This will help you reach more people interested in your practice.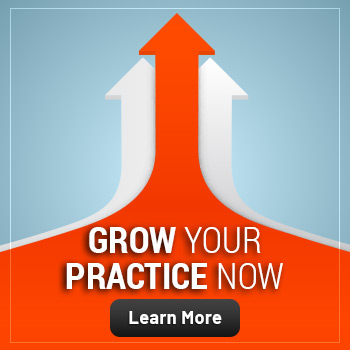 3. Post Organic Content to Encourage More Patient Engagement
Once you have selected your social media platform, start posting organic content on your profile. Organic posts are an excellent way to foster participation and help people become more familiar with your practice and services. The platform you choose will help you determine the type of content you post. On Facebook, for example, you can post practically anything, from plain text posts to surveys. By comparison, Instagram is a visual platform that focuses on posts containing photos and videos.
What are some best practices for posting on social media?
One of the best practices is to share a variety of content and types of content that will keep your audience interested and engaged.
For those platforms with fewer content options, like Instagram, make each post unique. Help it stand out in your target audience's feed.
To get the best results with organic content, post often. People who follow your orthodontic office likely follow dozens of businesses, possibly hundreds of friends and family. It's easy for your content to get lost in their cluttered social media feeds. By posting often, you'll help more people notice your practice.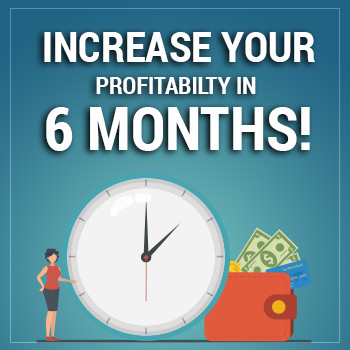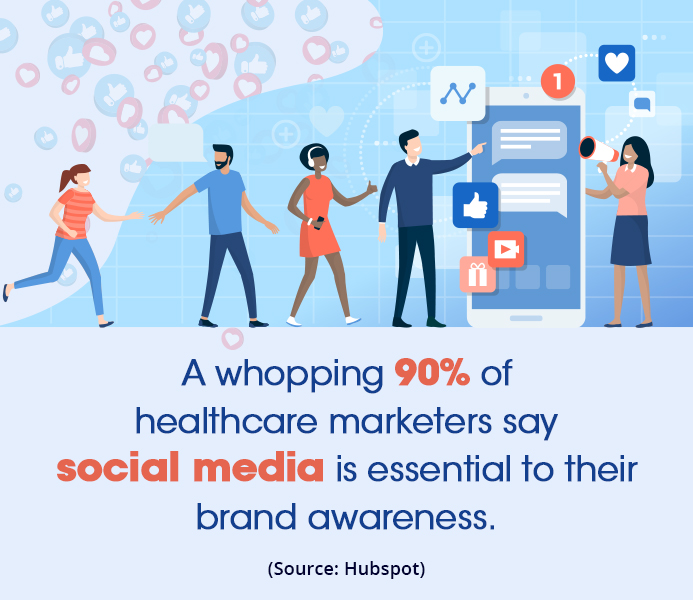 Posting frequency depends on your chosen platform and target audience. You may need to do some experimenting to determine the posting rate that's best for your audience. To do social media marketing for orthodontists right, post as often as possible to keep your name in front of your followers and prospects.
4. Encourage User-Generated Content to Showcase Your Brand
If you really want to grow your orthodontic practice, then work at building user trust. Remember that 92% of consumers trust recommendations from other people over companies or brands. The best way to build trust is to showcase the experiences of other consumers. That's what user-generated content is all about. It's the perfect solution for showcasing your care while building trust with your audience.
How do you get user-generated content?
Get user-generated content by encouraging your current and past patients to post about your practice and show their results. Encourage them to post pictures of their new smiles or their cool new braces. The greatest benefit of user-generated content is that it gives your audience an authentic consumer's experience of your practice. Having patients share their actual experiences and show their results will be far more powerful than simply telling prospects to expect a great experience and results.
5. Create A Schedule and Keep Your Social Media Campaign Organized
Don't leave your social media program schedule to chance. Social media can be the best marketing for orthodontists if it's well organized, especially if you're posting content on multiple platforms. By creating a social media schedule, you can keep your office organized and committed to success. A social media calendar lets you see where, when, and what type of content you're posting. Your social media schedule will help you create a more cohesive campaign for your practice.
In terms of lead generation for orthodontists and best marketing for orthodontists, social media will help you reach more patients more efficiently than just about any other marketing strategy. If you don't have time to take on your own social media program, look to a reputable healthcare marketing agency for help.