5 Medical Website Design Tips that Increase Patient Experience
Posted on

Your medical website is often the first point of contact between your patient and your practice. And, the first impression that this encounter imparts can result in a lasting impact on patients and impact your reputation and profitability.
Want to know how medical website design and patient experience impact your profitability? Read here.

Medical Web Designing Tips to Enhance Patient Experience
Here're the best medical web design tips to help improve your patient experience. In addition to improving your patient experience, these tips will also encourage your visitors to spend more time on your site: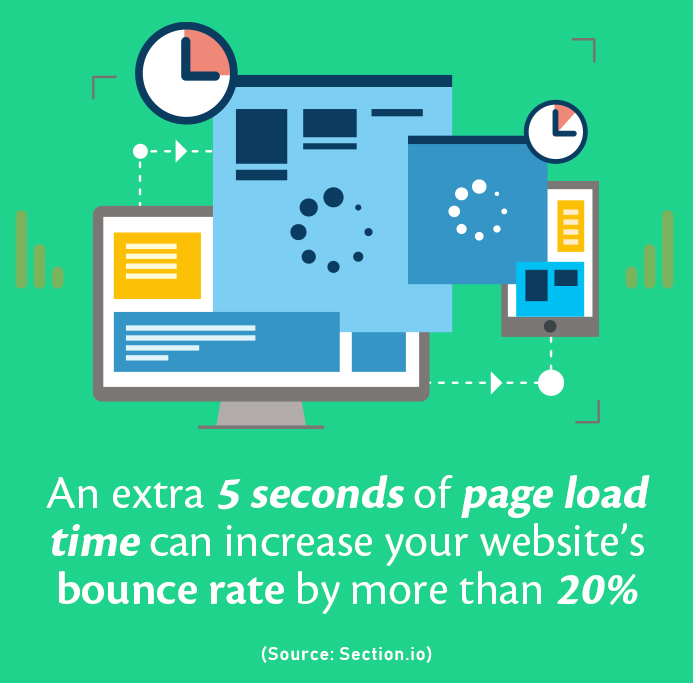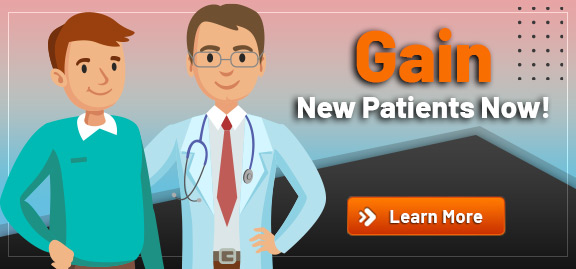 1. Identify the Personality of Your Healthcare Brand
Even if you are not a big medical practice with the resources to spend on high-end digital marketing tactics, you can still come up with exciting website design for medical practice if you put your creative juices to work.
Ask yourself these questions:
What makes your practice stand out?
How do you want new and existing patients to perceive your brand?
Think about the services. Can you find a unifying theme for them?
Consider your competitors. Don't piggyback their ideas, but there's no harm in taking inspiration from them.
2. Make Your Website Load Faster
This step is essential to improve patient experience on your website. A few extra seconds to load your web pages could mean catastrophic effects in terms of profitability. According to a report, you get less than eight seconds to impress a new visitor on your website. The visitor will leave your website if you fail to grab his or her attention in this short span.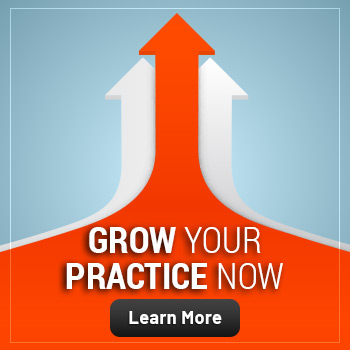 To speed up your website:
Reduce the number of HTTP requests your website makes.
Reduce or combine HTML, CSS, and JavaScript files.
Eliminate extra spaces, indentation, and line breaks.
Reduce your server response time.
3. Choose Sleek, Stylish Designs
You might have the best content on your website, but if it is housed in a design that can be considered mediocre at best, you would never inspire your patients to take action. These days even patients prefer medical websites that are sleek, stylish, and pack a punch. To create a compelling website design for a medical clinic, choose modern designs, take minimum time to load, have color schemes in order, and make sure they enhance the patient experience.
Keep these pointers in mind:
Make sure your practice's contact information is prominently visible.
Your practice logo should be visible on all pages.
Make sure the design is easy on the eyes.
Make sure the colors don't hide the content.
4. Make Site Navigation Easy
This is one of the underlying medical website design ideas. You need to reduce unnecessary clicks on your site and avoid using features like auto-scrolling or random pop-ups, which may spoil your patient's experience on your website. Patients should find it incredibly easy to navigate your website and be able to find anything they want quickly. Your website's usability will go a long way in helping patients have a fantastic experience.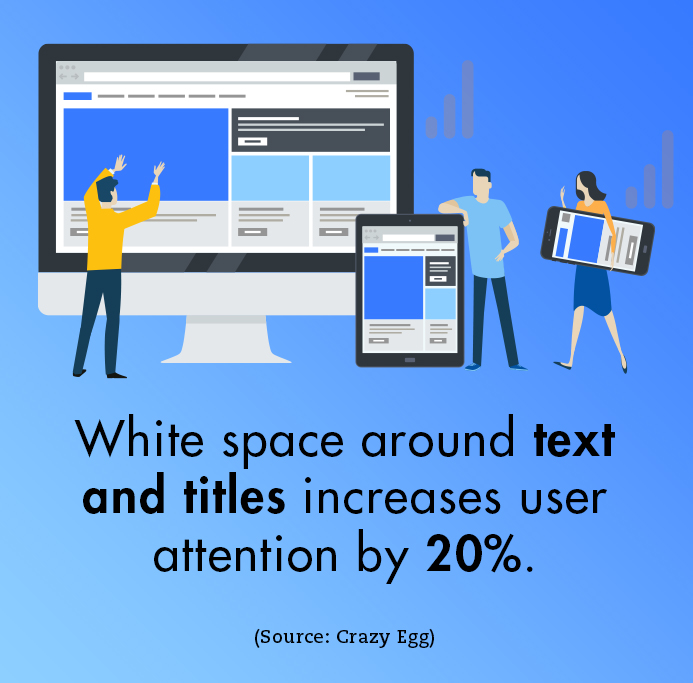 Remember These Tips:
Make good use of white space.
Place pictures in an easy-to-navigate image gallery.
Arrange products/services by category and place them in drop-down menus.
5. Ensure Best Quality Content
One of the best medical website design ideas is ensuring compelling content. Good content is a great way to improve patient experience on the website and generate more leads. You might not have noticed, but patients are always paying attention to your content. And, people are less likely to trust a medical practice web design that has careless mistakes like spelling errors or provide incorrect information. Although you can use tools to prevent such mistakes, it is better to hire a professional healthcare marketing agency to take care of your web designing and content creation needs.
Tips to Remember
Check your copy for spelling, grammar, and factual errors.
Make sure the content is simple and relevant to your target audience.
Too much content can dampen your patient experience.
Create short, powerful sections of engaging content.
Conclusion
The best website design for medical doctors is a simple one. The less you put on your website, the quicker your patients can find what they need. Your website also needs to be faster, more secure, and more manageable. This will go a long way in improving patient experience and boosting your patient volume.