Blogging: The Ultimate Tool for Generating Leads and Improving Online Reputation
Posted on

We are often asked by healthcare marketers, "How can I generate more qualified leads for my medical practice?" Our answer is always the same: Start writing blogs. Blogging is probably the best way to attract more leads, increase conversion rate, strengthen your bottom line and improve your online reputation. Blogging can play an integral role in the overall growth of your medical practice.
More medical practices are beginning to understand that blogging can be the key to converting visitors to leads, being found online, nurturing leads to sales and delighting patients.
However, just having a blog on your website is not sufficient.
While a growing number of medical practices are coming up with blogs, most of them tend to write about their new hires, awards, staff picnics, etc. This kind of information is appropriate to share on your website, but it will not help generate leads. This information will not even help you attract traffic.
To generate leads, a medical practice blog needs to have remarkable content that prospective patients will love to read and share. This kind of content will create inbound links to your website that can dramatically improve your search engine rankings.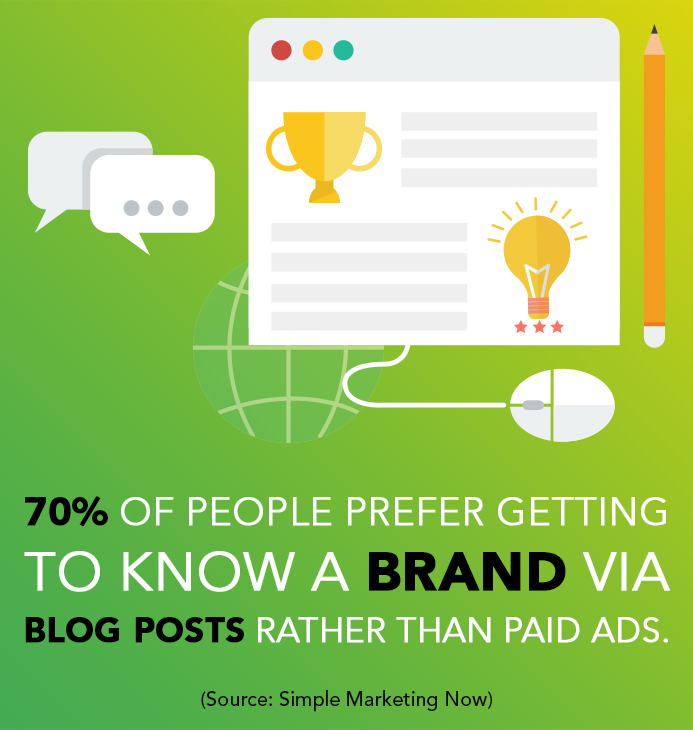 So, what are the "must-haves" that can set your blog on fire and help you generate leads while improving your online reputation? Read on.
1. A Patient Persona Focus
Personas are archetypes of your ideal patient. These are examples of real patients who make decisions about your products and services.
Your blog can be an opportunity to educate your patients at the beginning of their journey. The more that you can write about what will resonate with your patient persona, the more successful your healthcare blog will be.
You can blog about typical questions asked by your patients or the challenges they face. This kind of content will attract your potential patients.
2. Limit Your Focus
Focusing on one topic or issue per blog post will help you address your prospects' problems. It will also help with search engine optimization (SEO) as the search engines will know what your post is about, particularly if relevant keywords are included.
And while you should always write for patients first and search engines second, following these points will keep your search engines happy: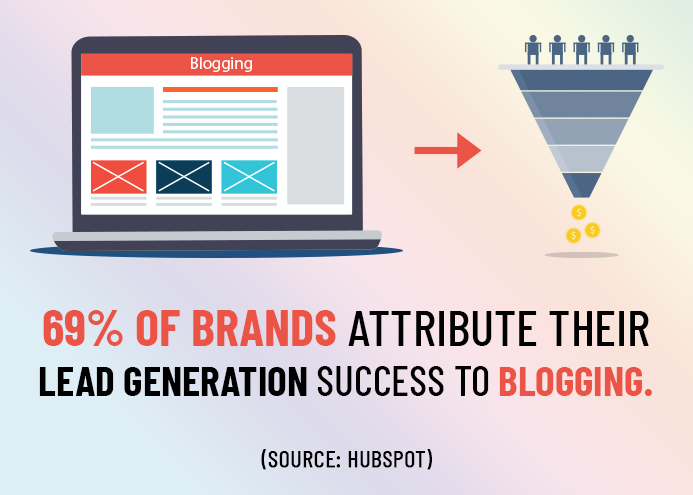 Keep your post titles to 55 characters or less.
Include keywords in the post title.
Include meta descriptions. Meta descriptions are snippets of information that appear below the link of a search result. While the search engines mostly ignore these, they are read by searchers to decide whether or not to click on the result.
Include Alt tags and image file names.
Include anchor links and links. Link your blog post to other sections of your website if that would improve the reader's experience. The anchor text will tell search engines about the linked information.
Make it mobile-friendly. The majority of Internet searches are on mobile devices. Because search engines want users to have a good experience, they prefer mobile-optimized sites.
3. Frequency and Consistency
Your searchers, as well as the search engines, reward frequency and consistency.
4. Imagery and Formatting
This is another reason why your blog posts should focus more on the searcher than the search engine. The proper use of imagery makes your blog visually appealing.
If your blog format is not reader-friendly, it will fail to draw readers' attention.
Here are a few other formatting guidelines:
Keep subheadings in bold.
Use numbers and bullets when presenting lists.
Maintain whitespace.
Use high-quality graphics.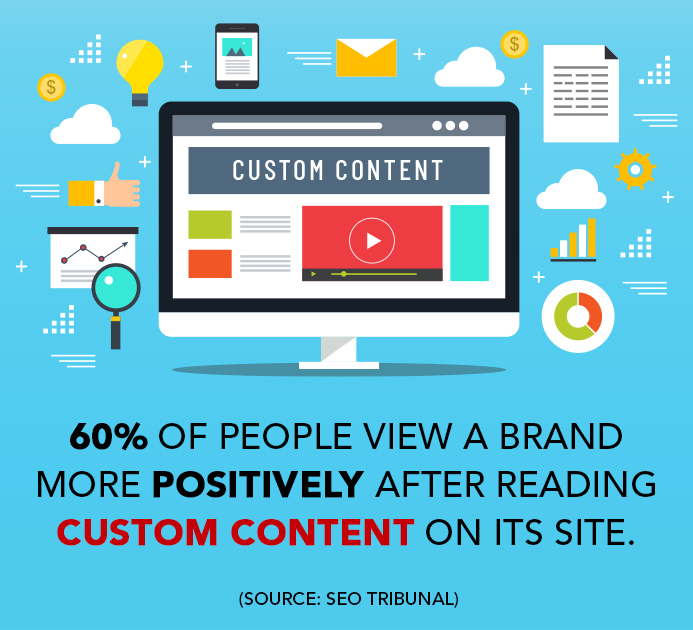 Though there are no fixed rules regarding the length of a blog post, make sure the post is long enough to cover all aspects of the chosen topic and address the questions your target audience might have.
5. Lead Conversion Opportunities
If you want to generate leads, be sure to use every possible lead generation opportunity you can. Think of blogging as the first step in the patient's journey of researching their problem. Then, allow the searcher to take the next logical step.
Your blog post has lots of lead conversion opportunities, so be sure to include CTA buttons in the post. Just make sure the CTAs are closely connected to the topic to increase relevancy and conversions.
7 Blogging Tips for Medical Practices
If you have decided to start writing blog posts, or if your current blog needs a revamp, try the following three tips.
1. Be Consistent
To be noticed by your target audience, you do not need a perfect blogging streak. However, you must be consistent. It is not a good practice to share three posts in one week and then nothing for the next two weeks. If your readers are not able to ascertain a pattern, they will lose interest.
Some experts believe that posting four times per week is ideal. We are not saying to devote all your time to writing blog posts. Your full-time job is taking care of your patients, not writing about it. However, setting aside some time to write posts is beneficial to growing your medical practice.
2. Do Keyword Research
We all know that relevant content helps attract qualified leads. However, you will need to target what prospects are searching for. What's the benefit of having a blog that doesn't even appear in searches? This is the reason you must research for relevant keywords.
Keyword research means looking for relevant keywords that your target audience is typing into search engines to look for content like yours.
Incorporate relevant keywords throughout your blog posts. Keywords will help people find content, and your blogs will rank higher on search engines.
3. Include Visuals
Adding graphics and videos in your blog post will help viewers engage with the page. The attention span of humans is short. And people tend to retain 65% of information when it is paired with appealing visuals, vs. just 10% of data when there are no visuals.
You might want to add a visual to highlight critical points in your blog posts. This can lead to increased time spent on your page.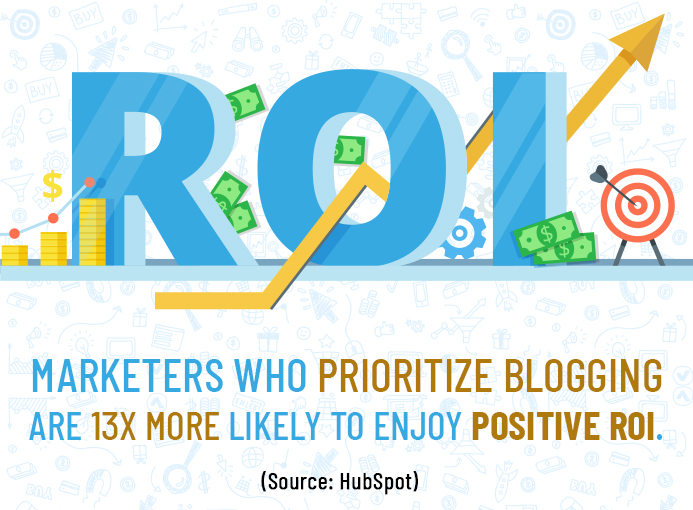 Conclusion
Using blog posts to market your medical practice does not have to be painful or too complicated. Start with a few tactics that you can manage and take the second step once you've mastered the first step. If all goes well, you should see your lead generation and online reputation improve as a result of your blogging efforts!