Blogging: Your Ultimate Tools for Generating Leads and Improving Your Online Reputation
Posted on

Like healthcare itself, healthcare marketing presents an ever-changing landscape of possibilities. The best marketing strategies from yesterday may not be the best options for today or in the future, especially when it comes to what healthcare marketing companies like to call "lead generation."
You might think lead generation is just marketing jargon until you realize what it's really about, which is patient prospecting and patient attraction. In healthcare terms, lead generation allows practices to nurture potential new patients (prospects) until they make appointments and visit those practices.
Currently, the two best lead generation tools available are online reputation management and blogging. This article will discuss both tools in greater detail and show how they can be used to help you attract and engage more new patients.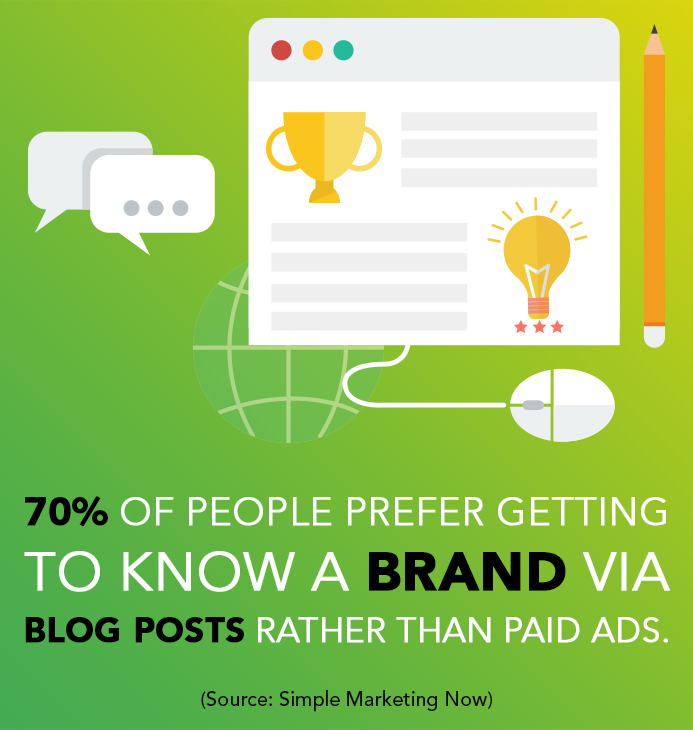 What is online reputation management?
Online reputation management in healthcare is the practice of developing strategies capable of influencing the public perceptions about you and your health practice. As with traditional reputation management, it's all about perception. And, as you know, perceptions can change rather quickly.

Today's healthcare consumers are accustomed to sharing their experiences, both good and bad, online. They do it on social media and they do it on the many review sites that are now available to them. Your online reputation management services should help build a positive public image so that anyone interested in your healthcare services will gain confidence in you by reading reviews and articles that mention you in a positive light.
What are the benefits of online reputation management?
You can expect numerous benefits from having a positive online reputation. You'll gain positive consumer feedback that you can use to your advantage, including:
Following up on positive comments, thus improving relationships with patients and prospects
Implementing user-generated content, which is more trusted by other consumers
Turning your most engaged patients into practice ambassadors
Posting your best user-generated reviews on your website
When you manage your online reputation, you'll receive a goldmine of insights that can transform your practice. Specifically, you'll gain:
Data-based decision making
Having all the relevant information removes the guesswork, meaning all your business decisions are data-driven and effective.
Audience insights
Gaining a deeper understanding of your target audience means you know which platforms, content, topics, and online influencers they prefer so you can optimize your marketing strategy accordingly.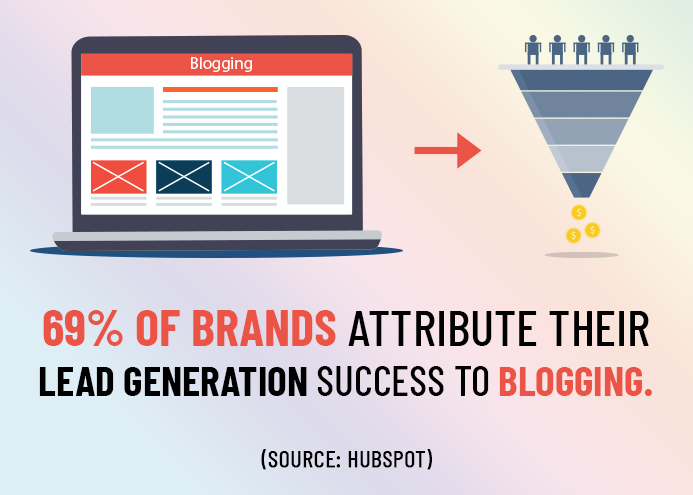 Market research
When you conduct market research using a media monitoring tool, you can better evaluate how receptive your target audience of prospective patients might be to a new service or new technology in your practice without the hassle of surveys or questionnaires.
Link building
As you monitor your reputation, you will likely see articles that mention you without linking back to your website or referencing you as a source. Simply contact them and ask them to add a link to your website or give you a credit in their marketing material.
Lead generation
You start generating leads by identifying potential engagement, attraction and conversion with those prospects. This personalized outreach responds directly to the needs of your target audience prospects.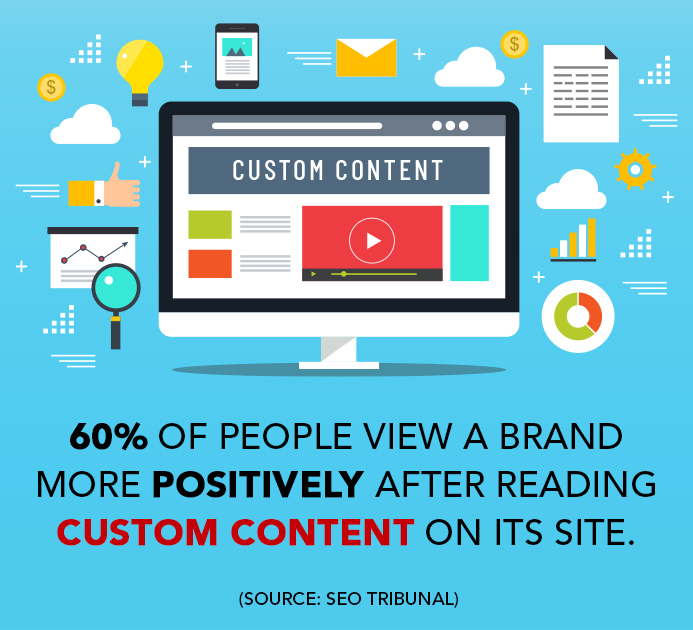 How does your online reputation enhance lead generation?
The dashboards of online reputation management services present you with all the conversations relevant to your practice. They help you easily identify leads from:
People seeking recommendations or advice about services like yours
People interested in one of your services specifically
Dissatisfied patients who use your competitor's services
Potential patients from beyond social media
Relevant influencers who can help you attract the new patients you desire
Remember that a whopping 97% of consumers check ratings and reviews before making a decision. So pay close attention to what people are saying about you on the Internet.
Why is blogging a great tool for lead generation?
According to Simple Marketing Now, 70% of consumers prefer getting to know a healthcare practice from its blog posts over paid ads. To generate leads, a medical practice blog should have relevant content that prospective patients will read and share. Great content will create inbound links to your website that can also dramatically improve your search engine rankings.
According to Hubspot, nearly 70% of businesses attribute their lead generation success to blogging.
How to turn your blog into the ultimate lead generation tool?
Start with your ideal patient in mind. What are their interests? What subjects or topics will resonate with them? What kinds of questions do your current patients ask? What health challenges do they face? Once you've identified some blog topics, then:
Limit your focus
Focus on one topic or health issue per blog post so you can help address your prospects' problems. This will also help with search engine optimization (SEO), particularly if relevant keywords are included in your blog.
Blog frequently and consistently
Research shows that posting two to four blogs every week, all year long will have a dramatic impact on your SEO results, provided you use the right keywords for the right topics.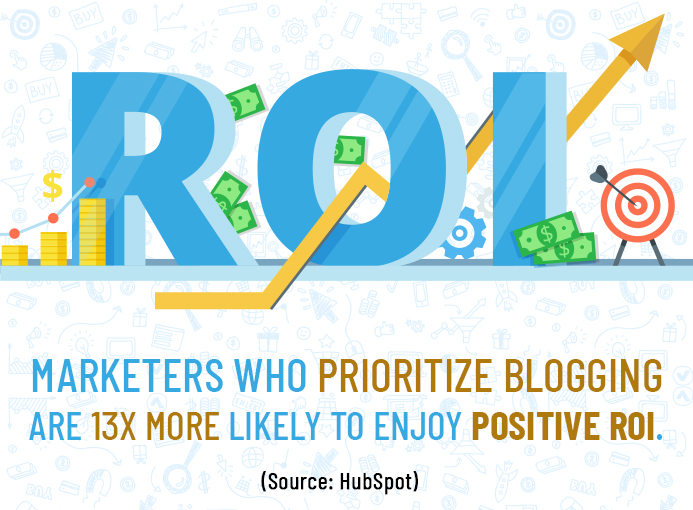 Format blogs for improved readability
Break up the content with bold subheadings, short paragraphs, user-friendly graphic images, numbered or bulleted lists, generous white space and a strong call to action (CTA) at the end. Your call to action should tie into your topic and suggest what you want the reader to do next. When CTAs are closely connected to the topic, they increase relevancy and lead conversions.
Do keyword research
Research has proven that relevant content helps attract qualified leads. This is why research for relevant keywords is critical to effective blogging. In other words, using the keywords that your target audience is typing into search engines to find content like yours. Sprinkle relevant keywords throughout your blogs. This will help your blogs rank higher on search engines.
Conclusion
Consistent blogging will surely help you generate more leads that just about any other healthcare marketing activity currently available. According to Hubspot, marketers who prioritize blogging are 13 times more likely to enjoy positive ROI.
If you really want to attract more new patients (generate more leads) and grow your healthcare practice with a positive ROI, focus on reputation management and blogging strategies. Focus on improving your online reputation and your blog posts for better results. Or hire an expert who can help you achieve both.
Since most healthcare providers lack the time and resources to write blogs and manage their online reputation, they typically partner with a reputable healthcare marketing agency with expertise in both strategies. In the end, you'll generate more leads, enhance your online reputation and improve your search results.